ABOUT THE EVENT
This year, the Unforgettable Gala returns to the Beverly Hilton on Saturday, December 11. Character Media proudly presents the 19th annual awards ceremony and celebration, recognizing the Asian and Pacific Islander leaders who have fought for API presence in the arts, entertainment and culture.
On this night, our community honors the efforts and dedication of these individuals, and anticipates a future of authentic representation for all.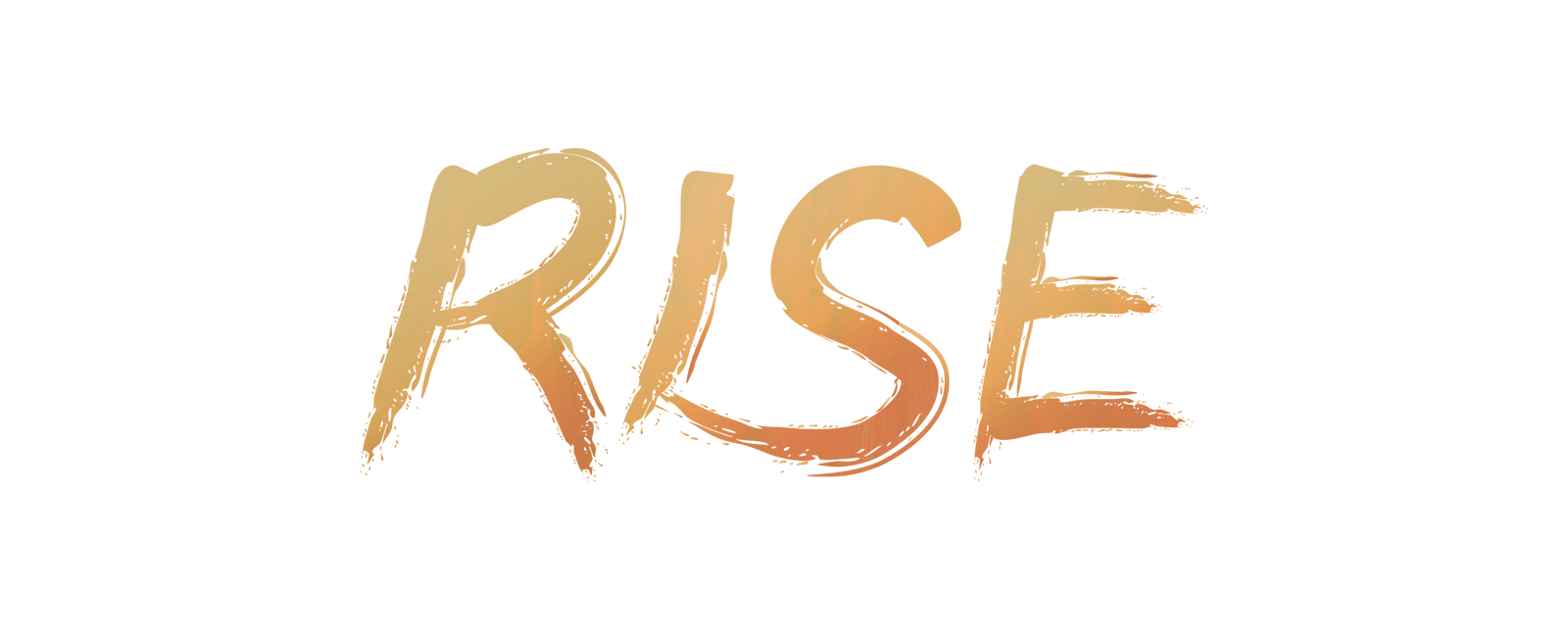 The Unforgettable Gala is pleased to introduce its 2021 theme—'RISE.'
'RISE' speaks to the ascension of our communities in the face of the hardships we've endured over the past two years. Despite the spread of anti-Asian hate crimes during a global pandemic, we have not only survived, but fought back—speaking out against racism, protecting our loved ones and honoring our shared cultural heritage. This year, we recognize and commemorate these efforts.
We are also celebrating 30 years since the founding of Character Media and its publication family. Since 1990, we have strived to make a place for Asian America in all entertainment arenas and have been at the forefront of the battle for representation.
With the return of Unforgettable, we once again pay tribute to the talented voices, rich diversity and incredible achievements of our community.
DANIEL DAE KIM | KEYNOTE SPEAKER
ASHLEY PARK | KEYNOTE SPEAKER
Award Recipients
lorem ipsum

dolor sit amet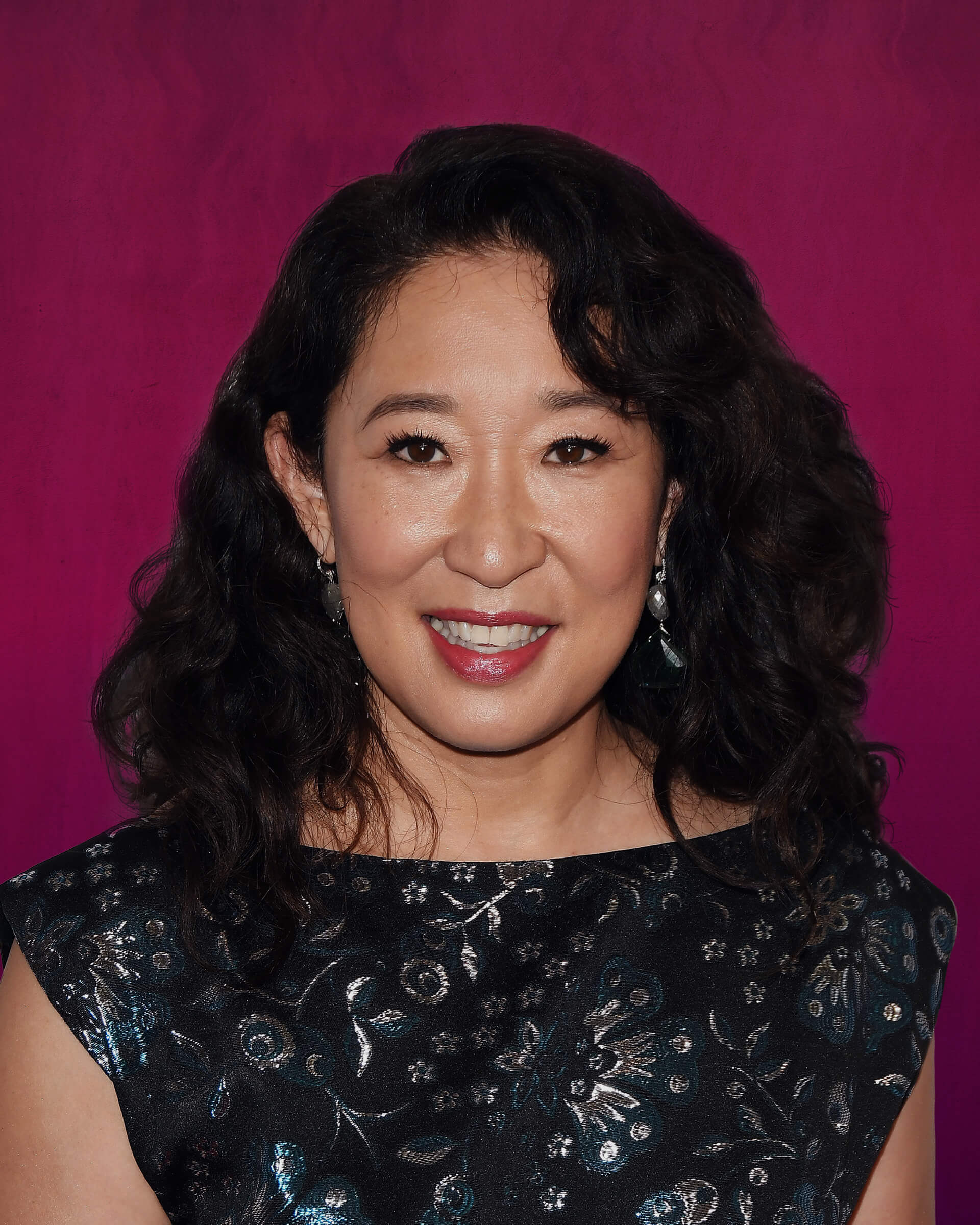 Sandra Oh
Actor in TV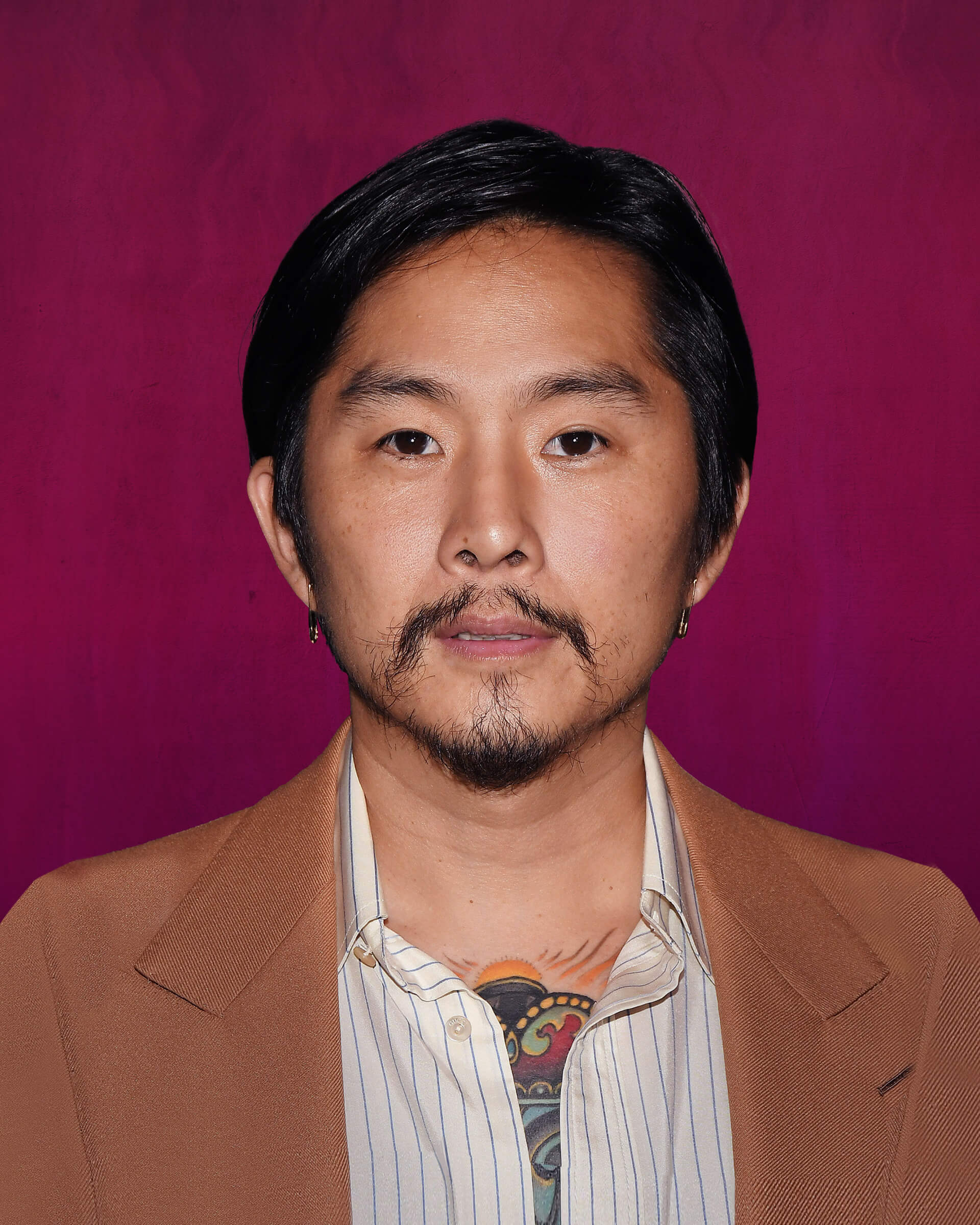 Justin Chon
Actor in Film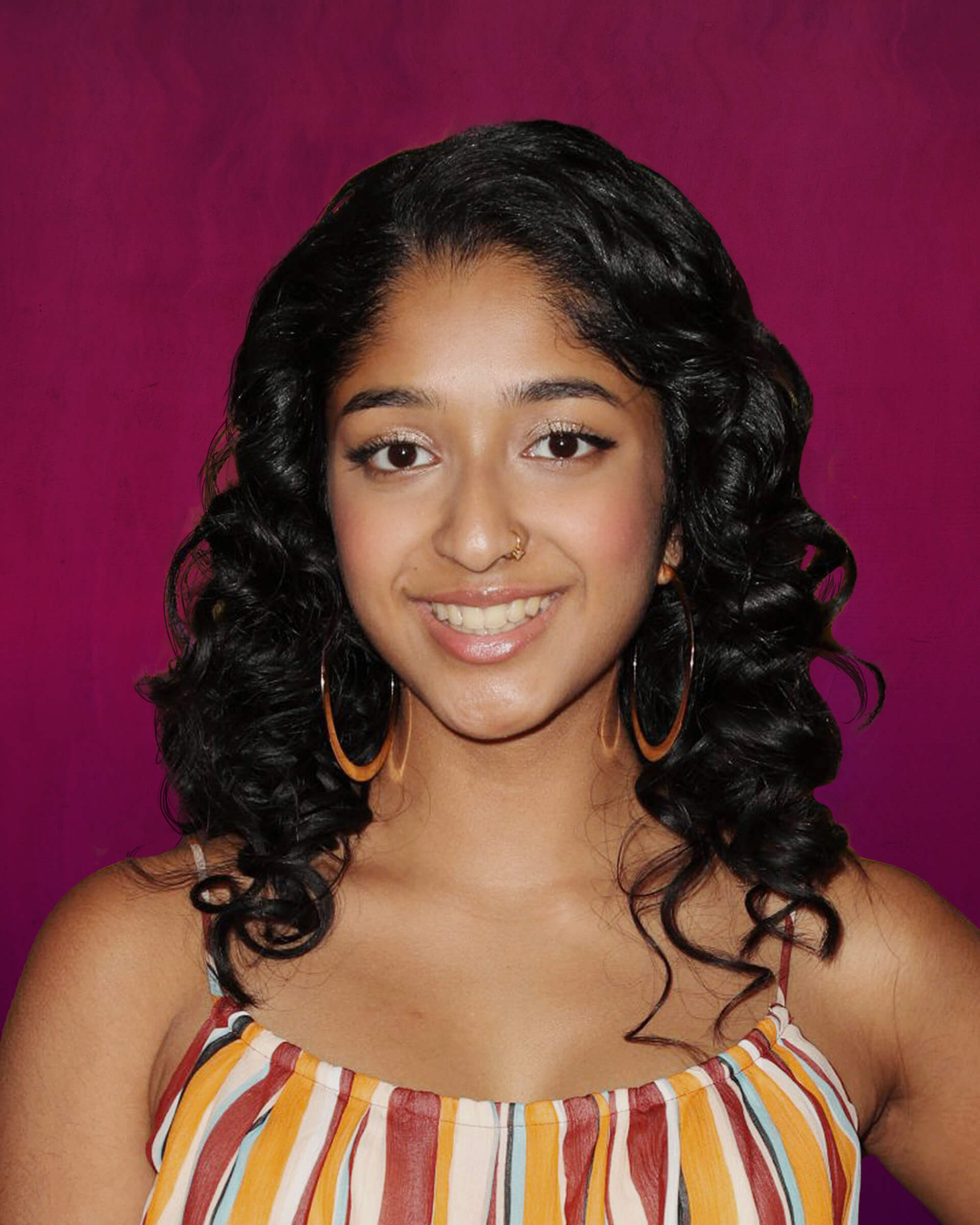 Maitreyi Ramakrishnan
Breakout in TV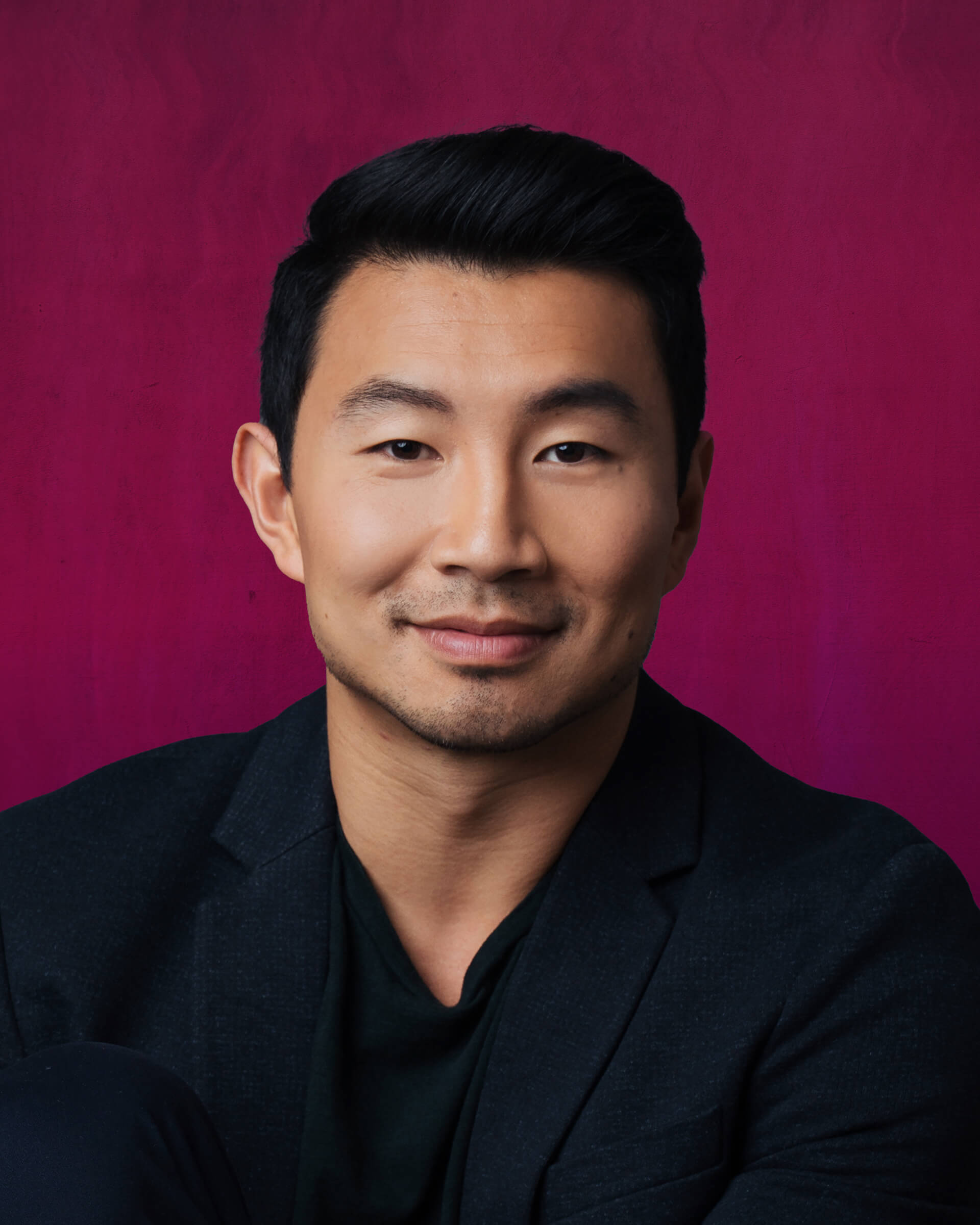 Simu Liu
Breakout in Film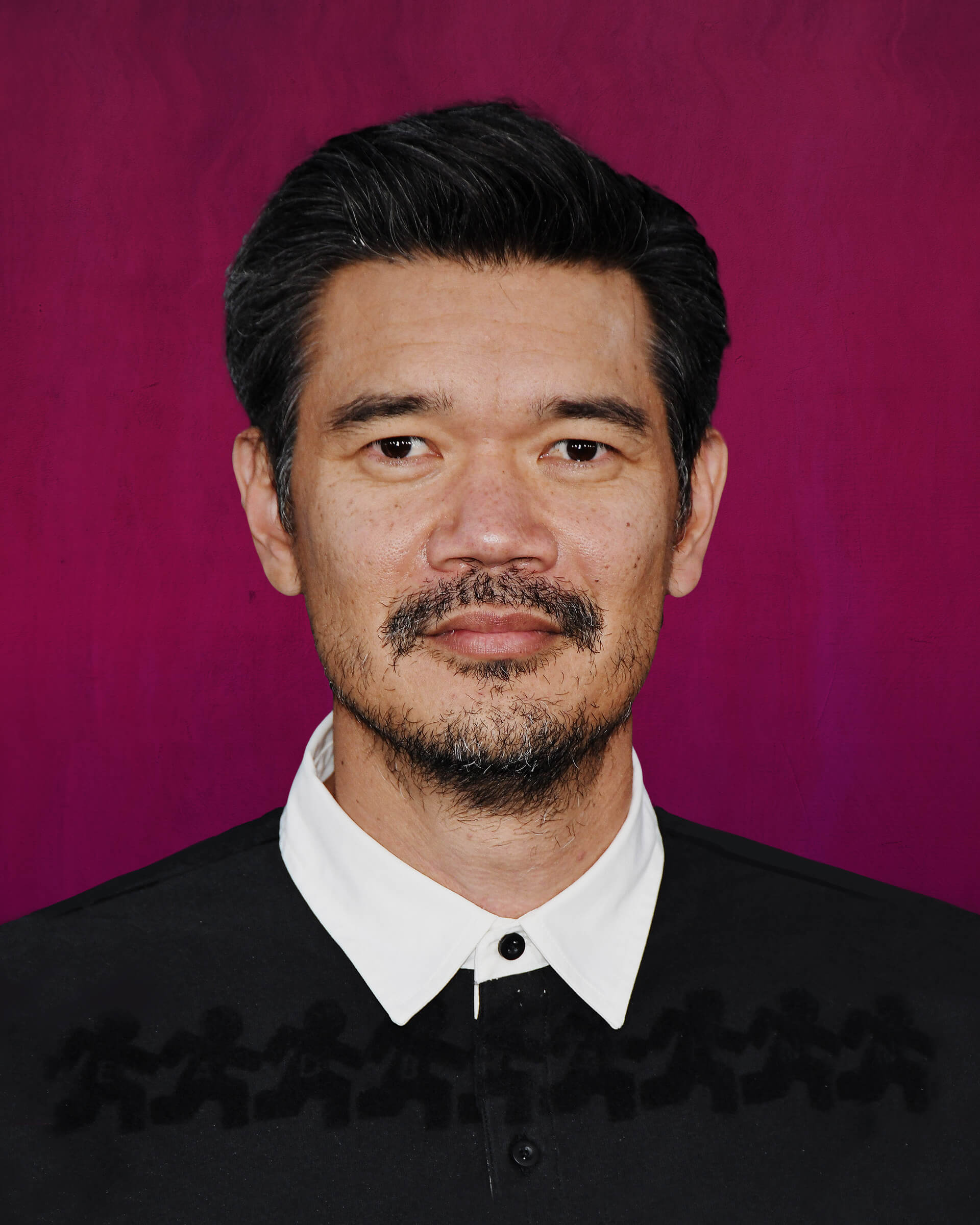 Destin Daniel Cretton
Director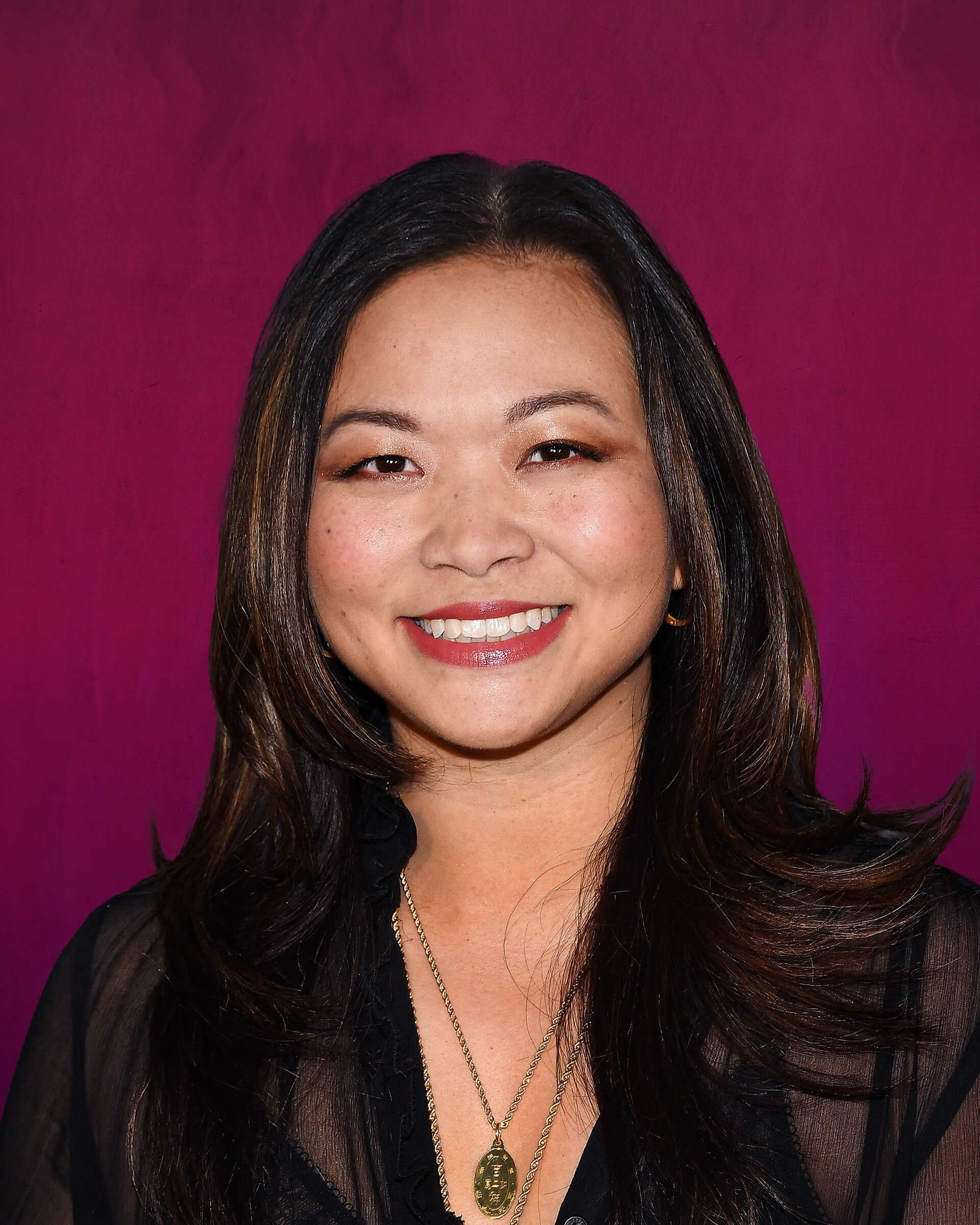 Adele Lim
Writer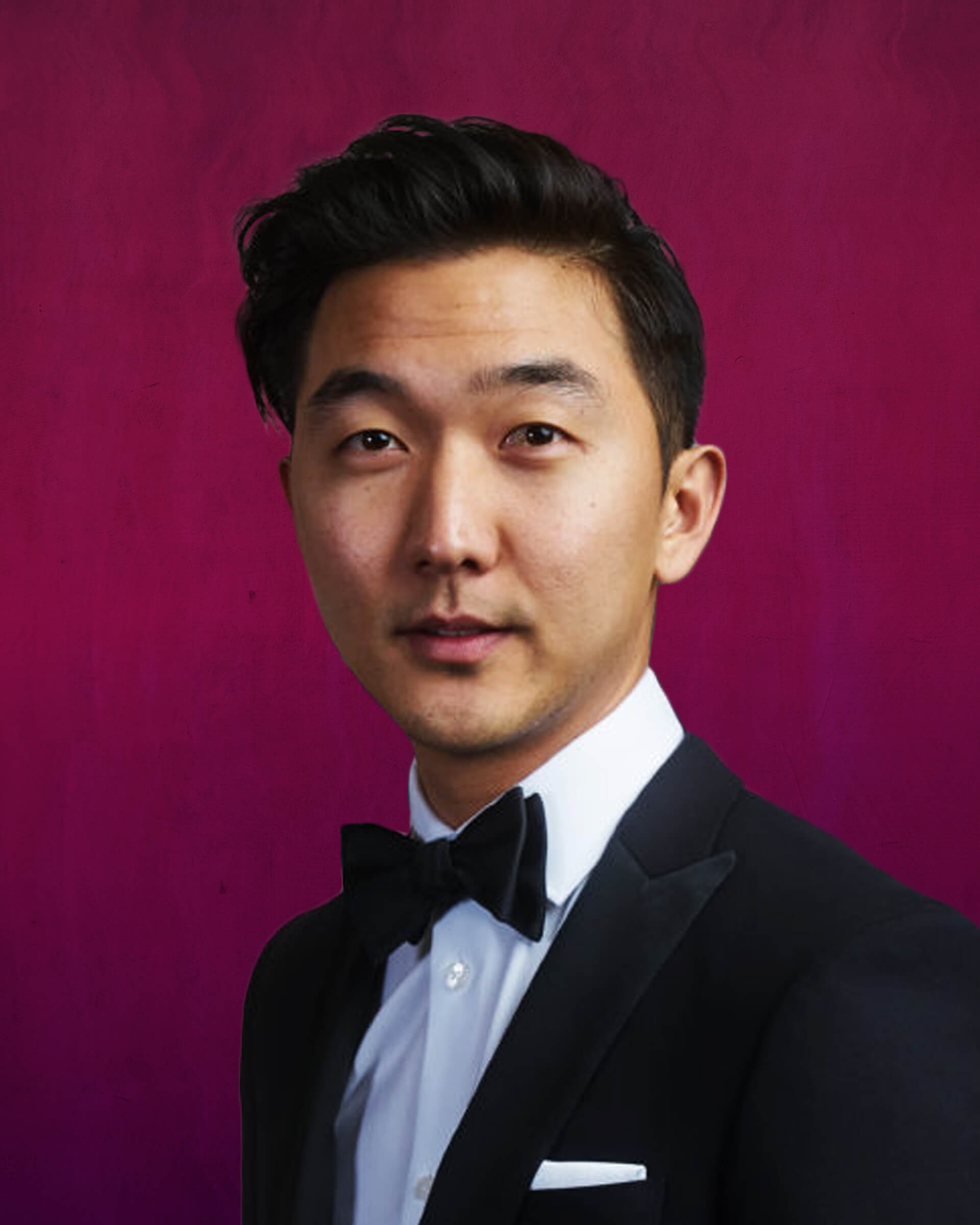 Jason Y. Lee
Digital Influencer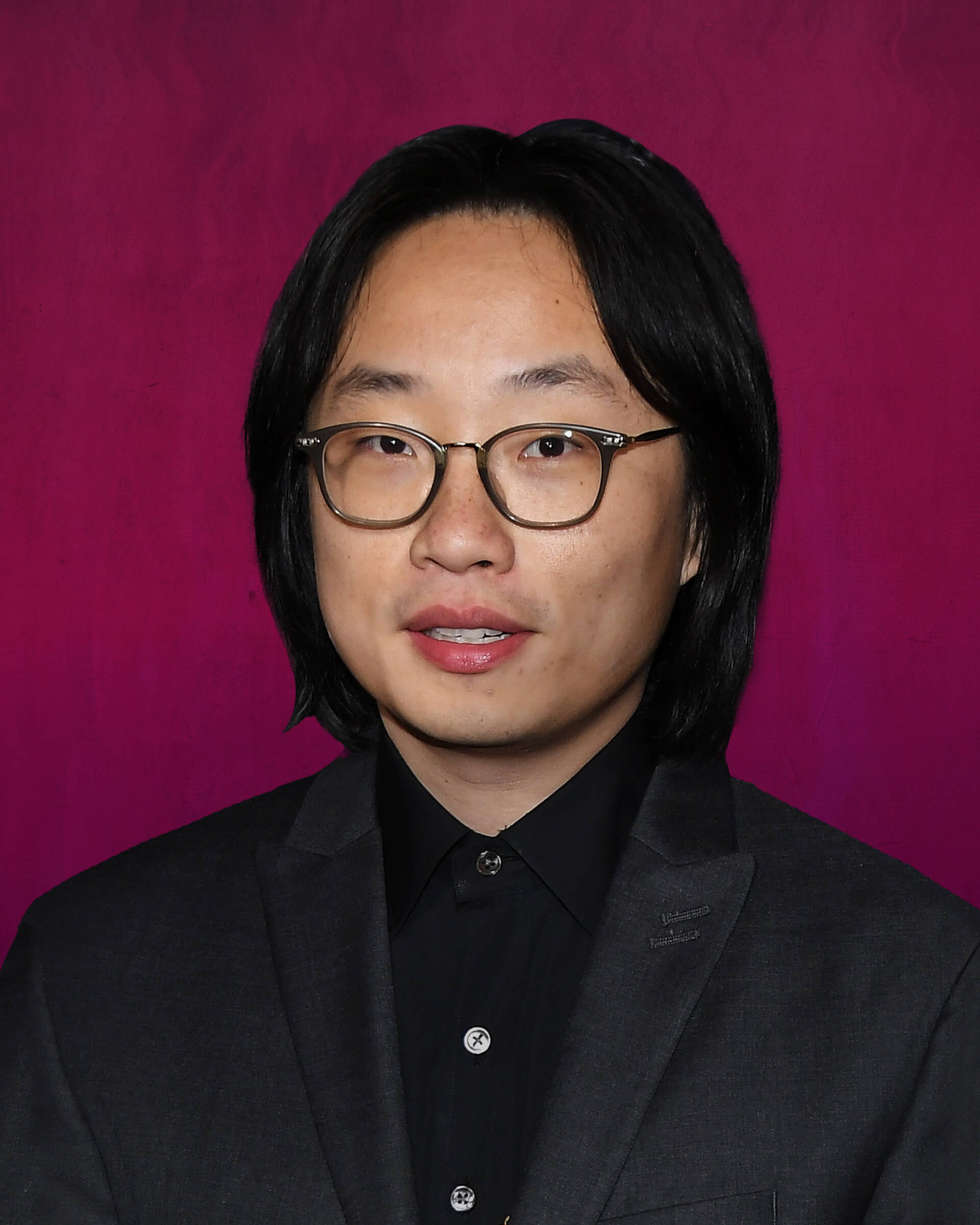 Jimmy O. Yang
Comedy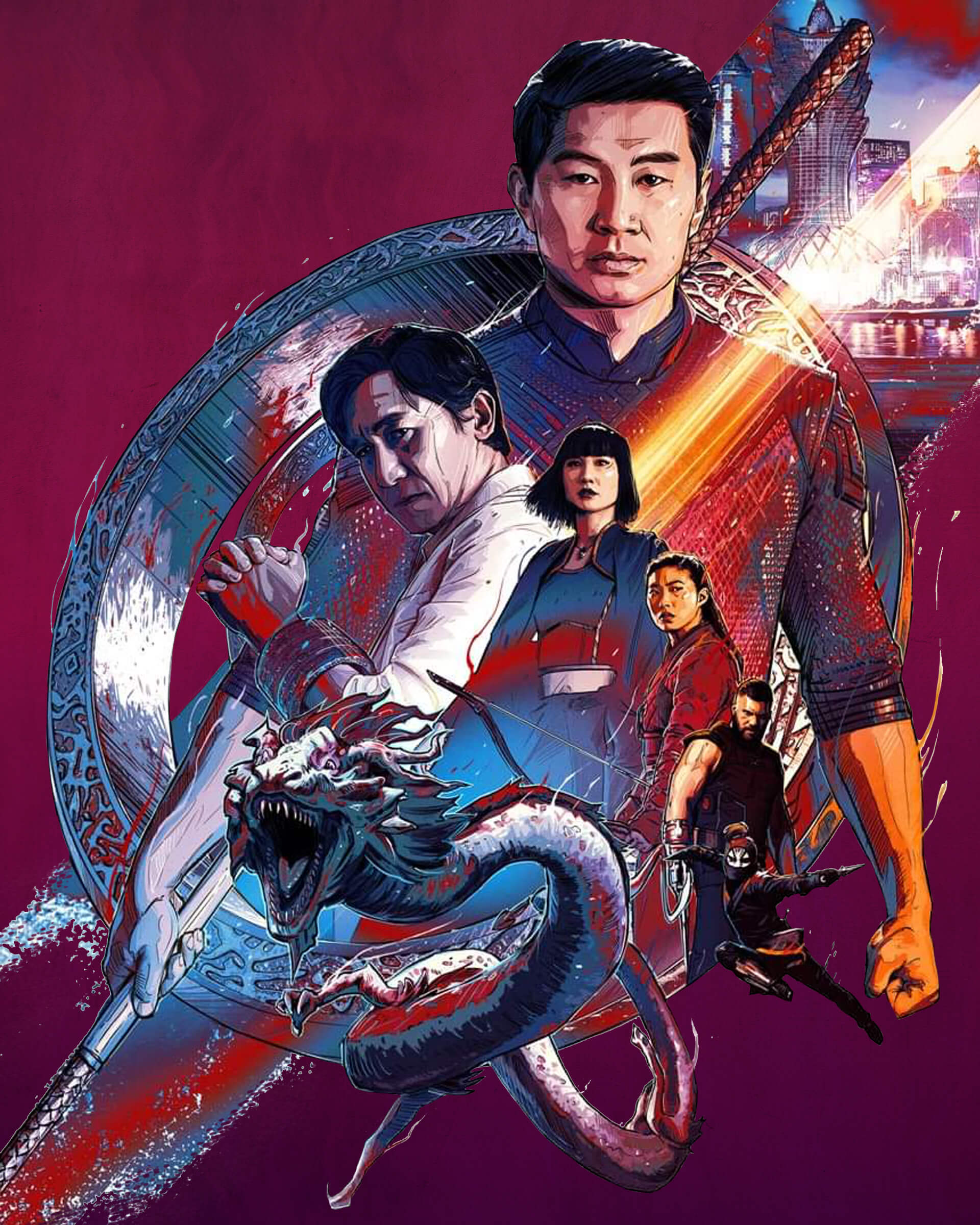 Shang-Chi and the Legend of the Ten Rings
Vanguard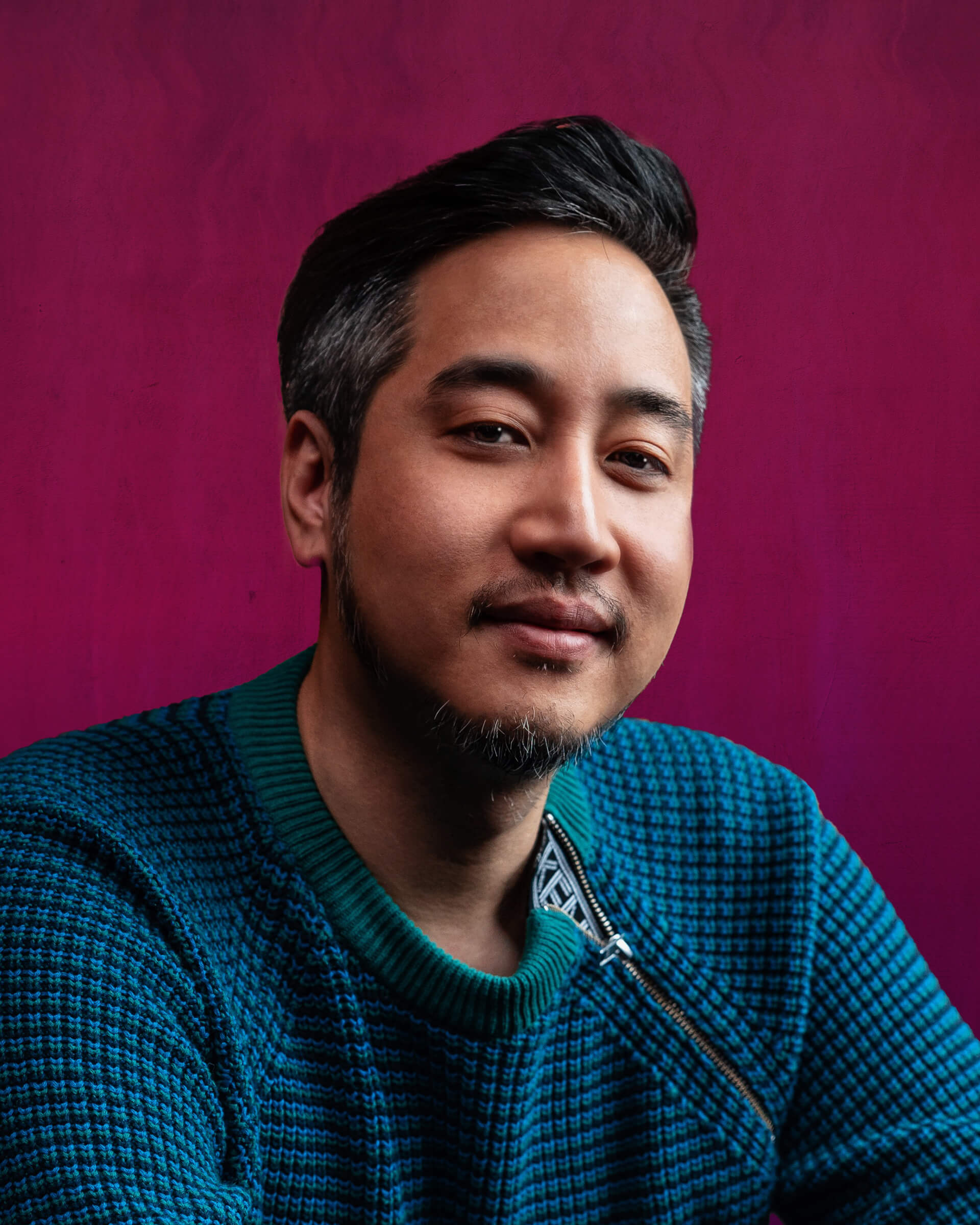 88rising | Sean Miyashiro
Changemaker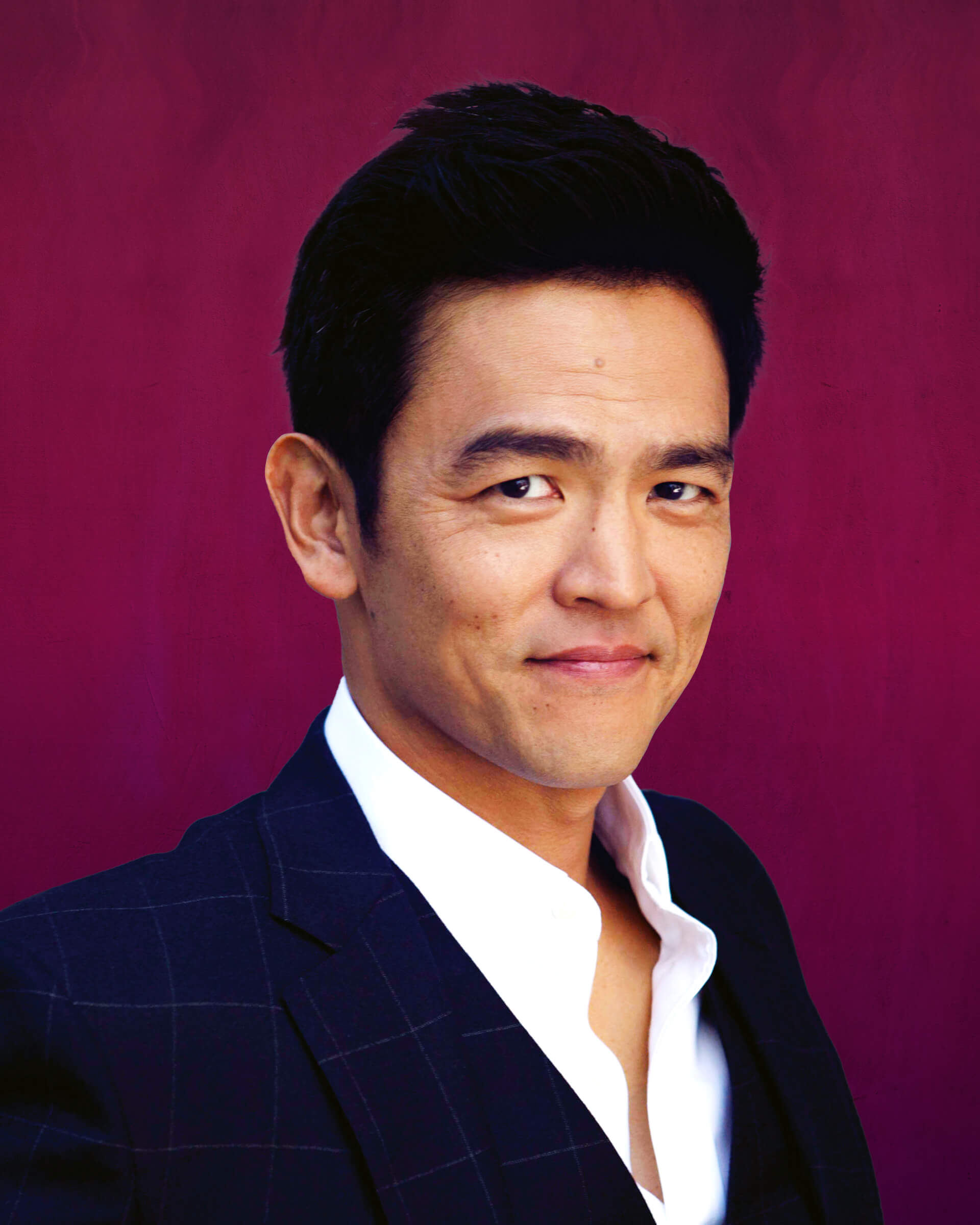 John Cho
Lexus Legacy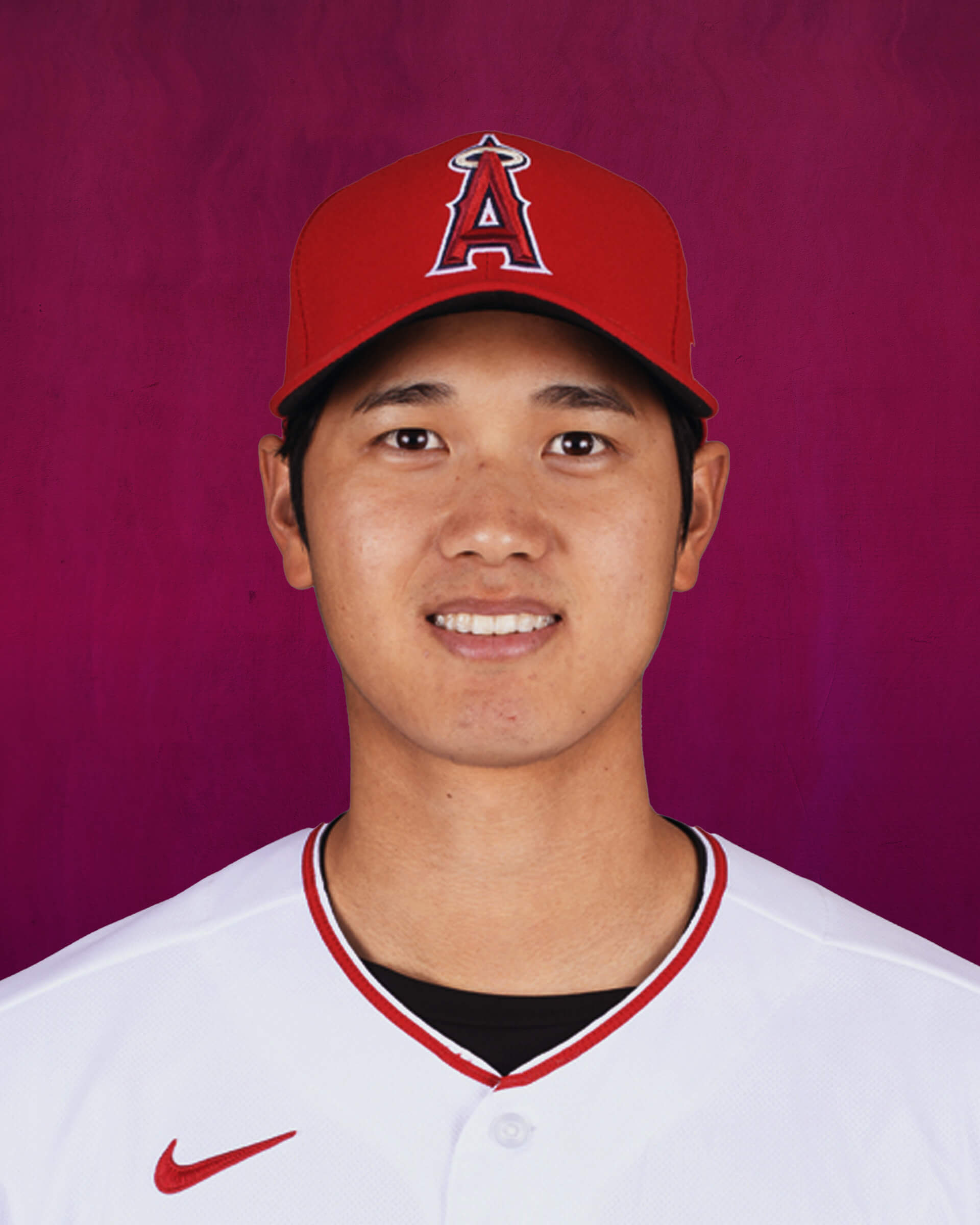 Shohei Ohtani
Pechanga Athlete on Another Level
Andrew and Peggy Cherng
Community Impact
Presenters
loren ipsum
dolor sit amet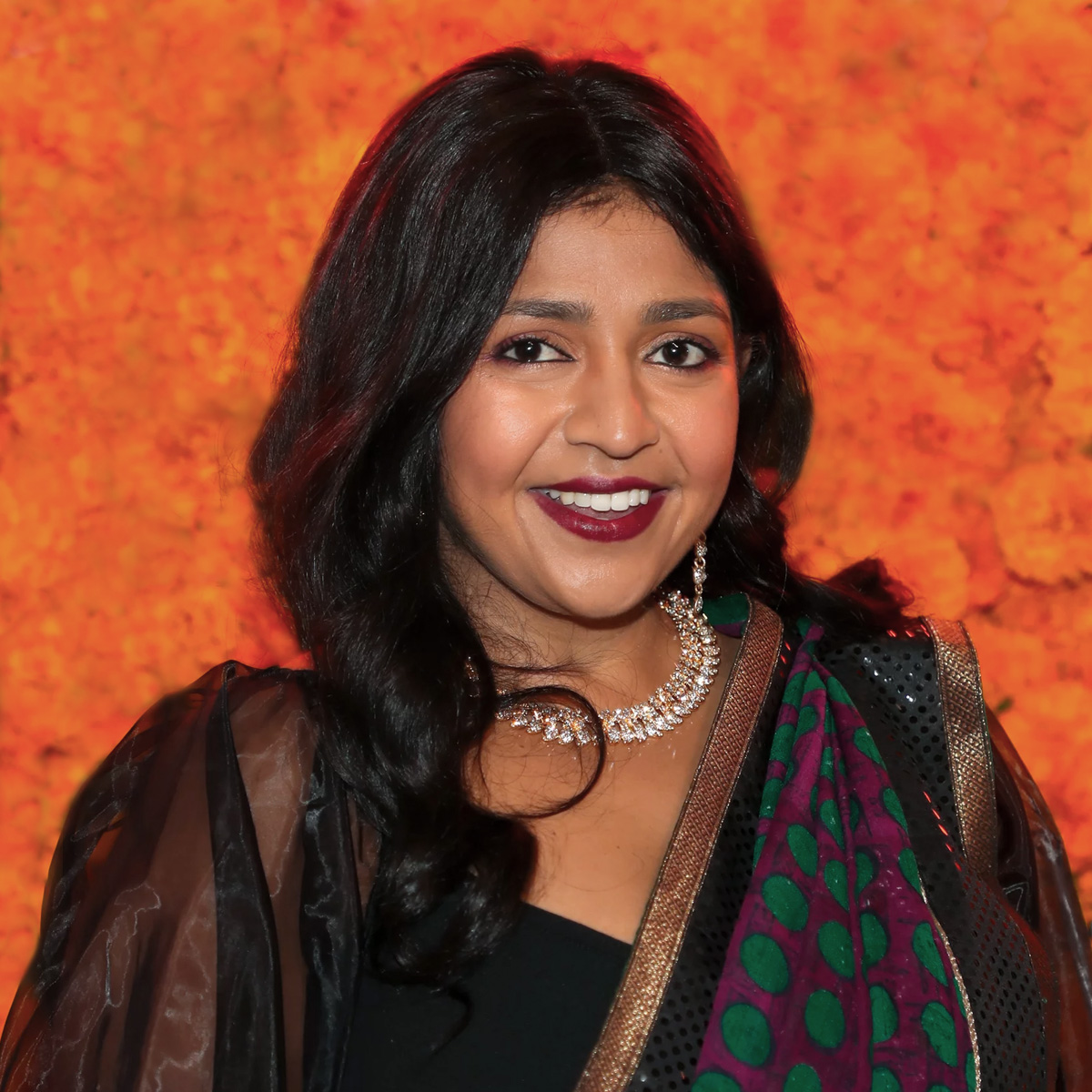 Punam Patel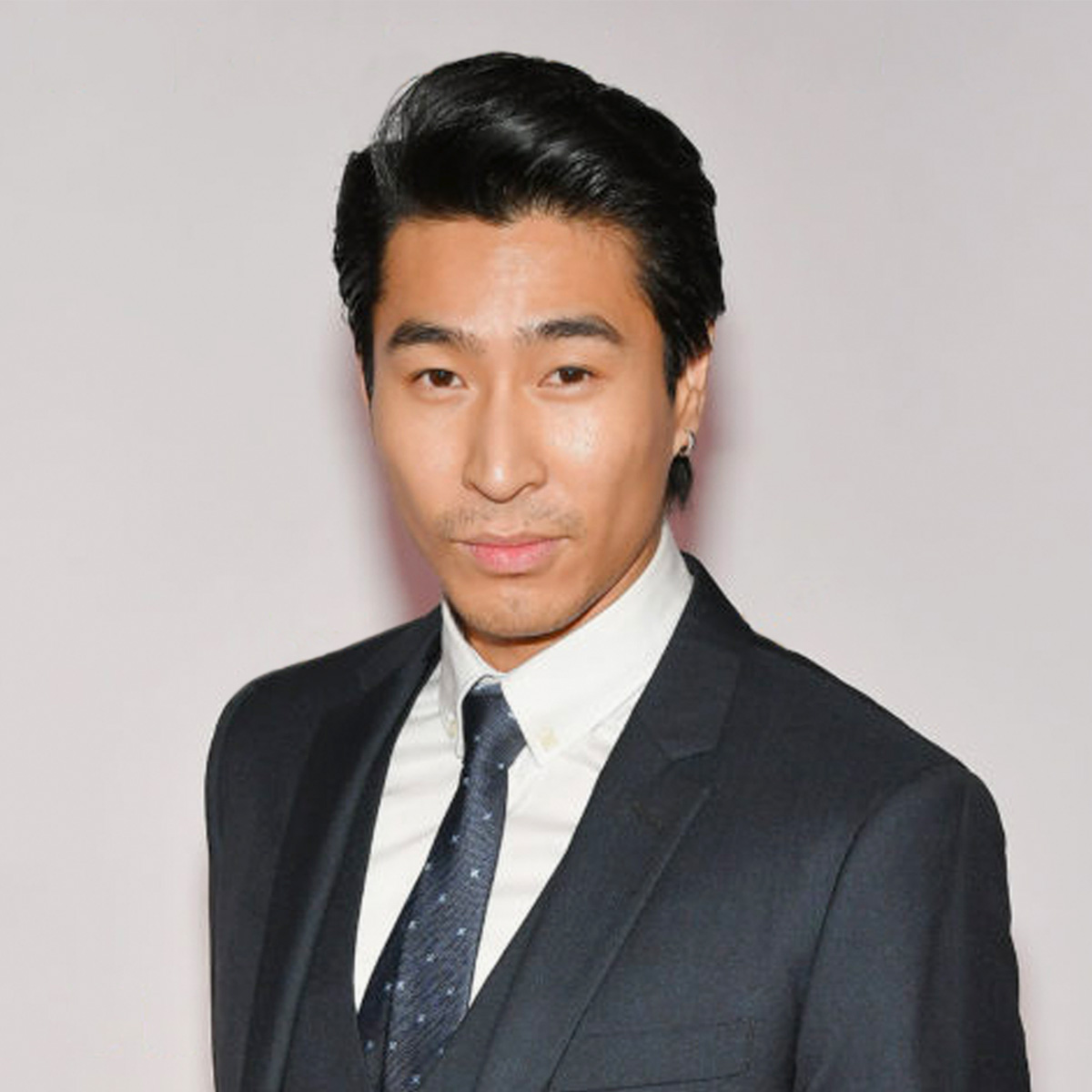 Chris Pang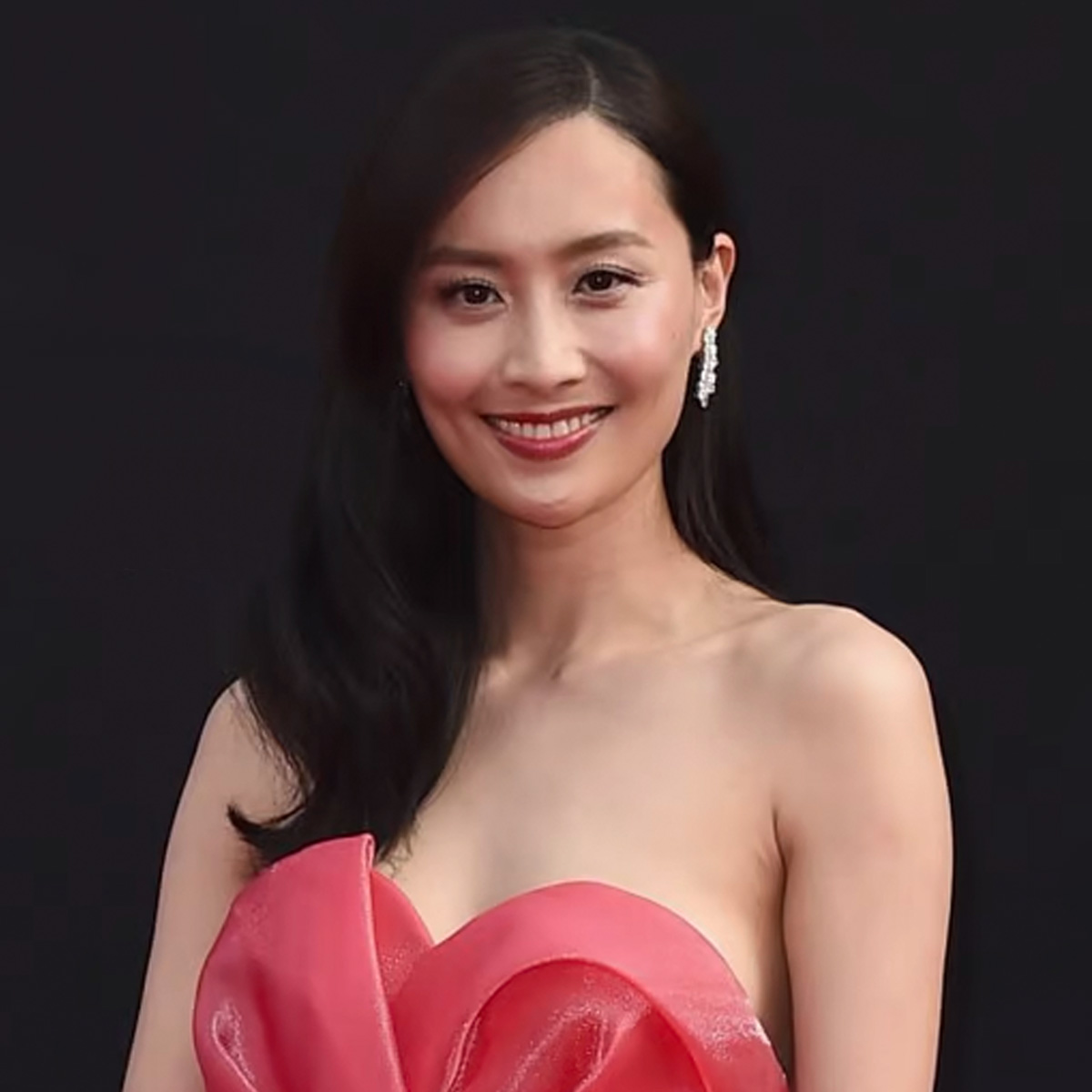 Fala Chen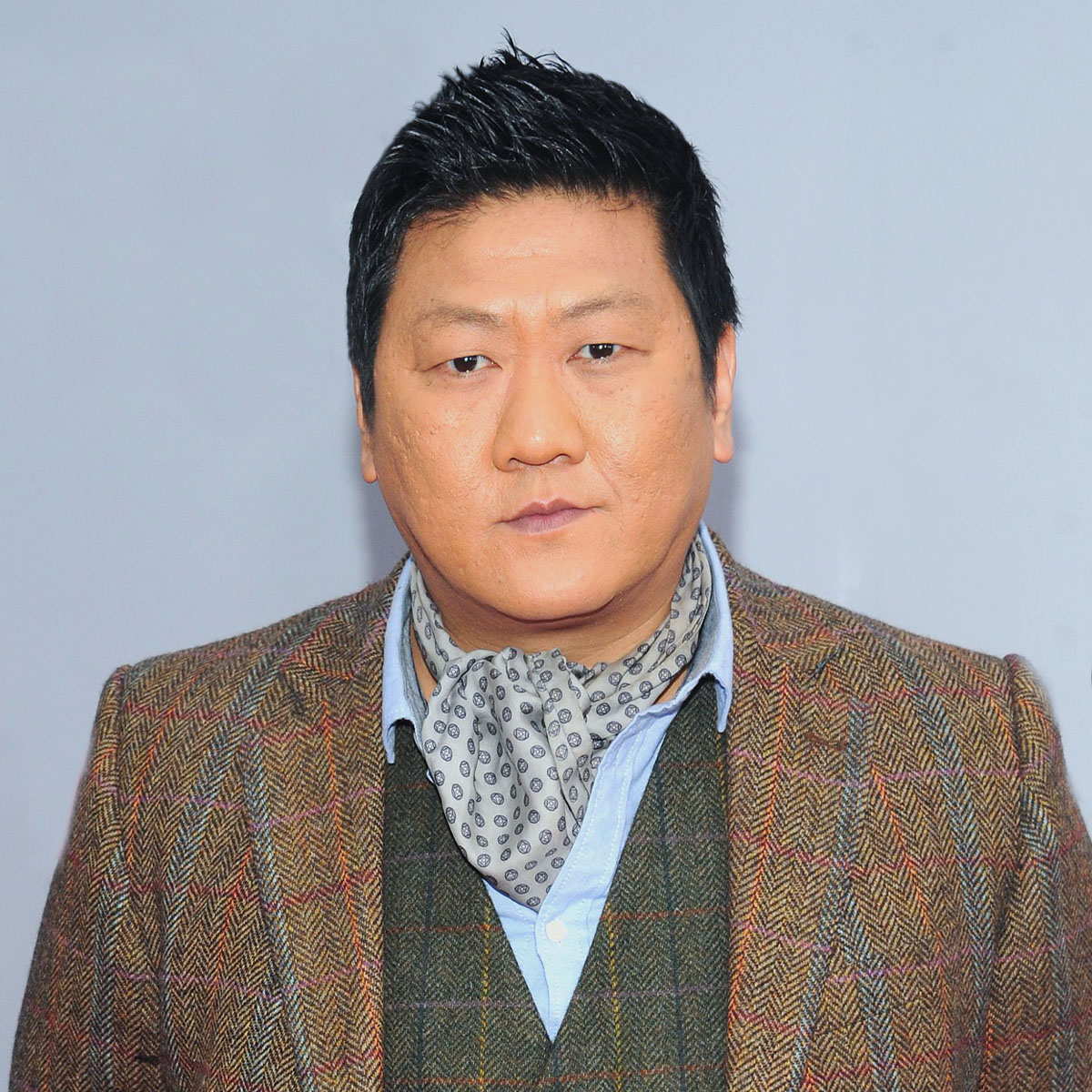 Benedict Wong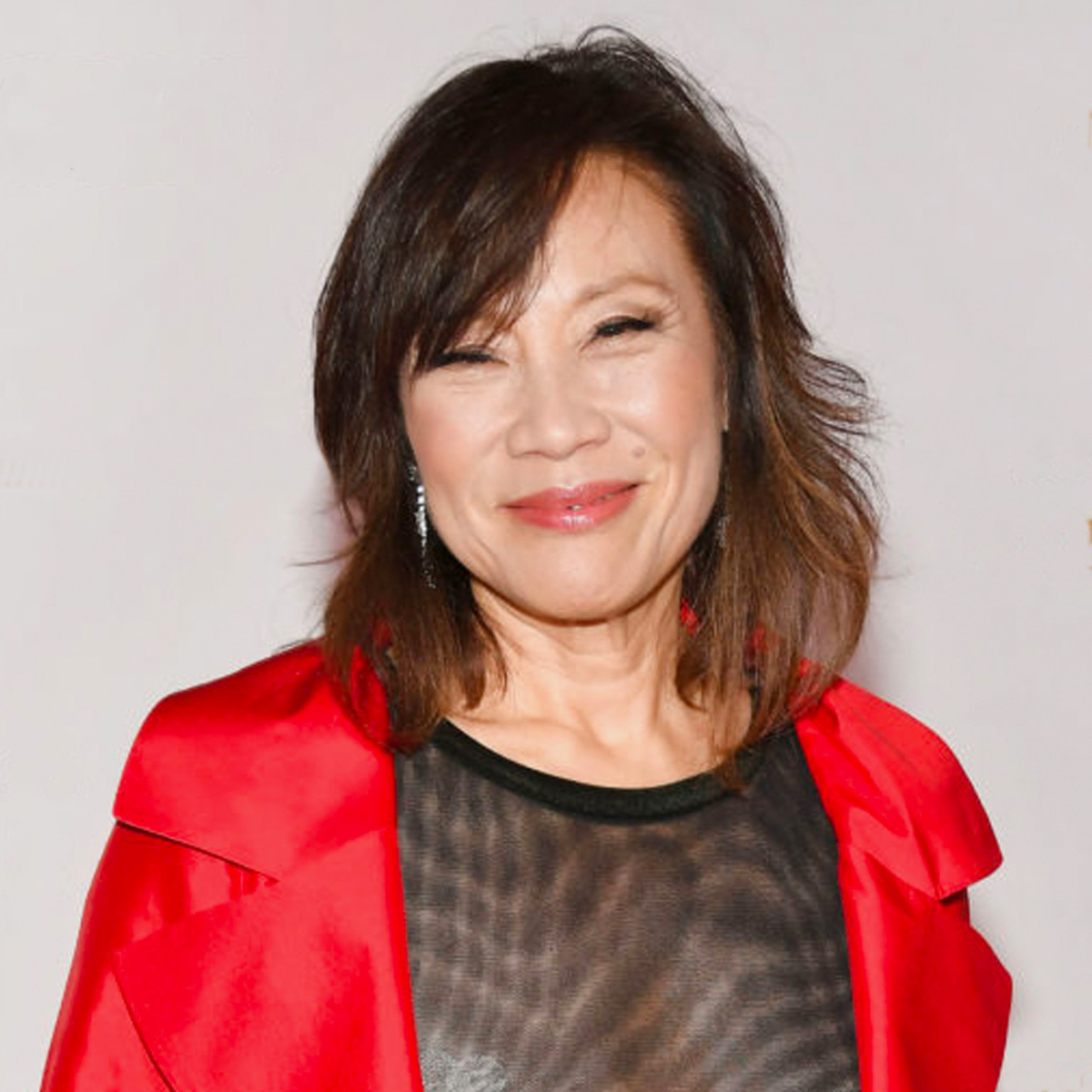 Janet Yang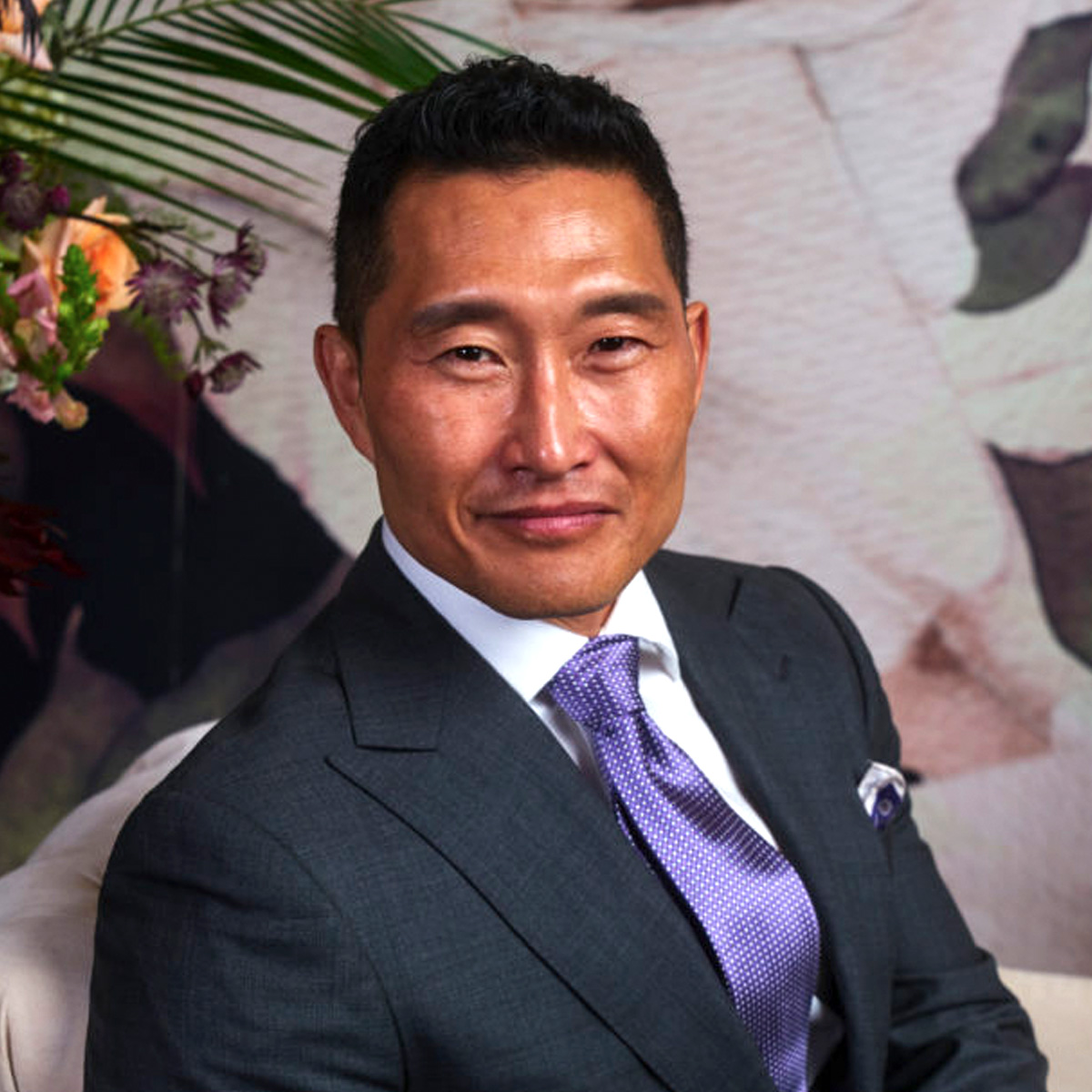 Daniel Dae Kim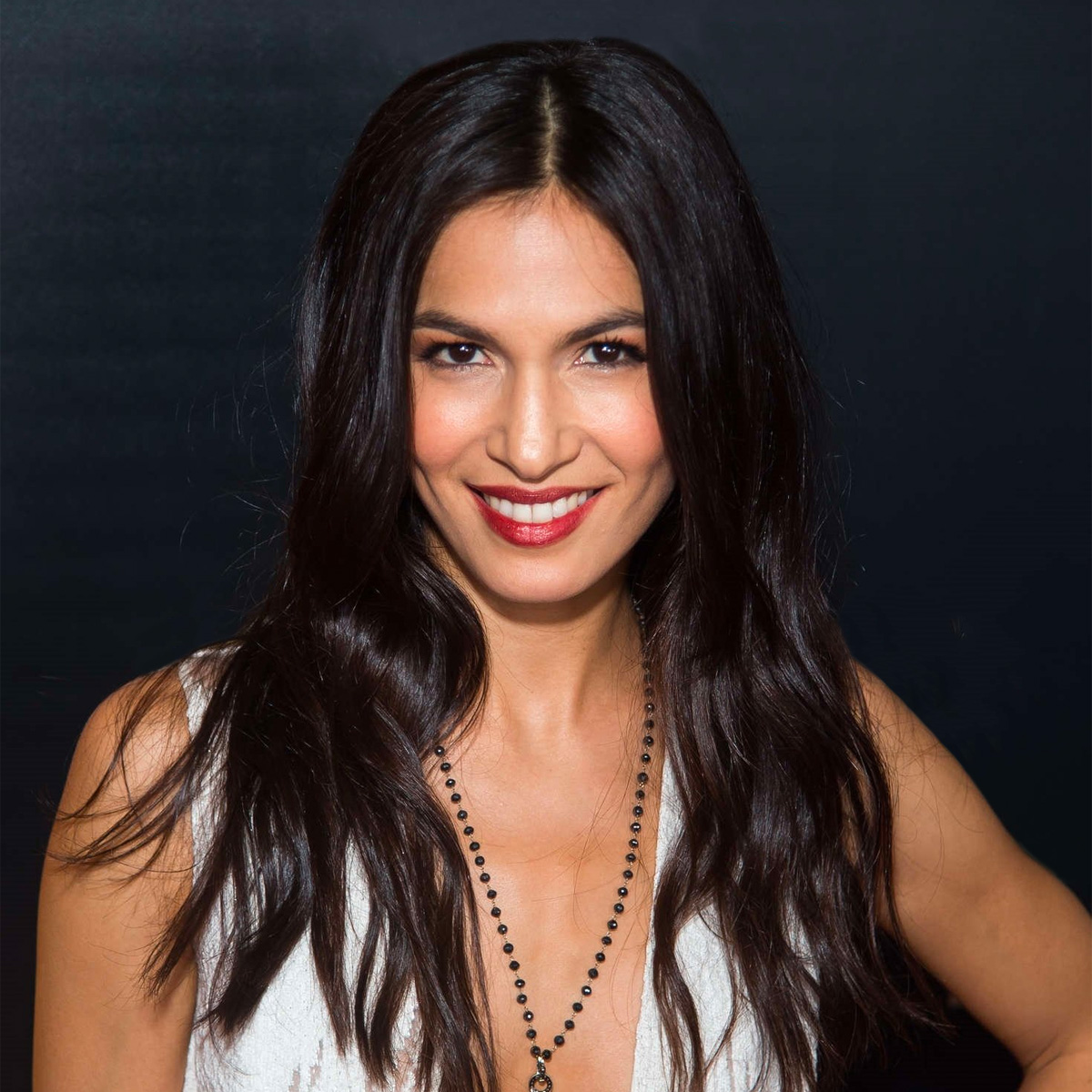 Elodie Yung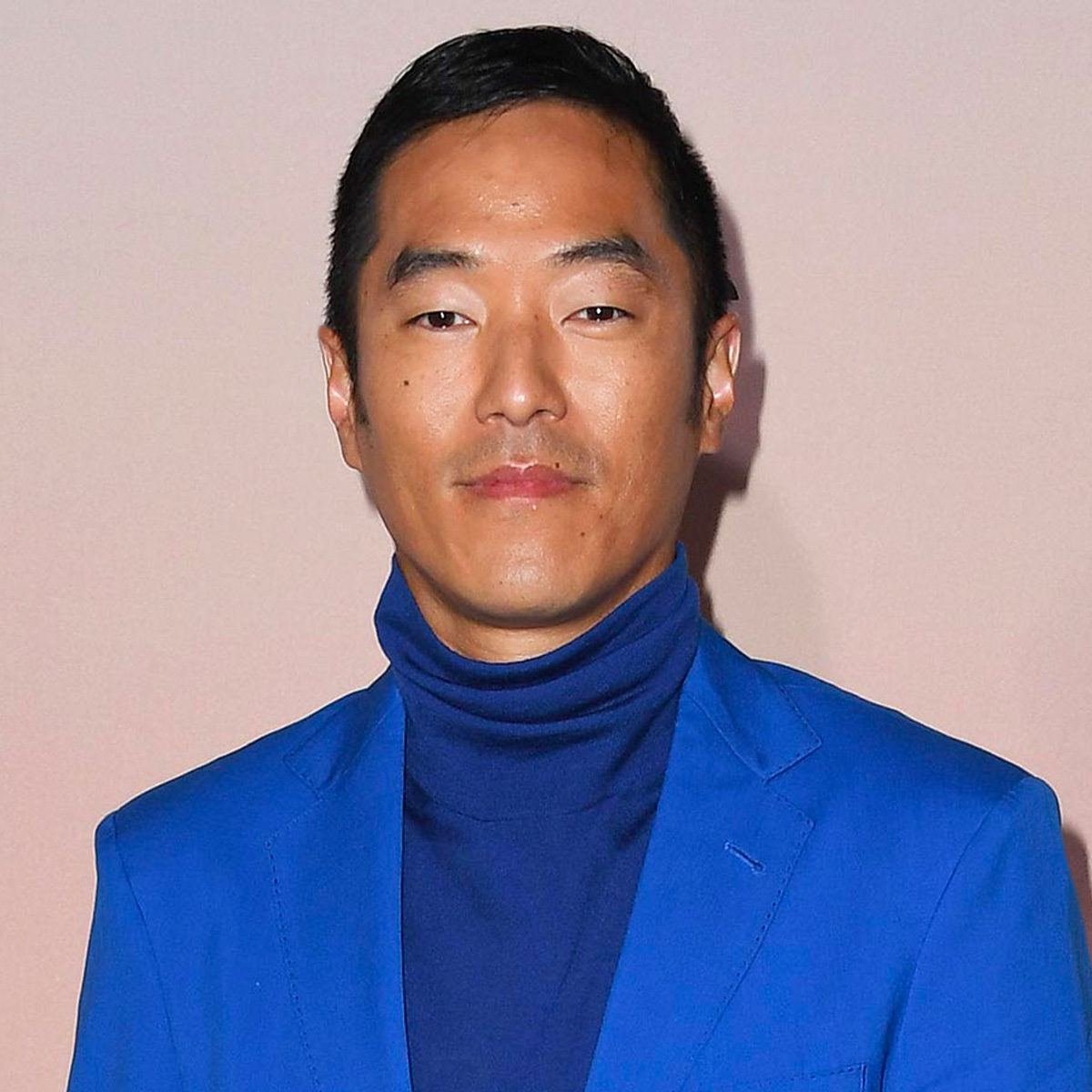 Leonardo Nam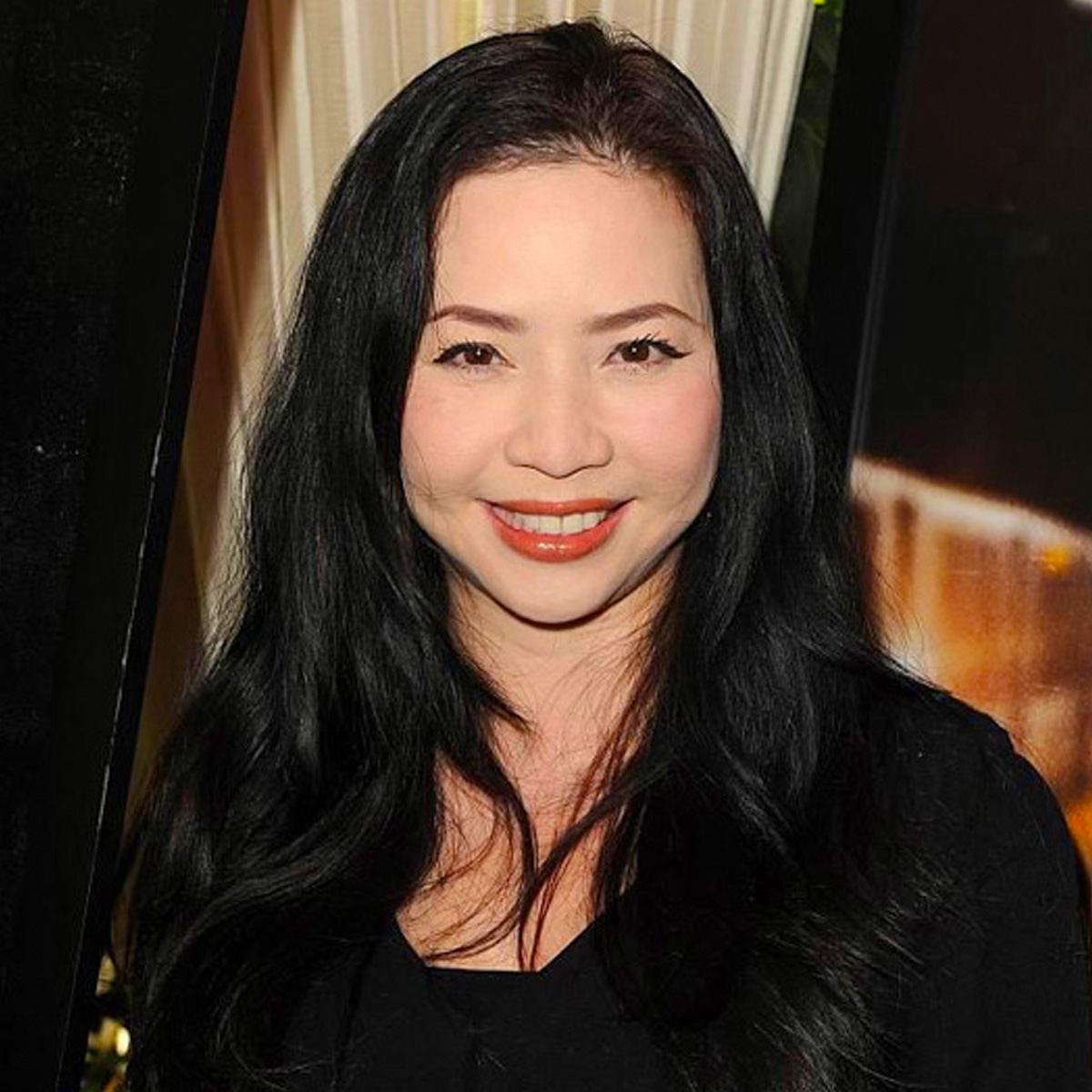 Nina Yang Bongiovi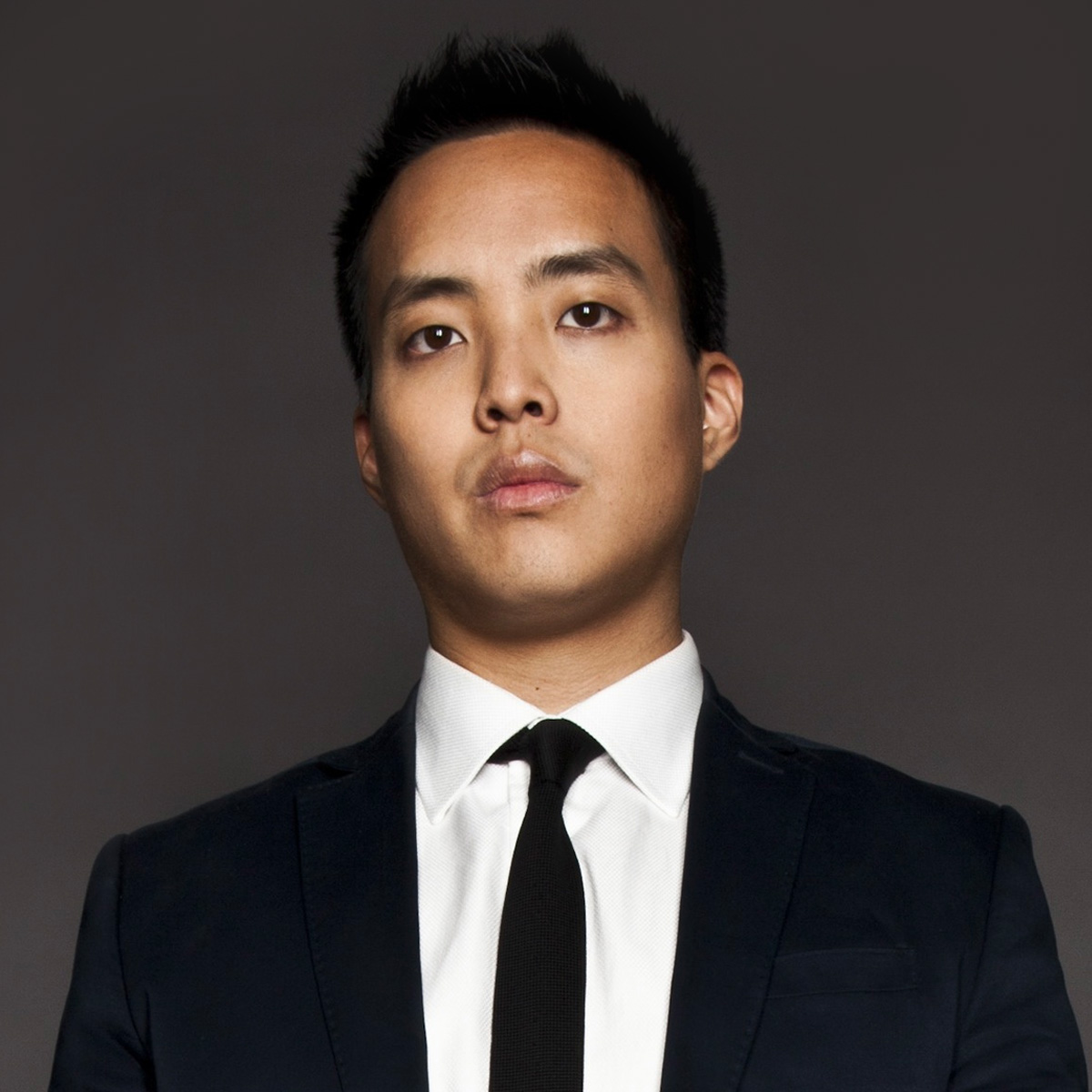 Alan Yang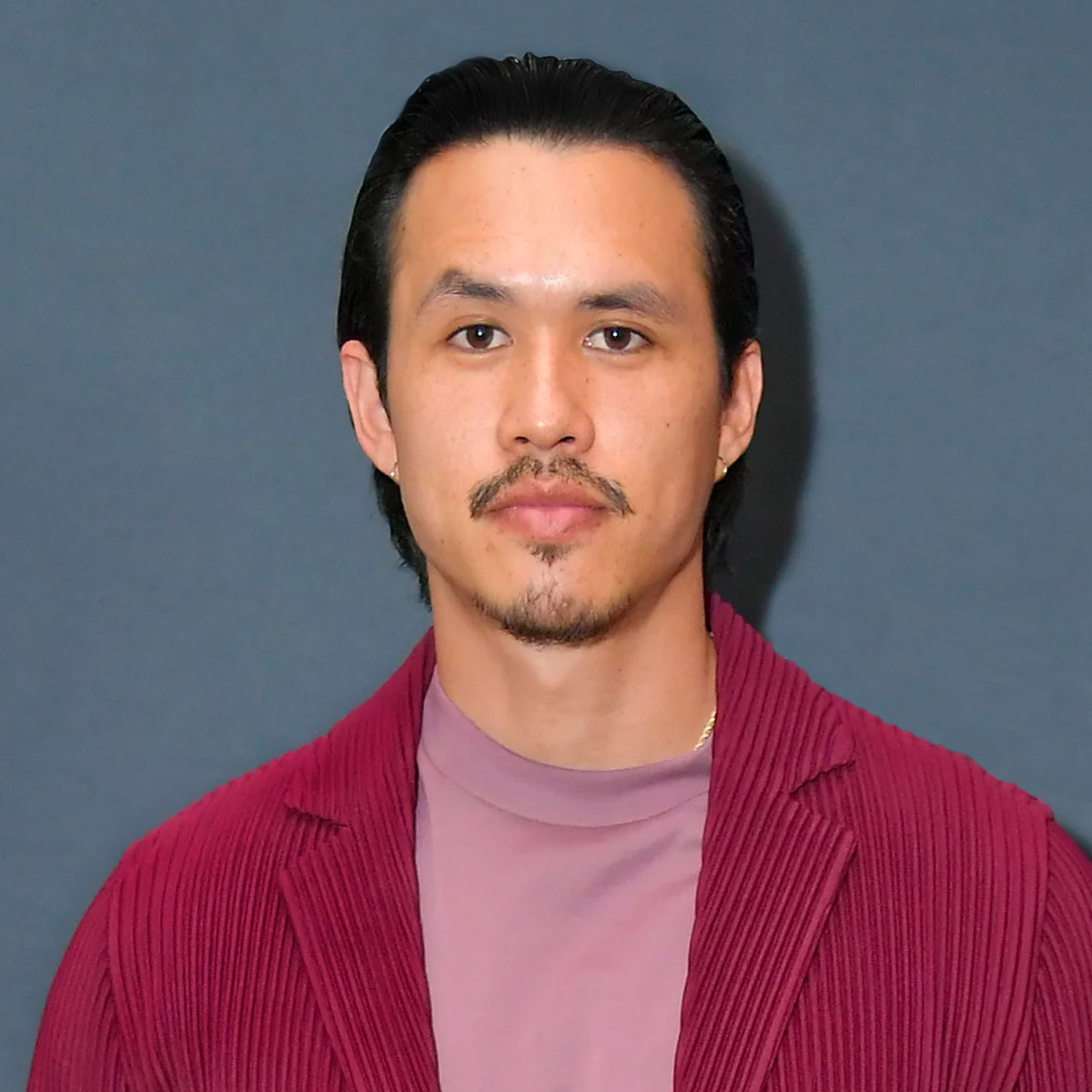 Alexander Hodge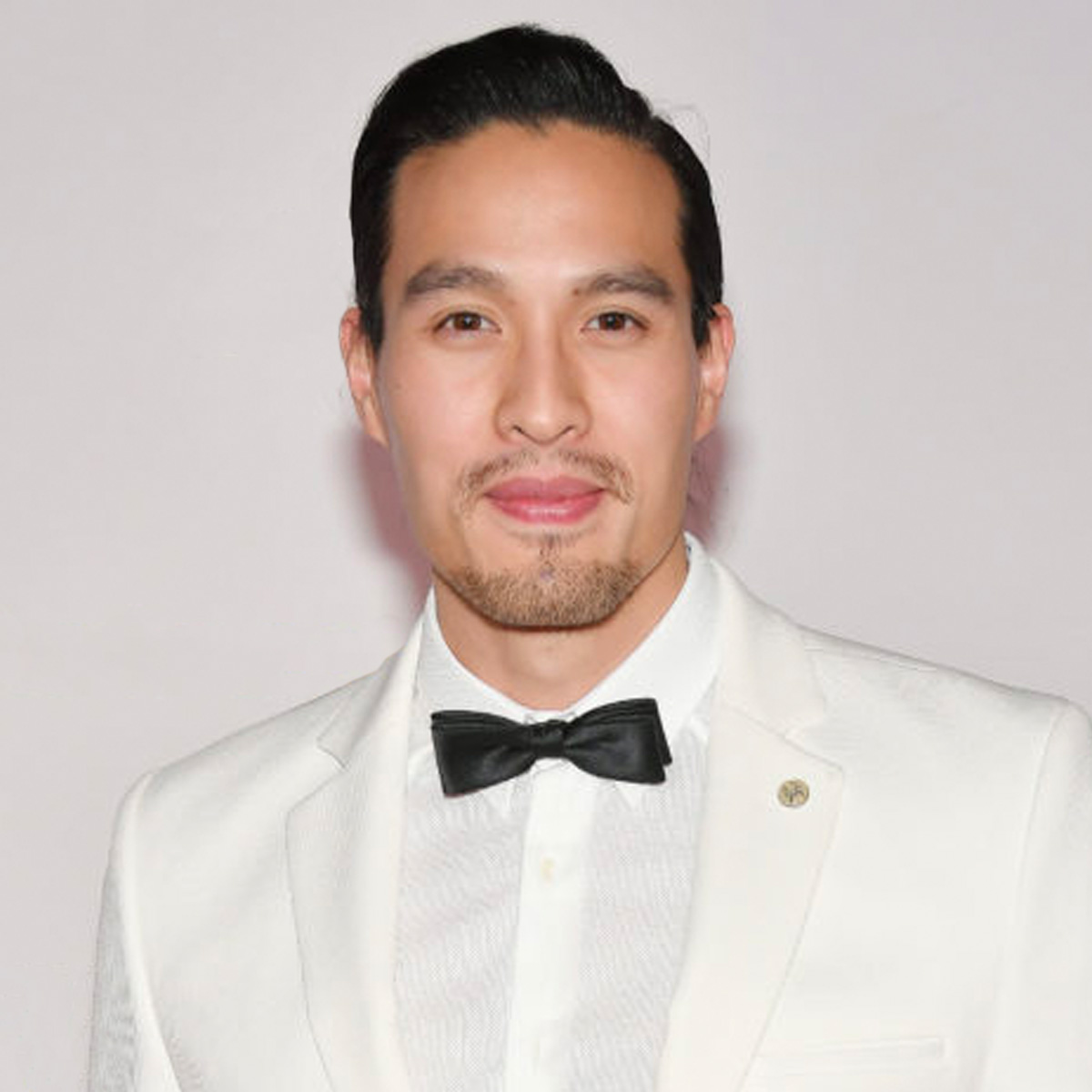 Desmond Chiam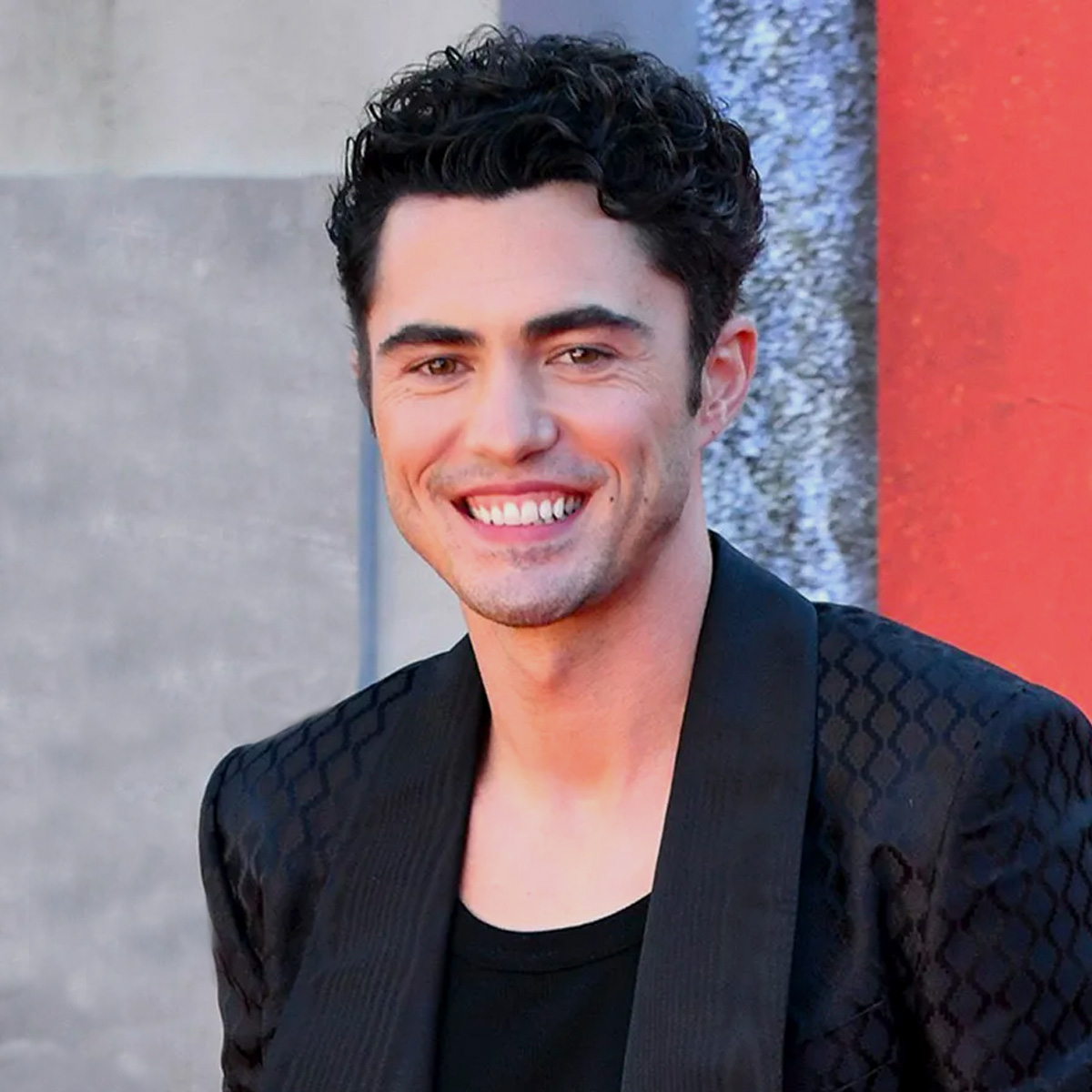 Darren Barnet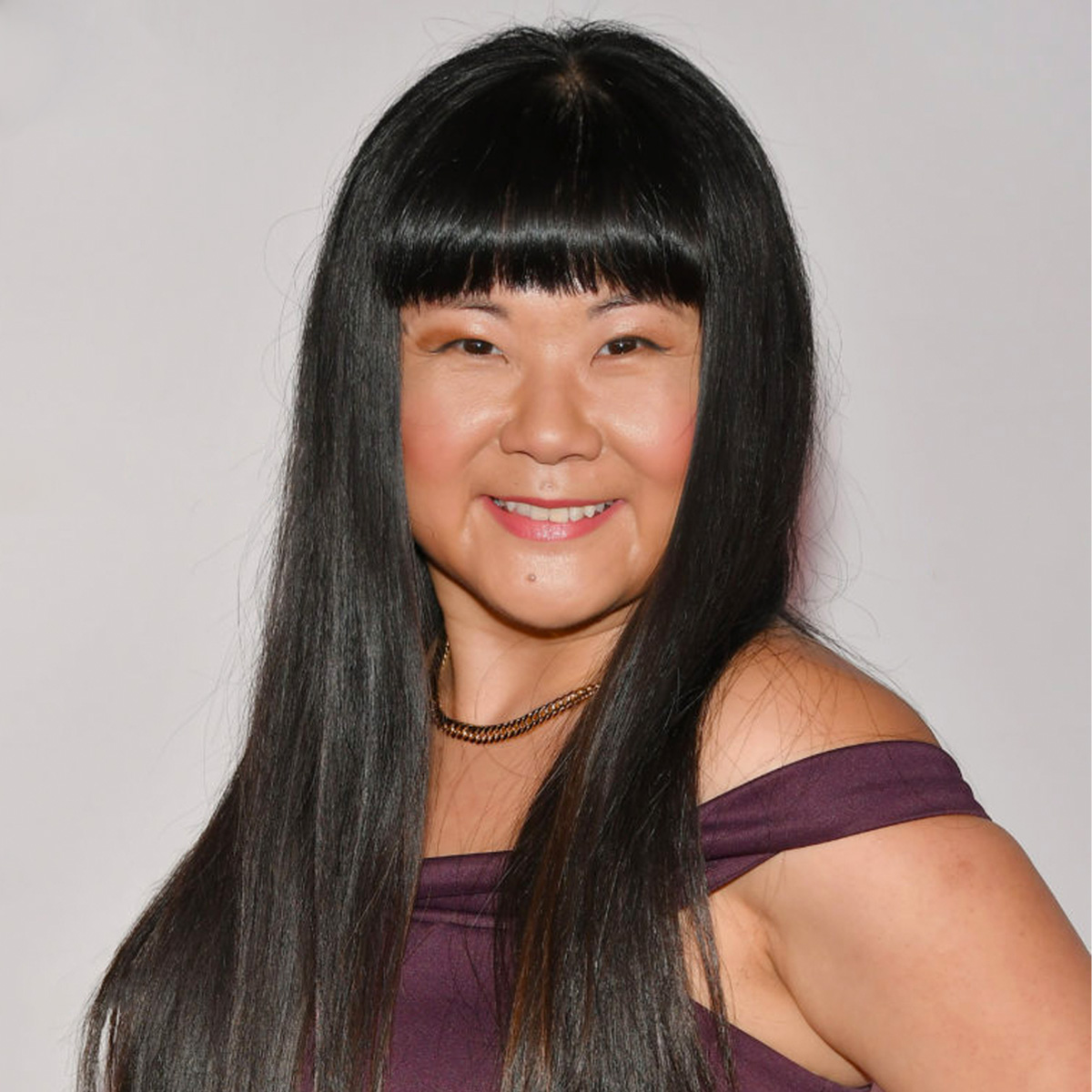 Jenny Yang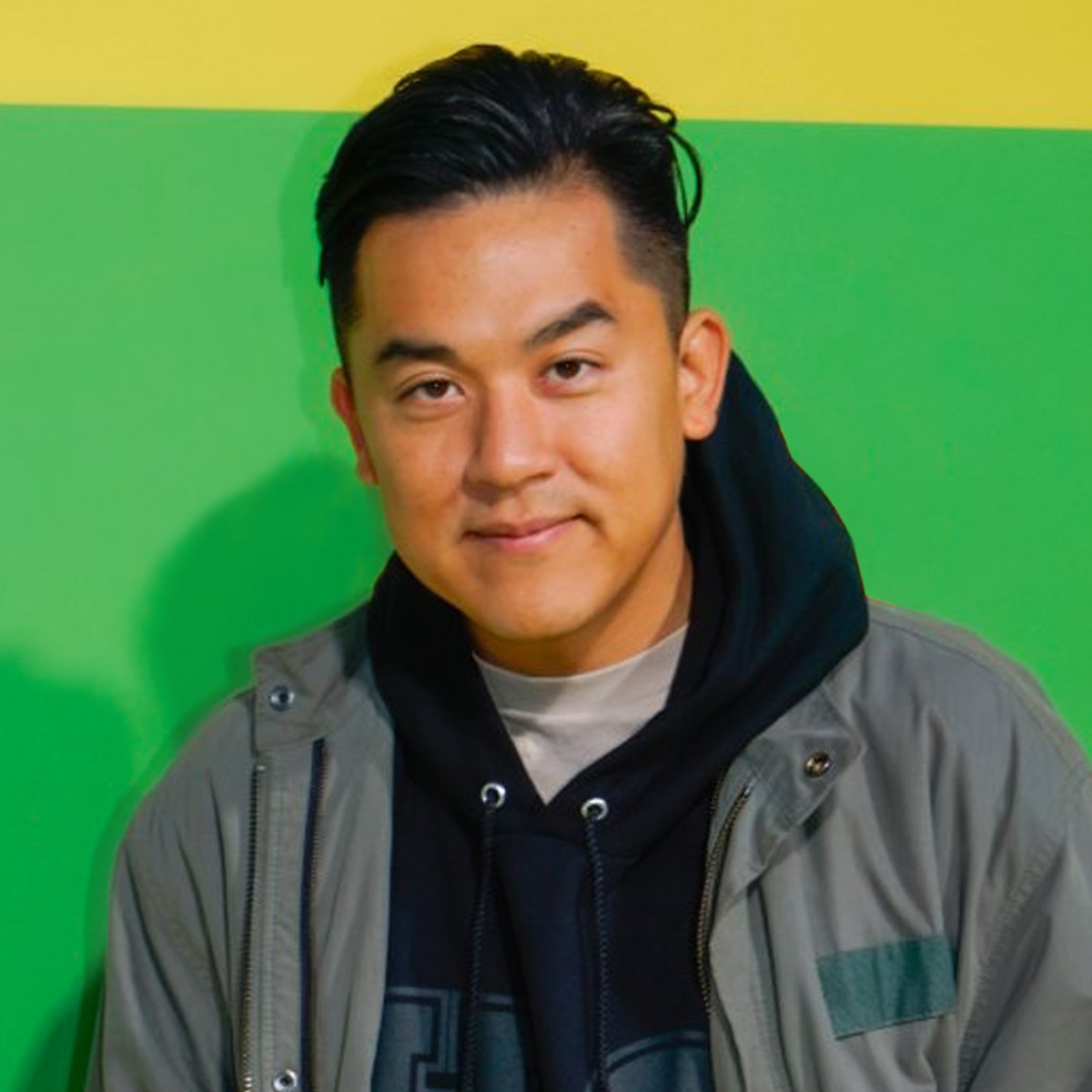 Bobby Hundreds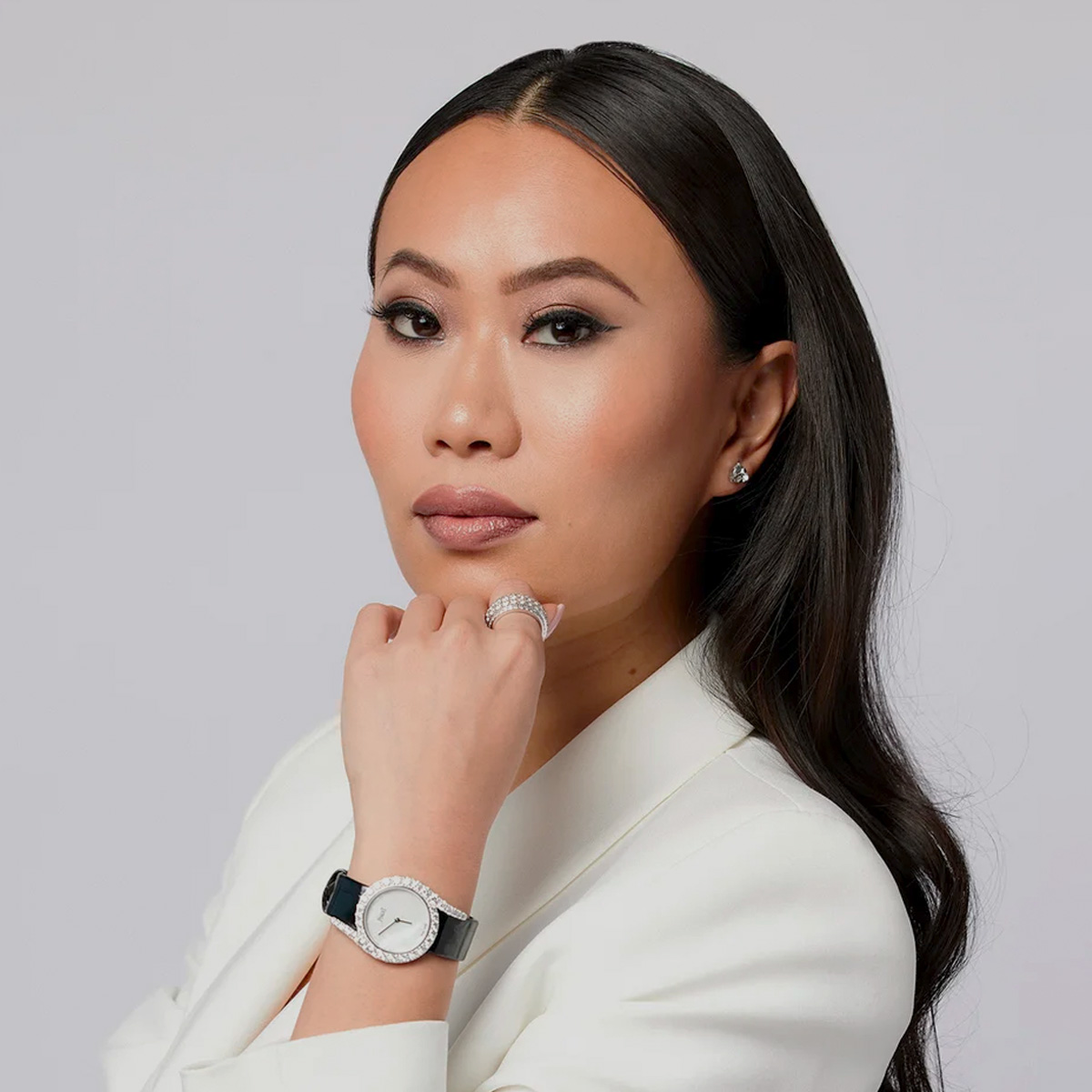 Kelly Mi Li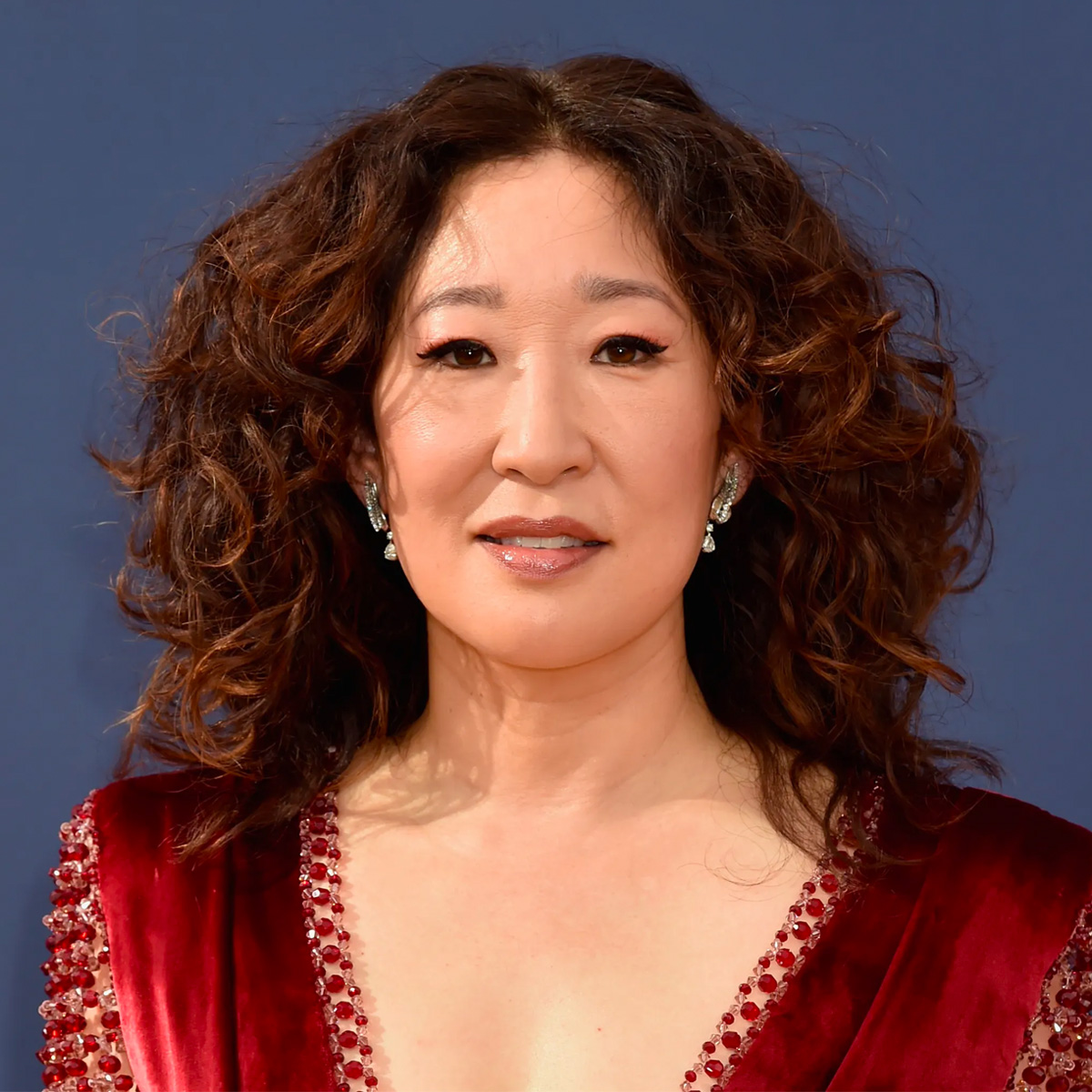 Sandra Oh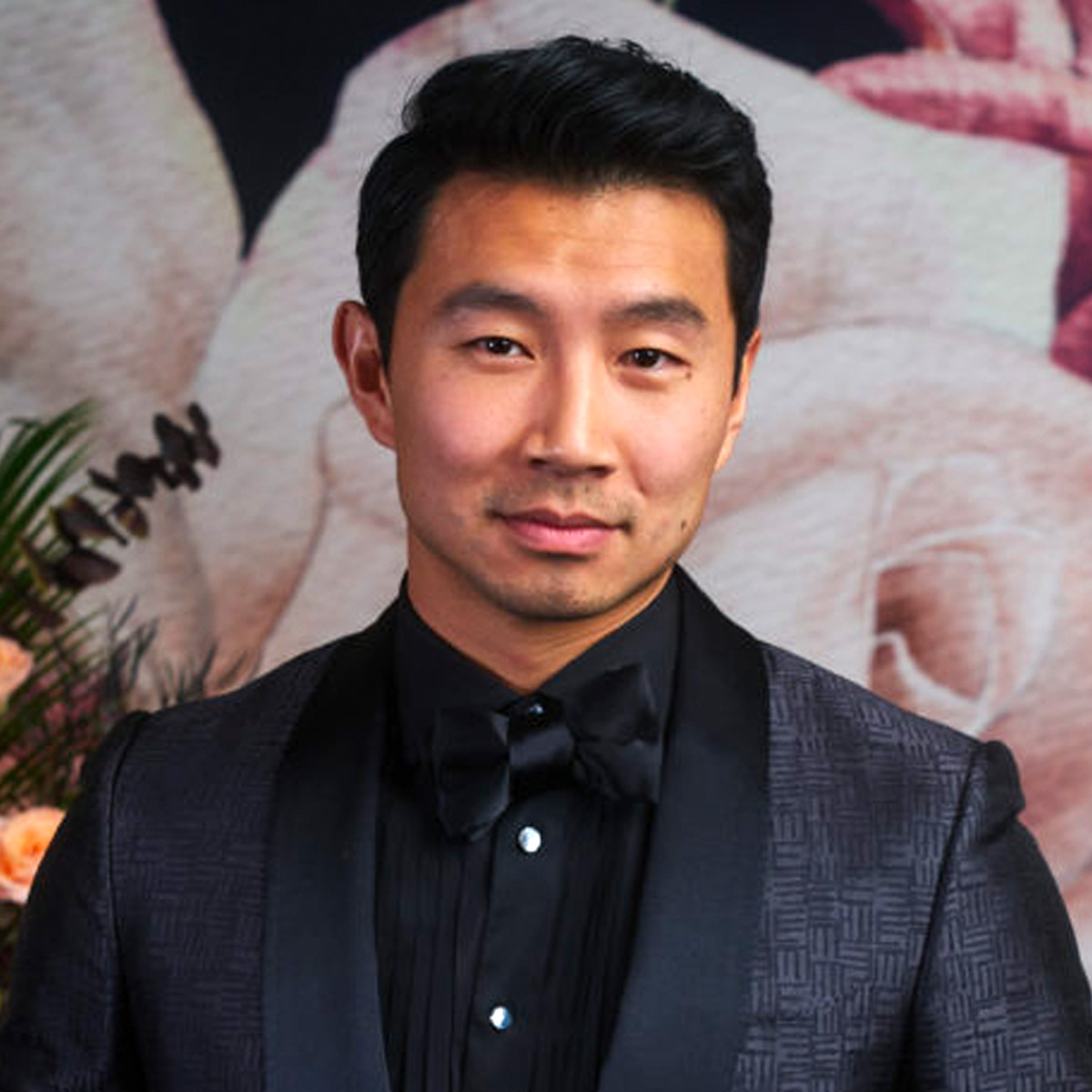 Simu Liu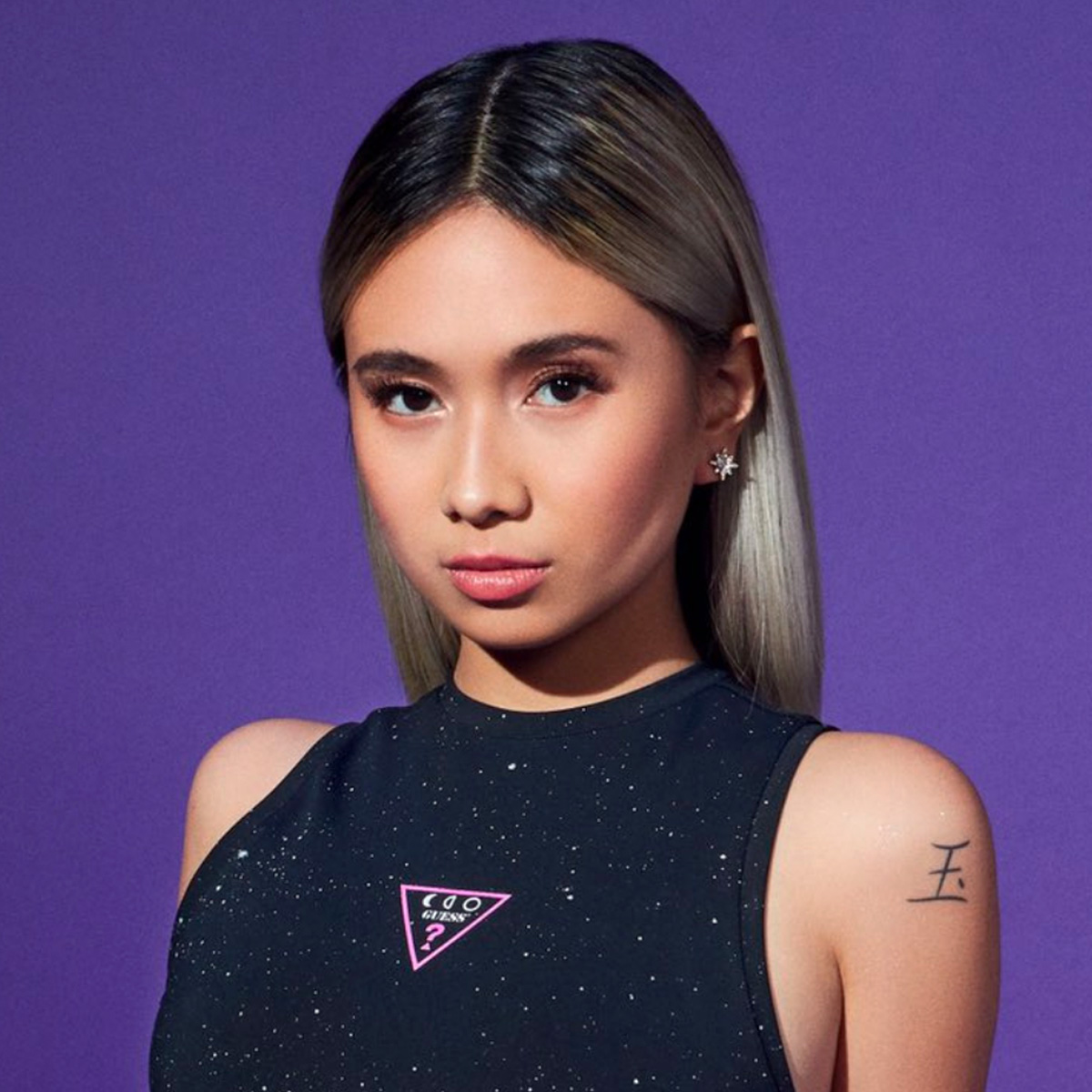 Niki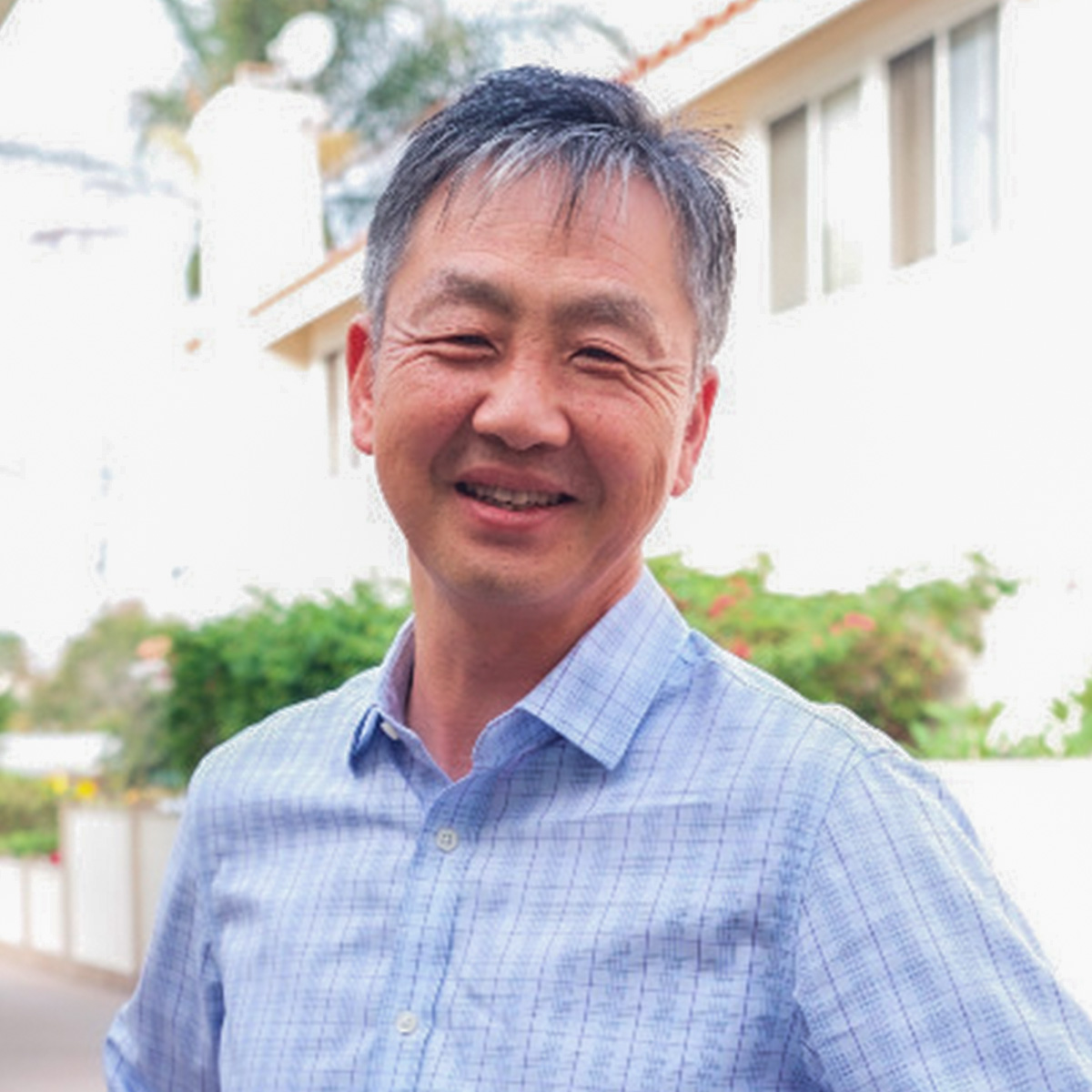 Johng Ho Song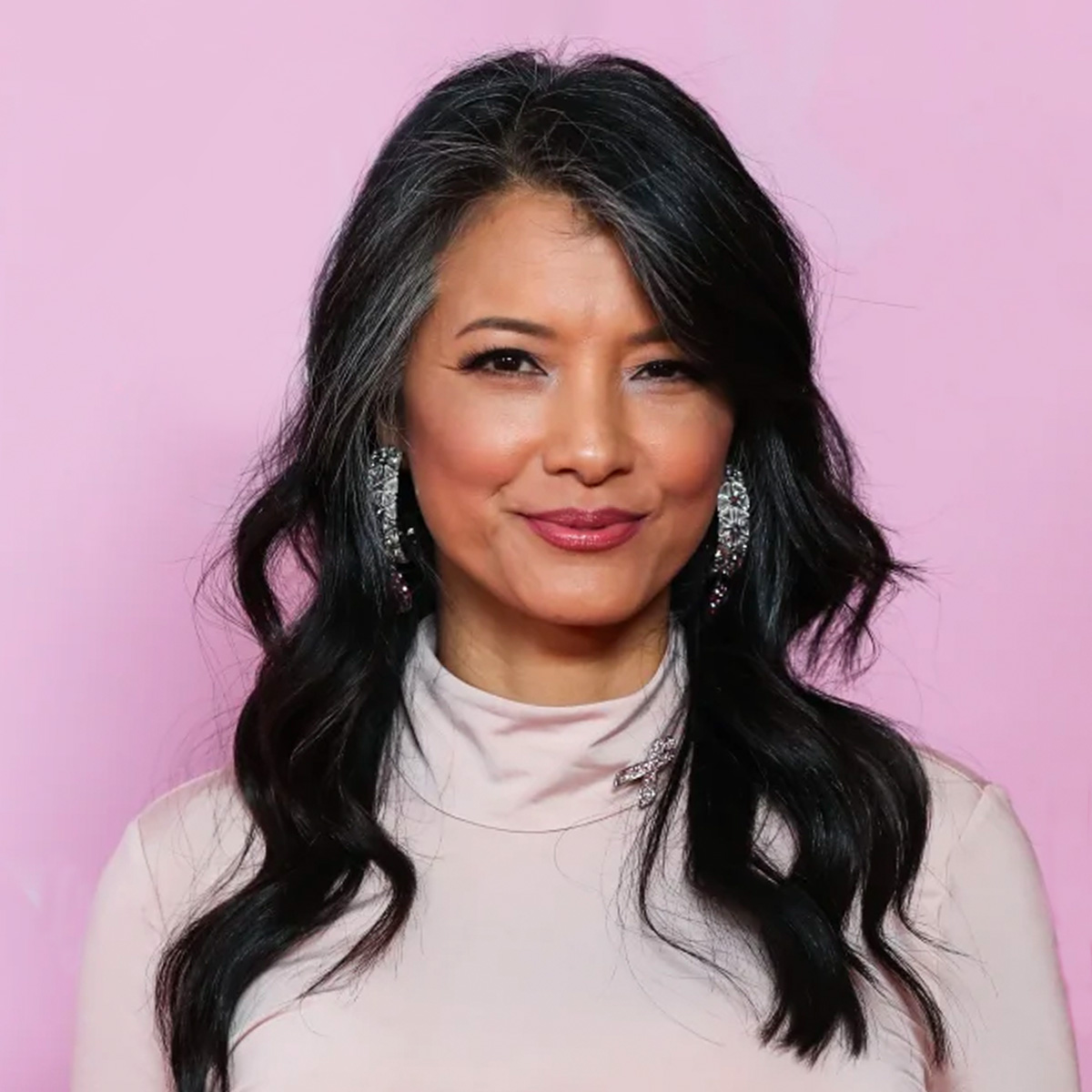 Kelly Hu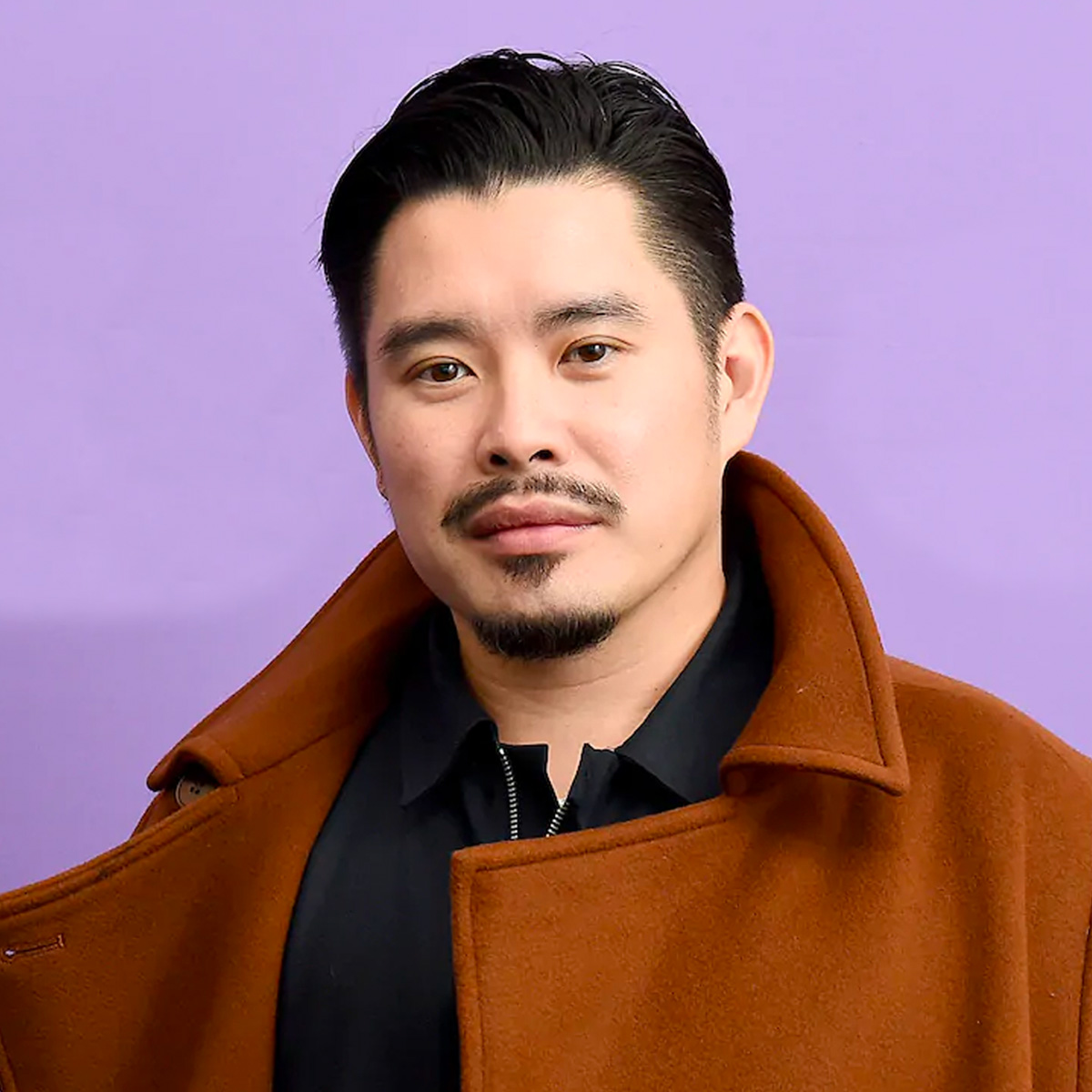 Bao Nguyen
Ally Maki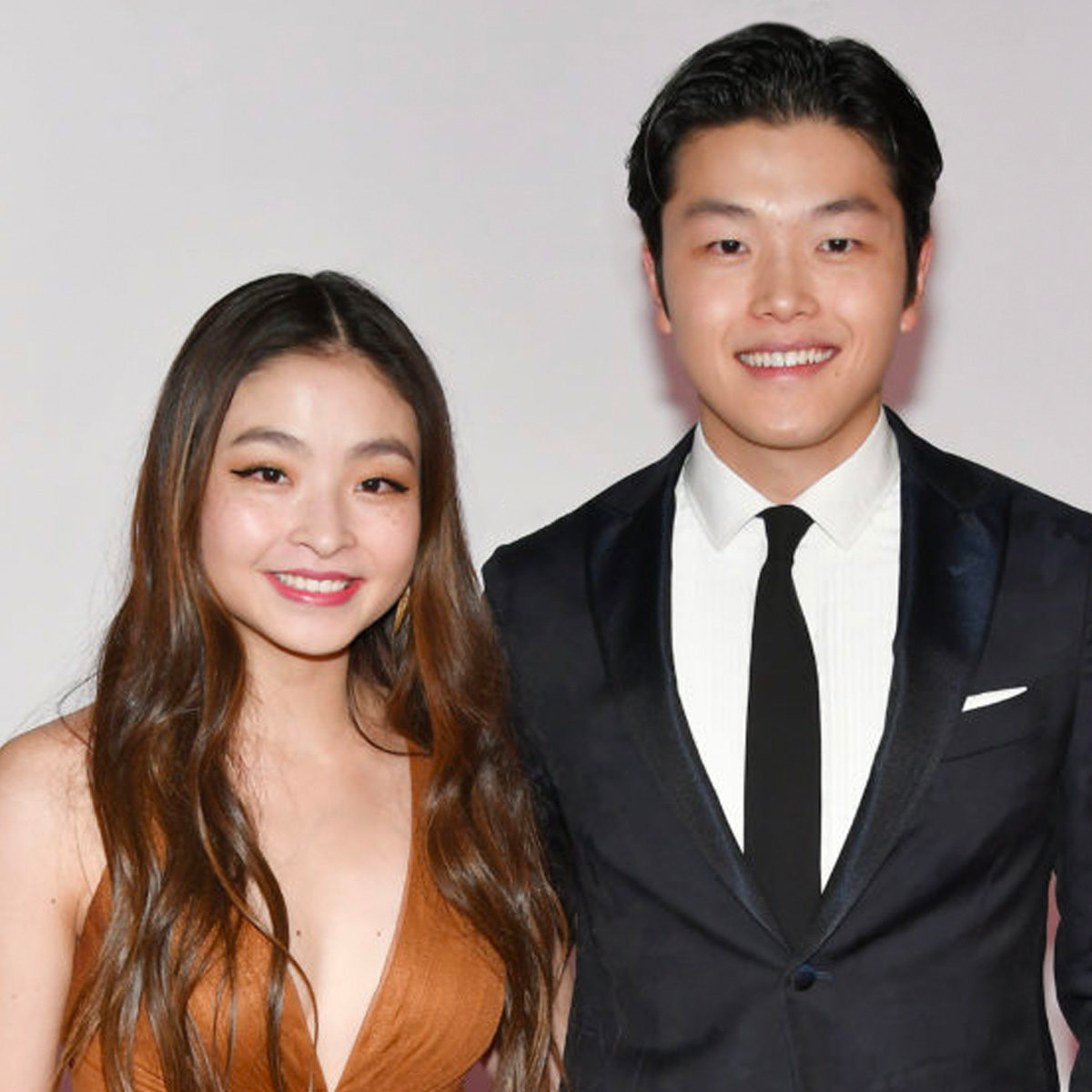 Alex and Maya Shibutani
2021 Video Recap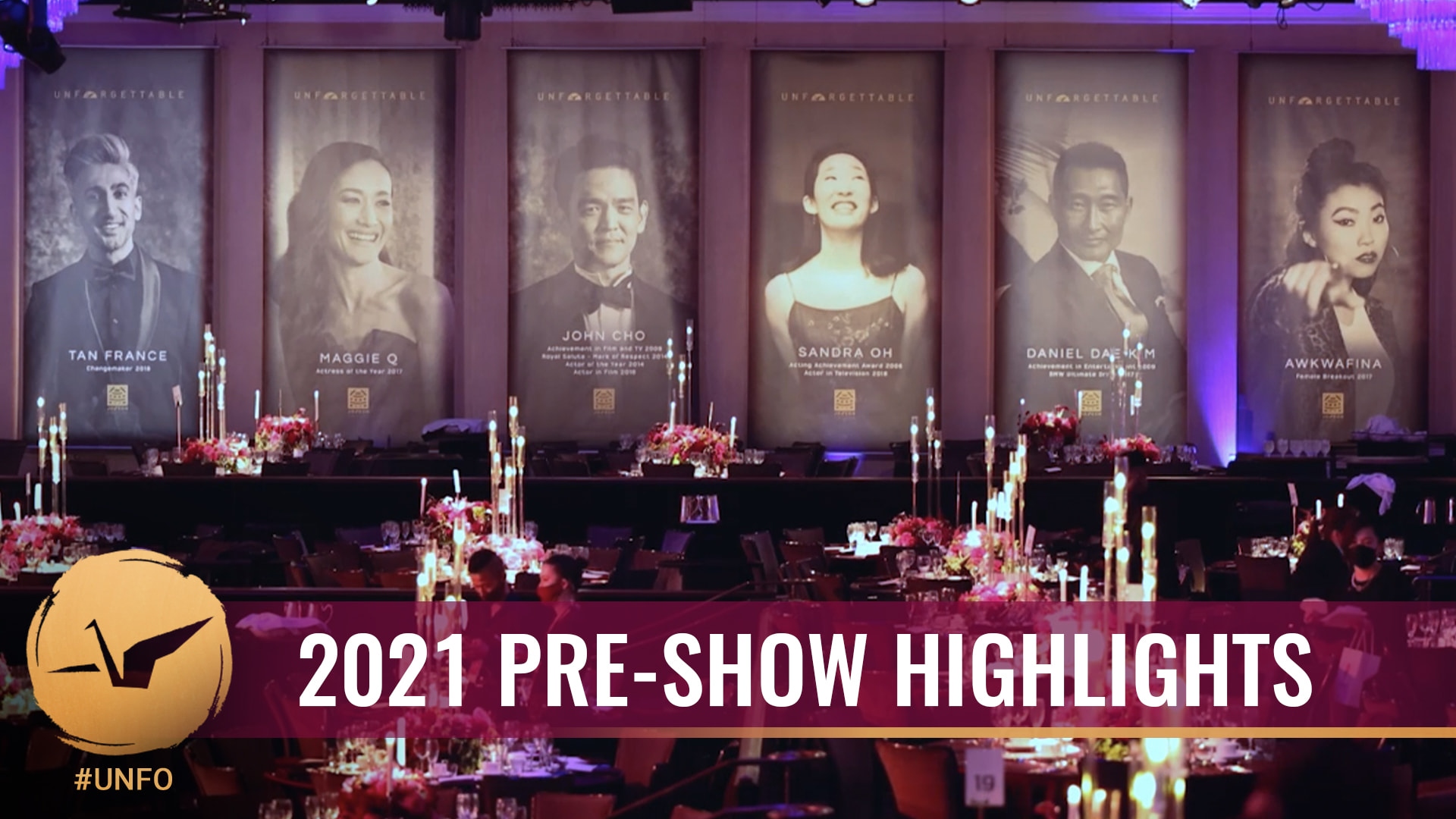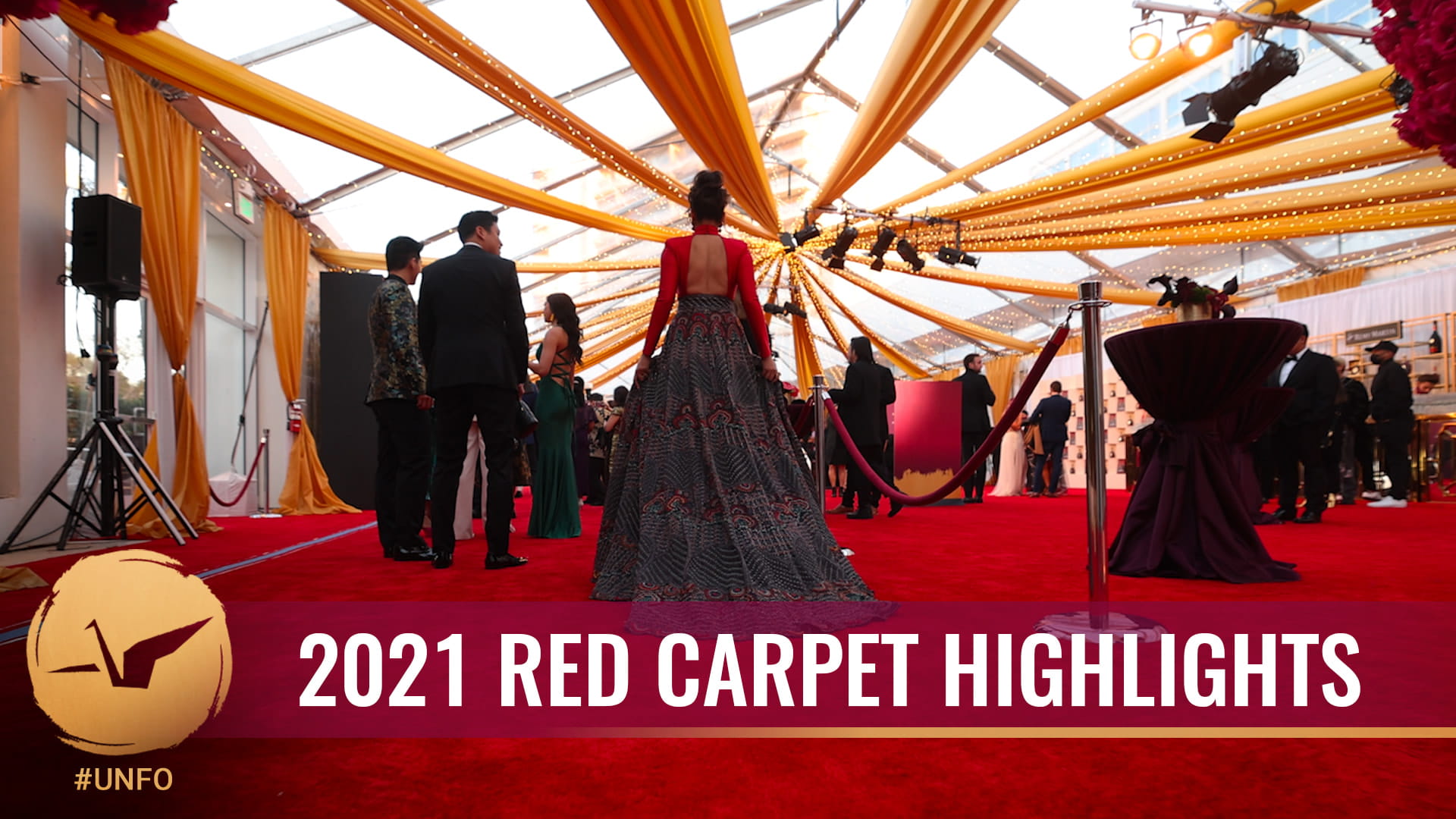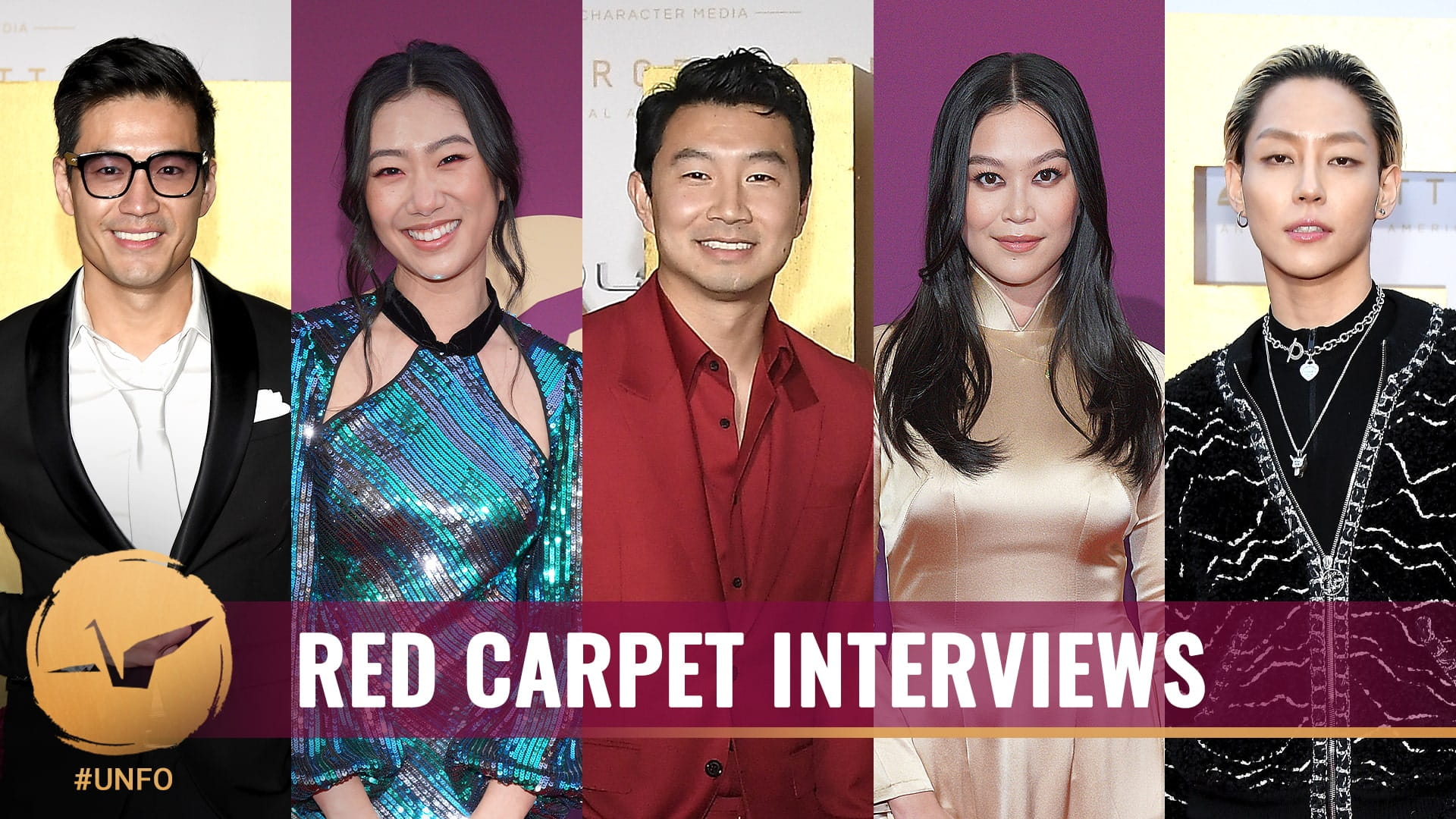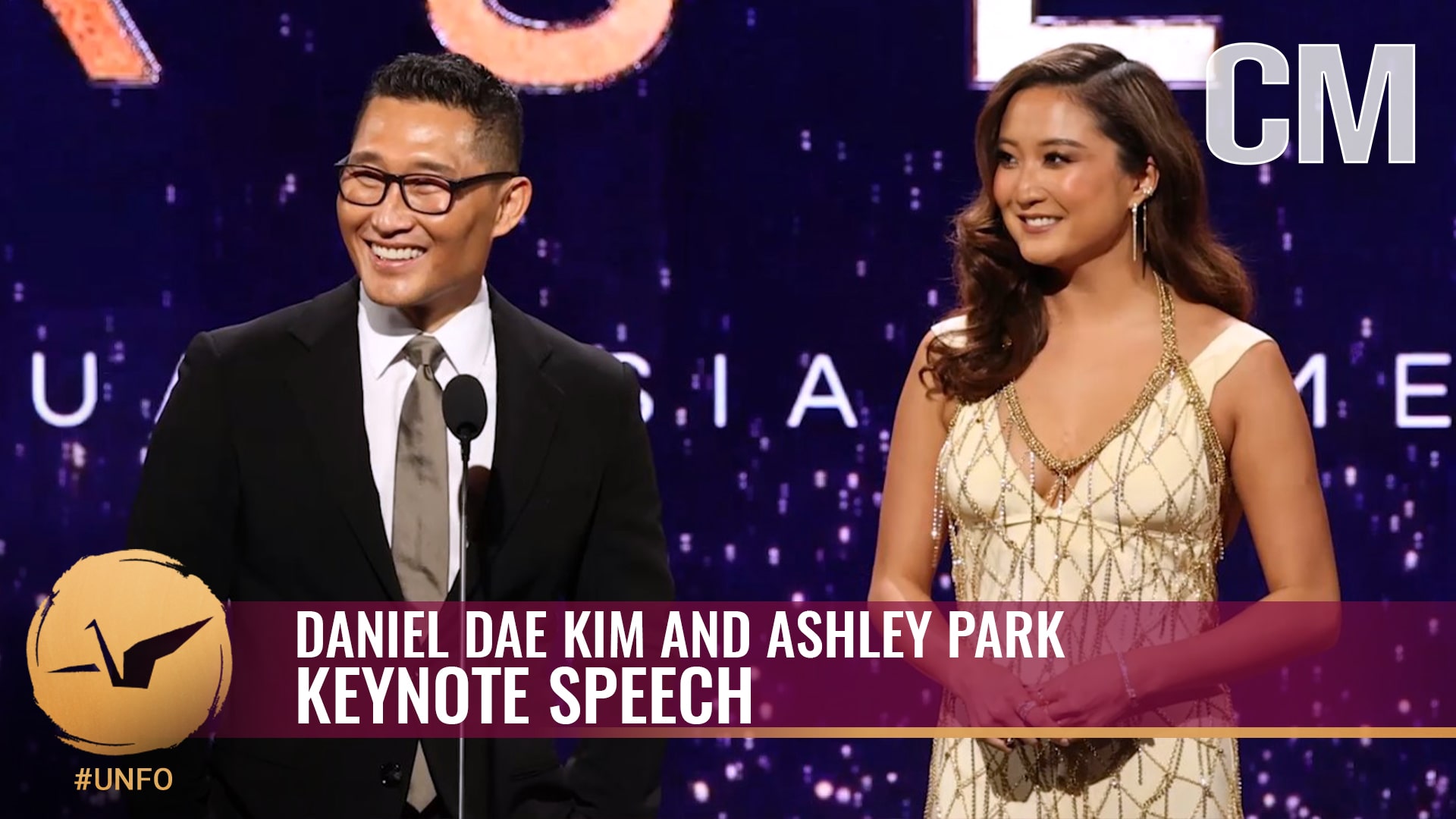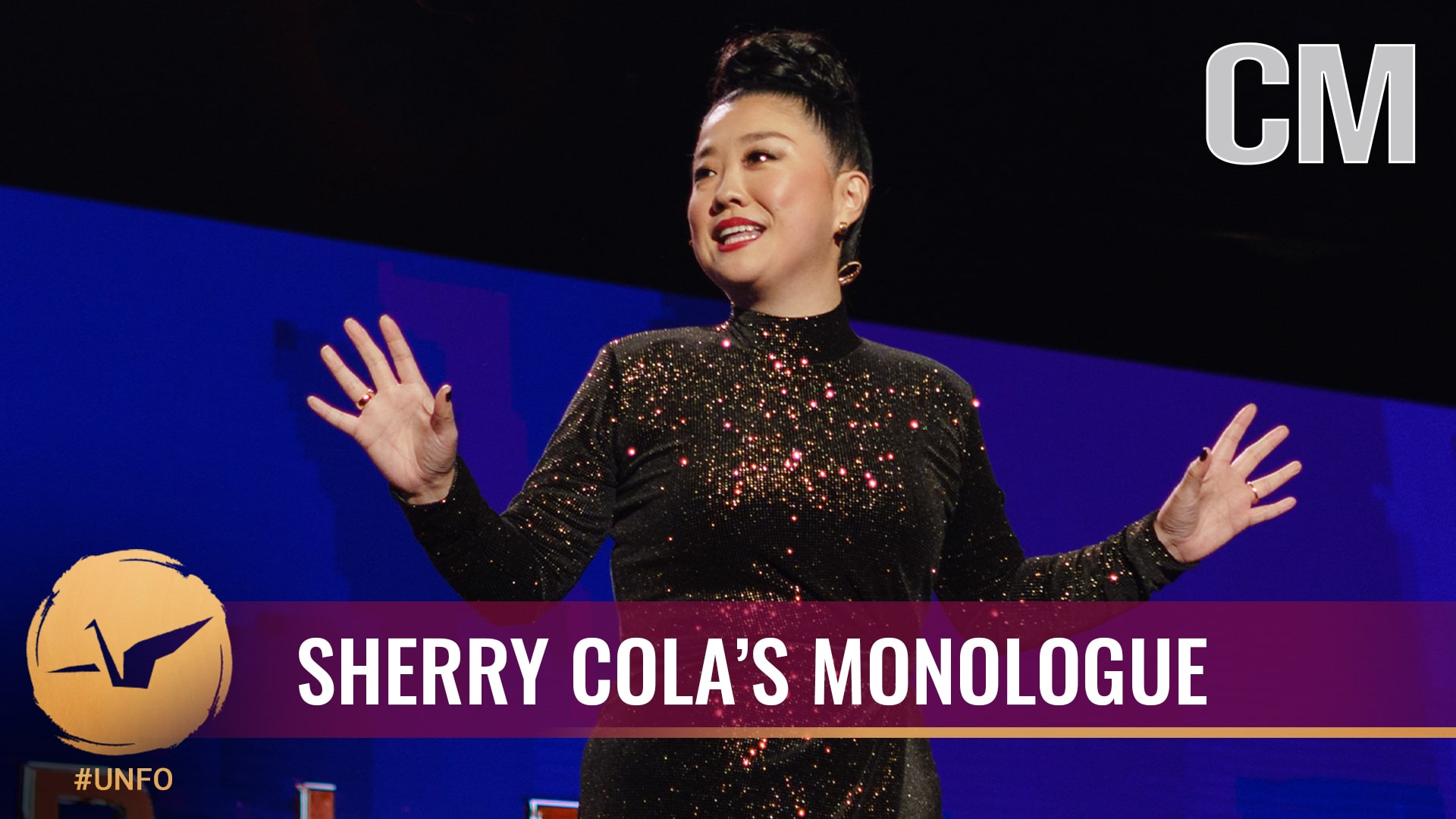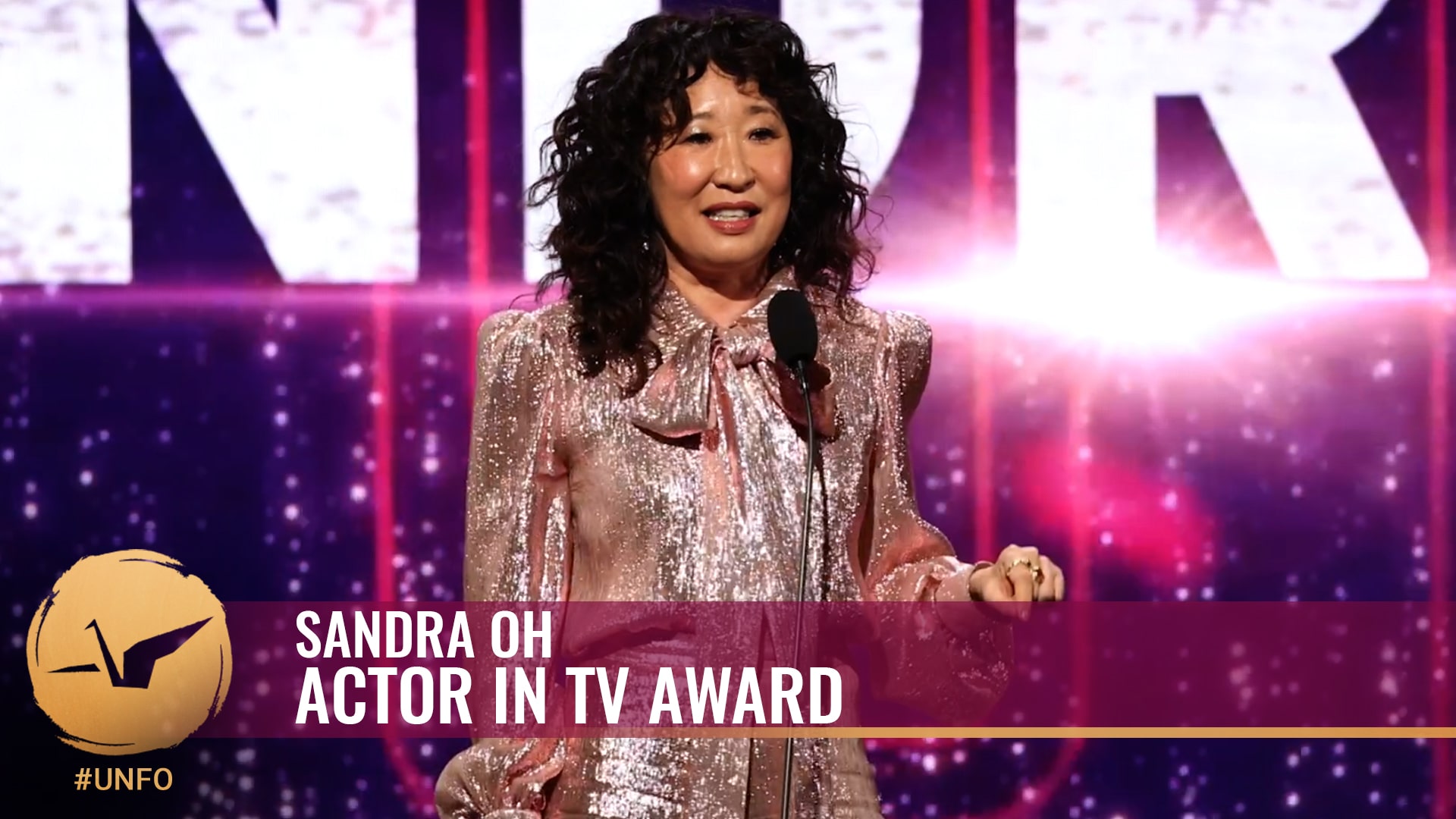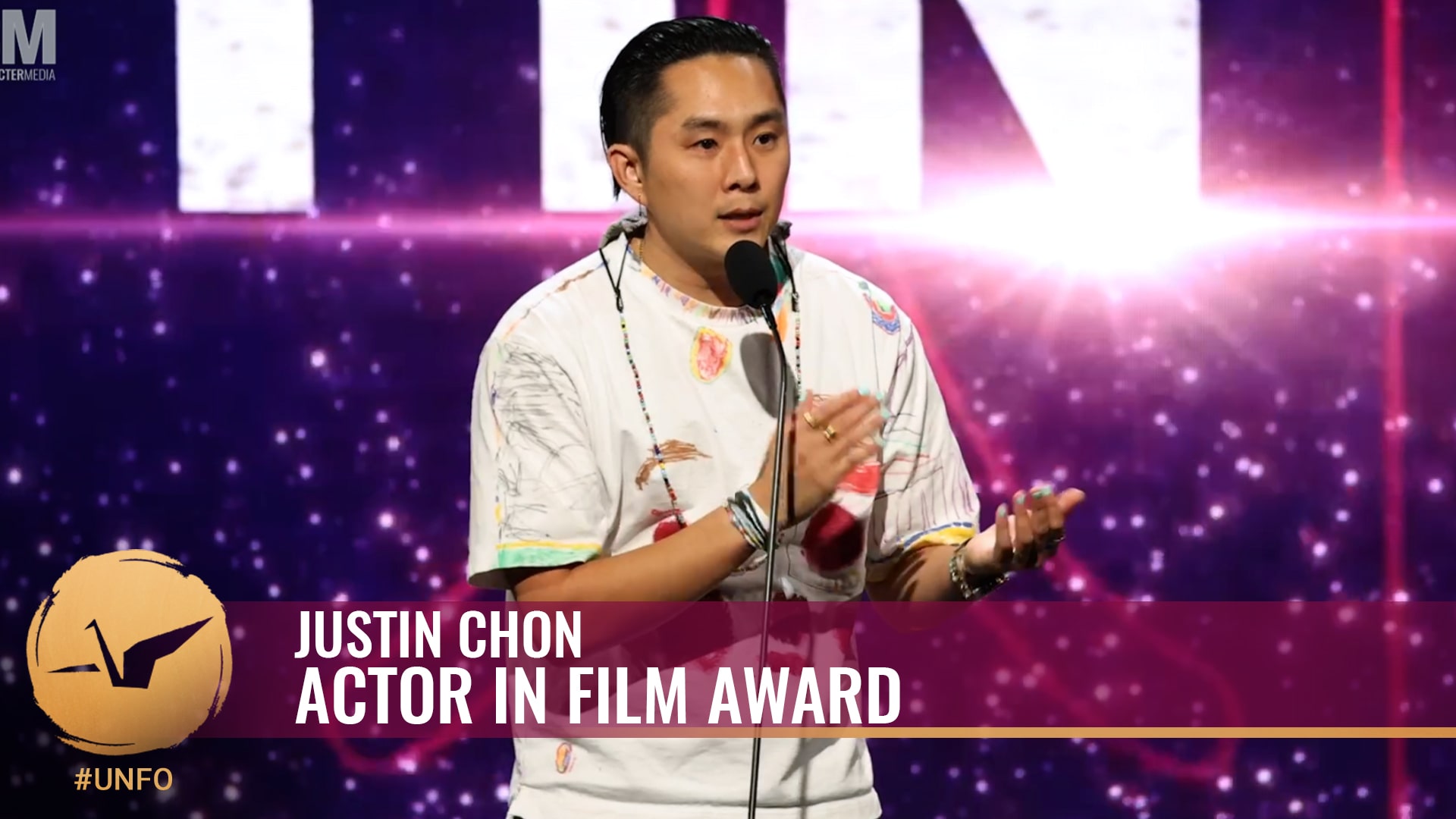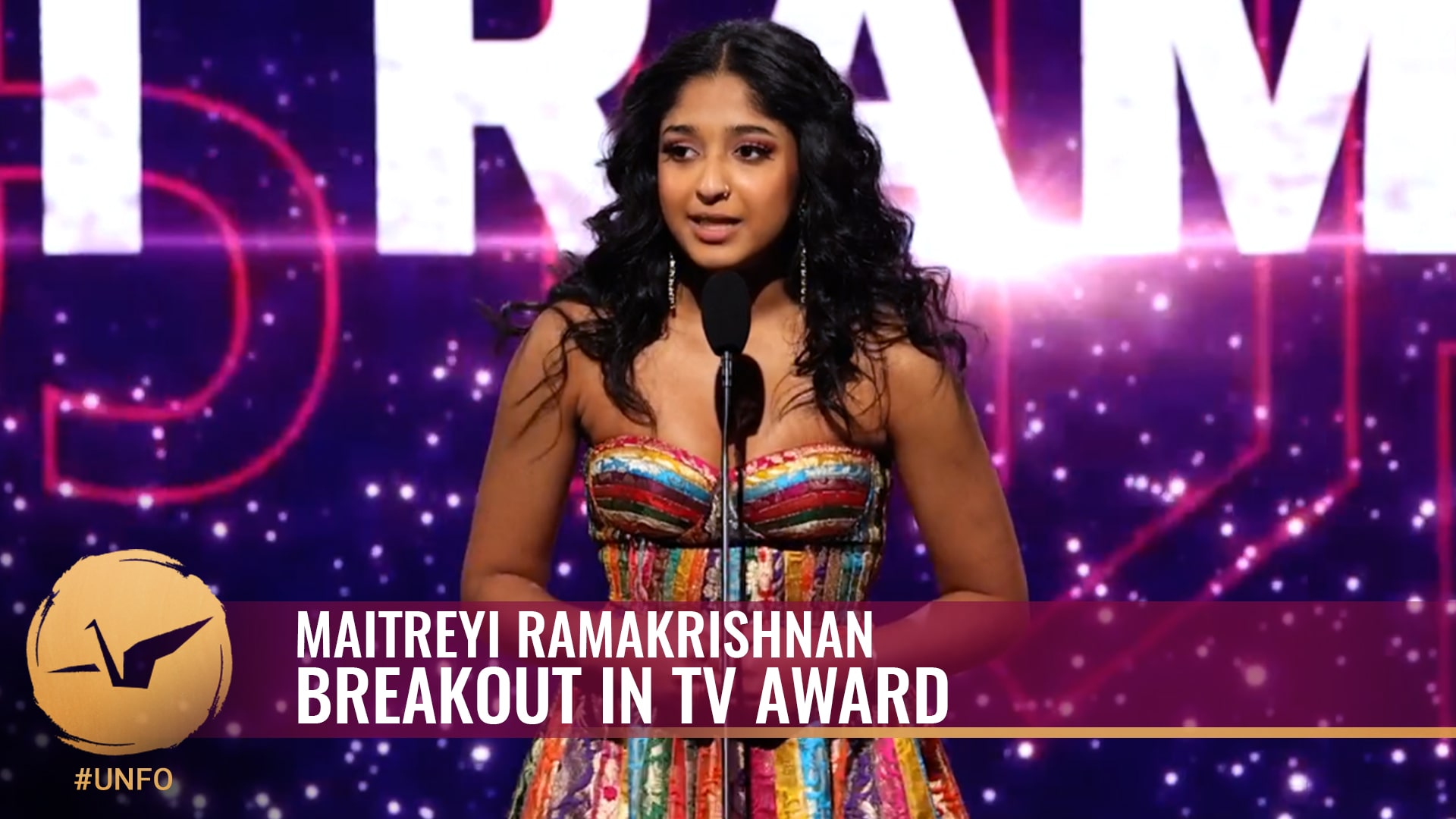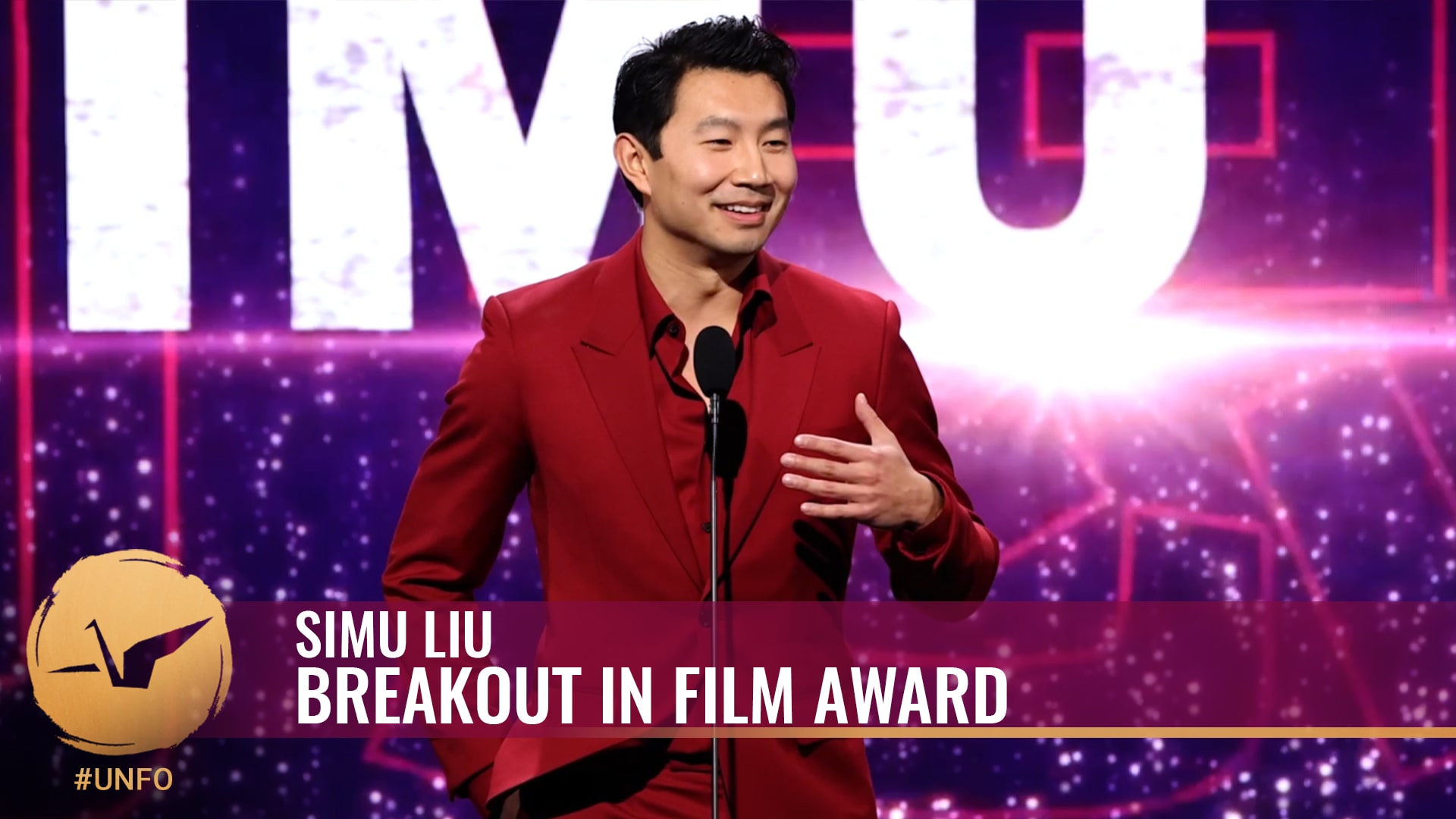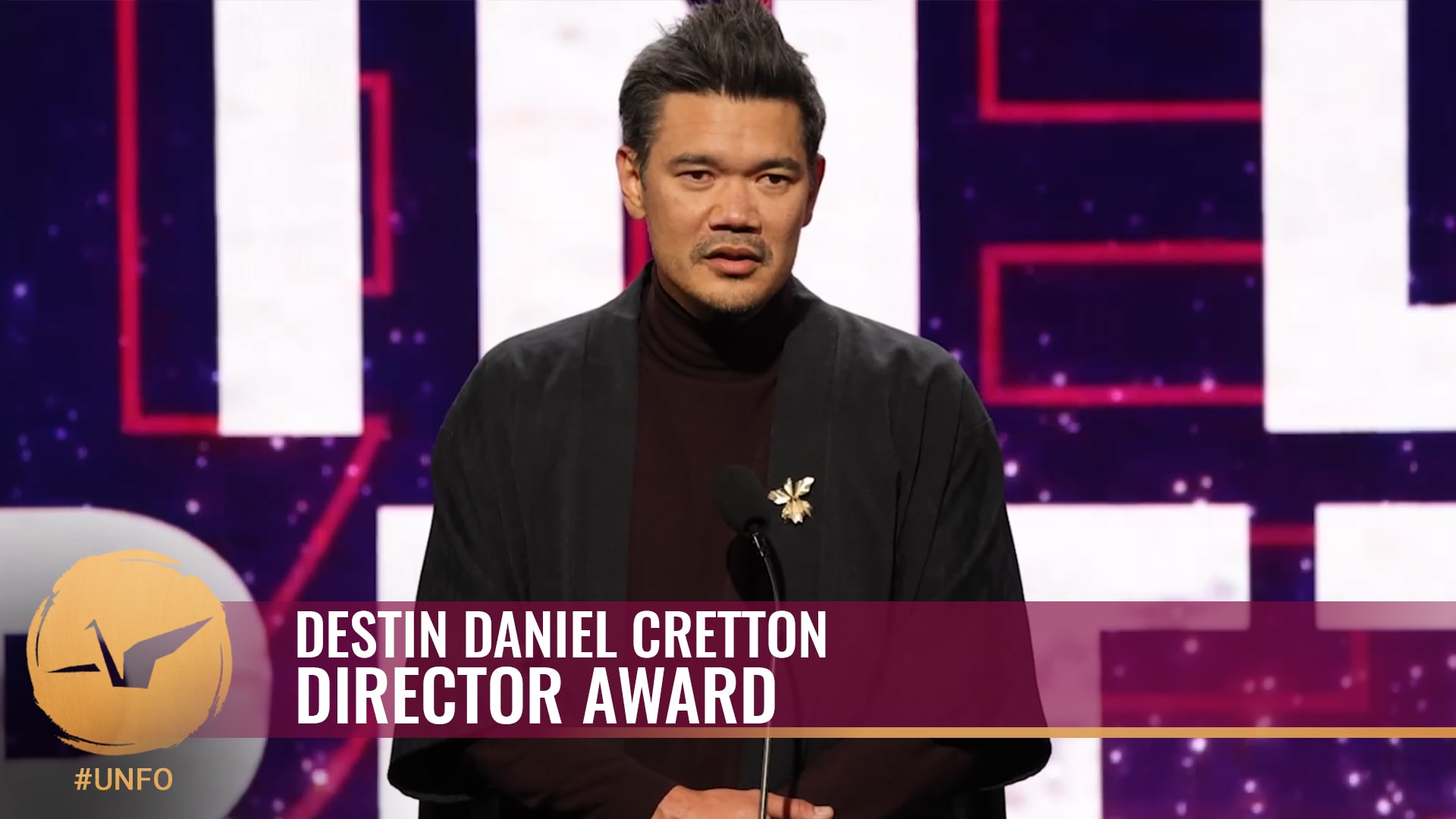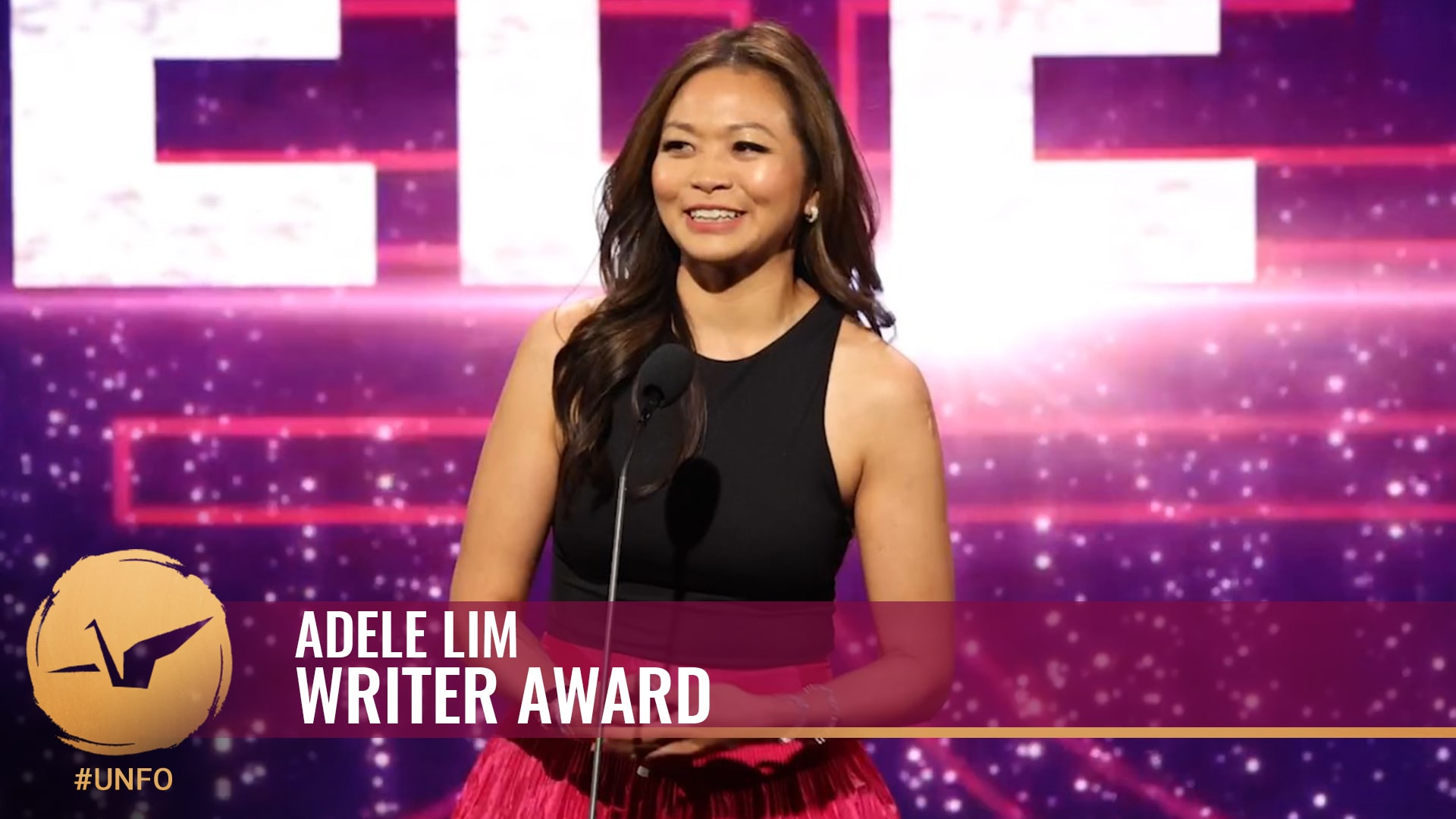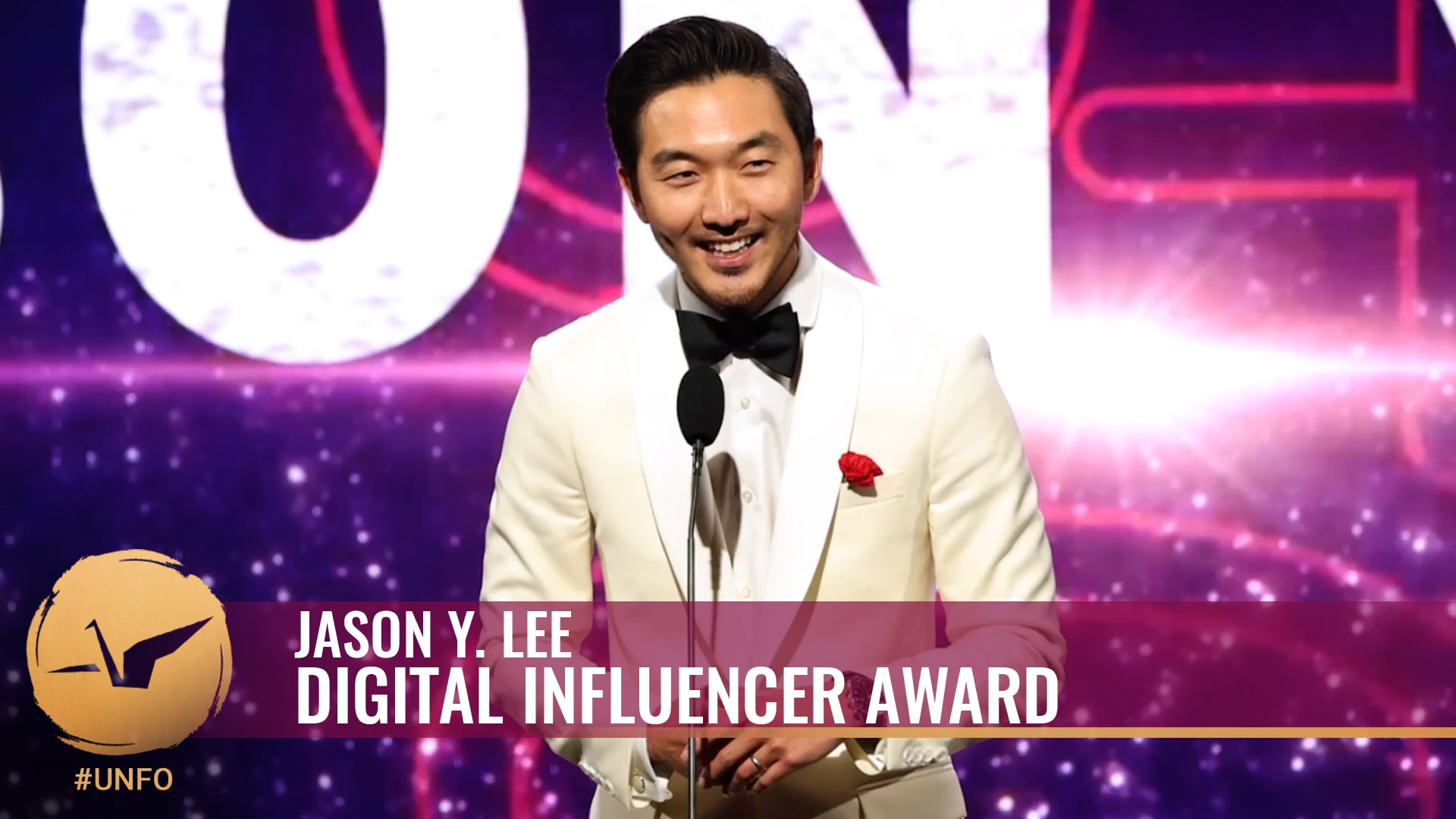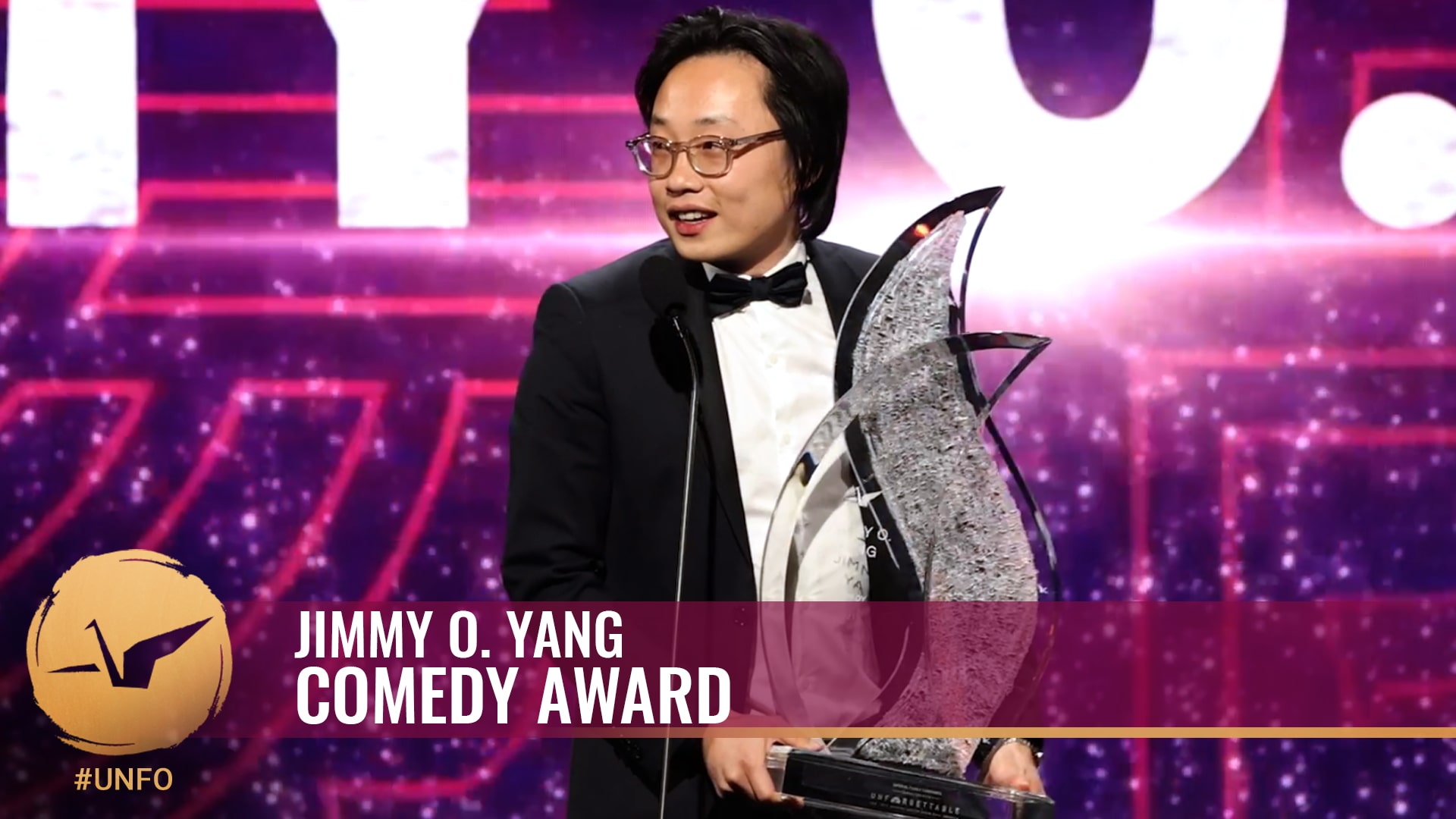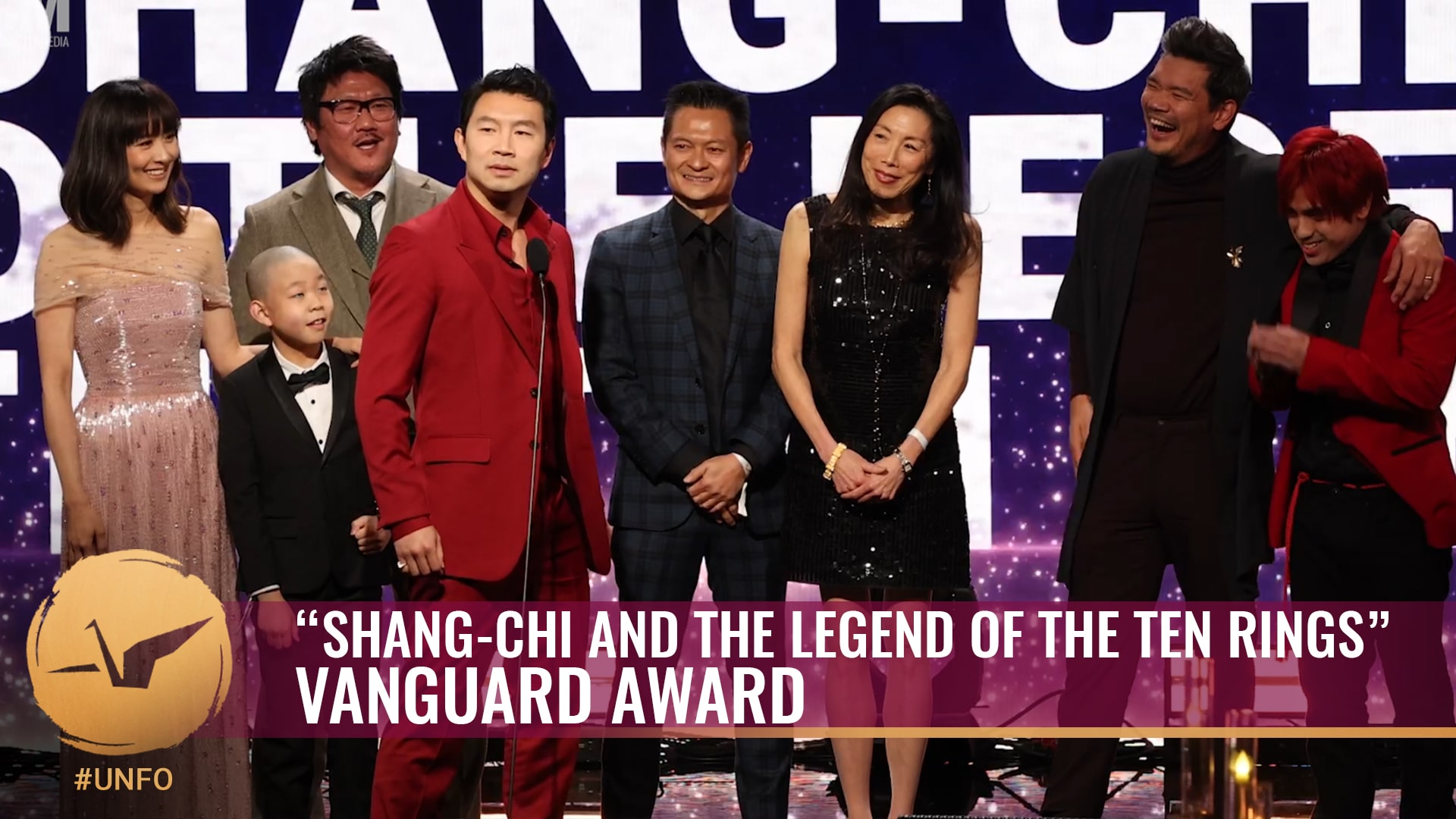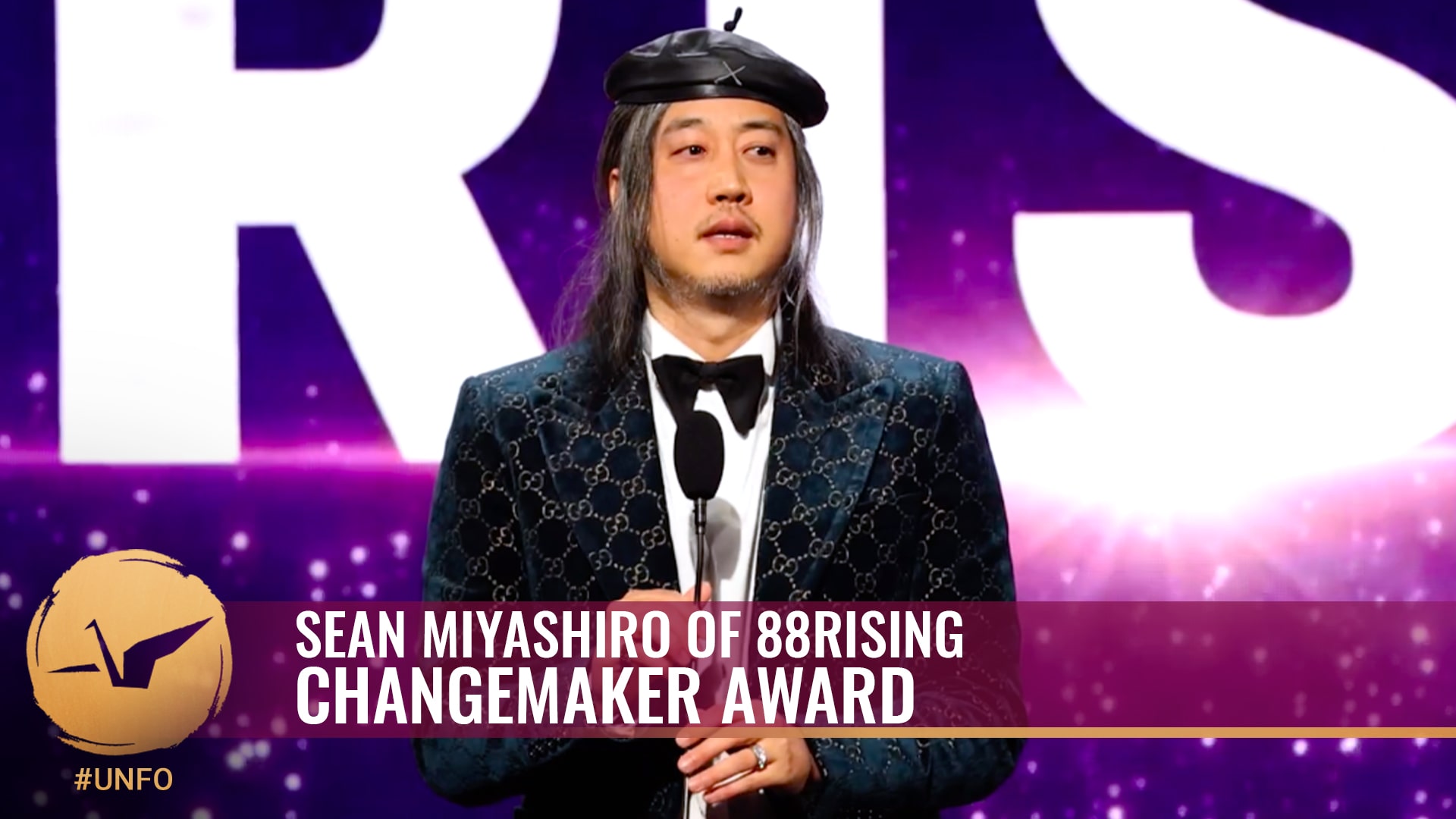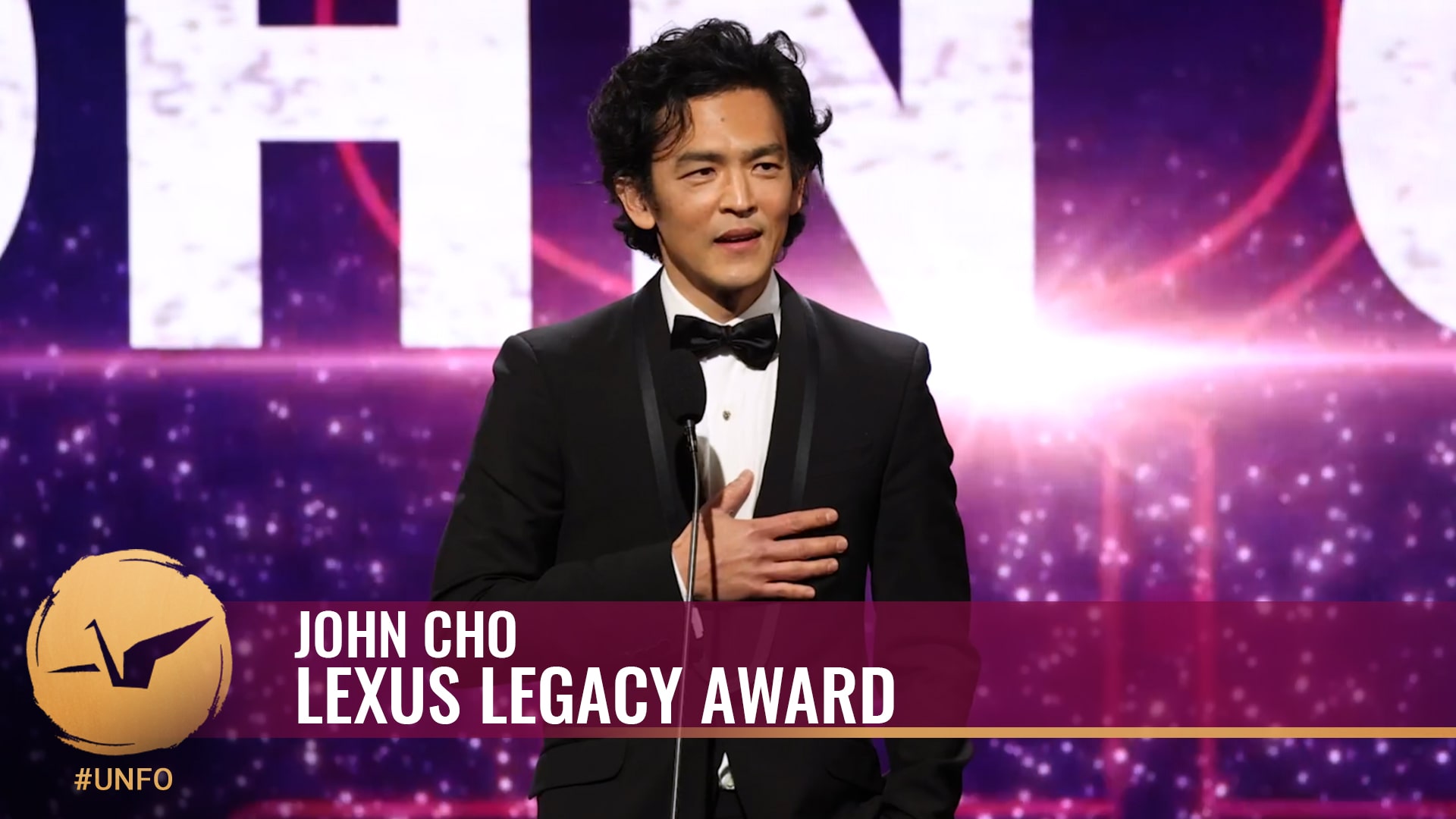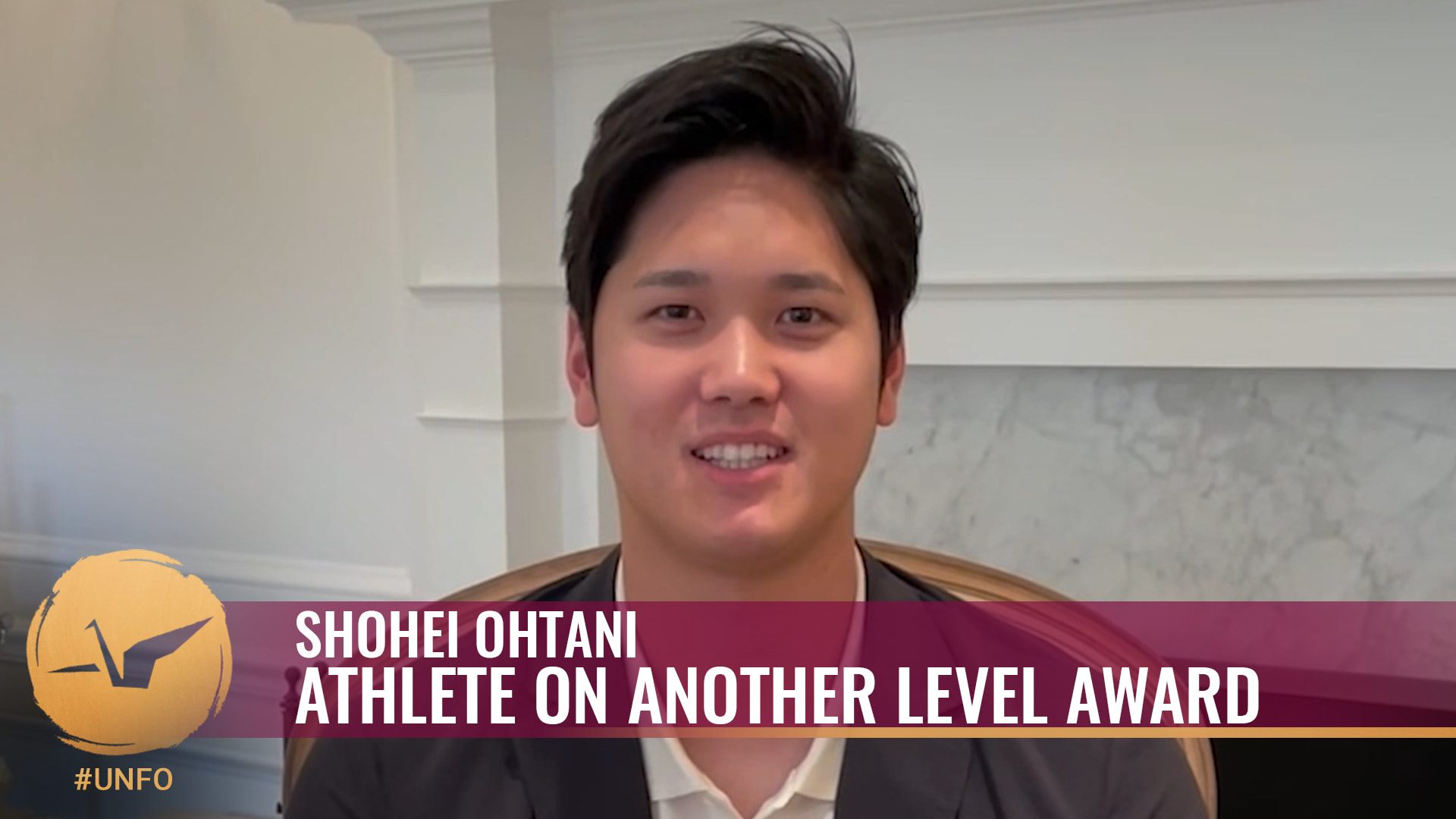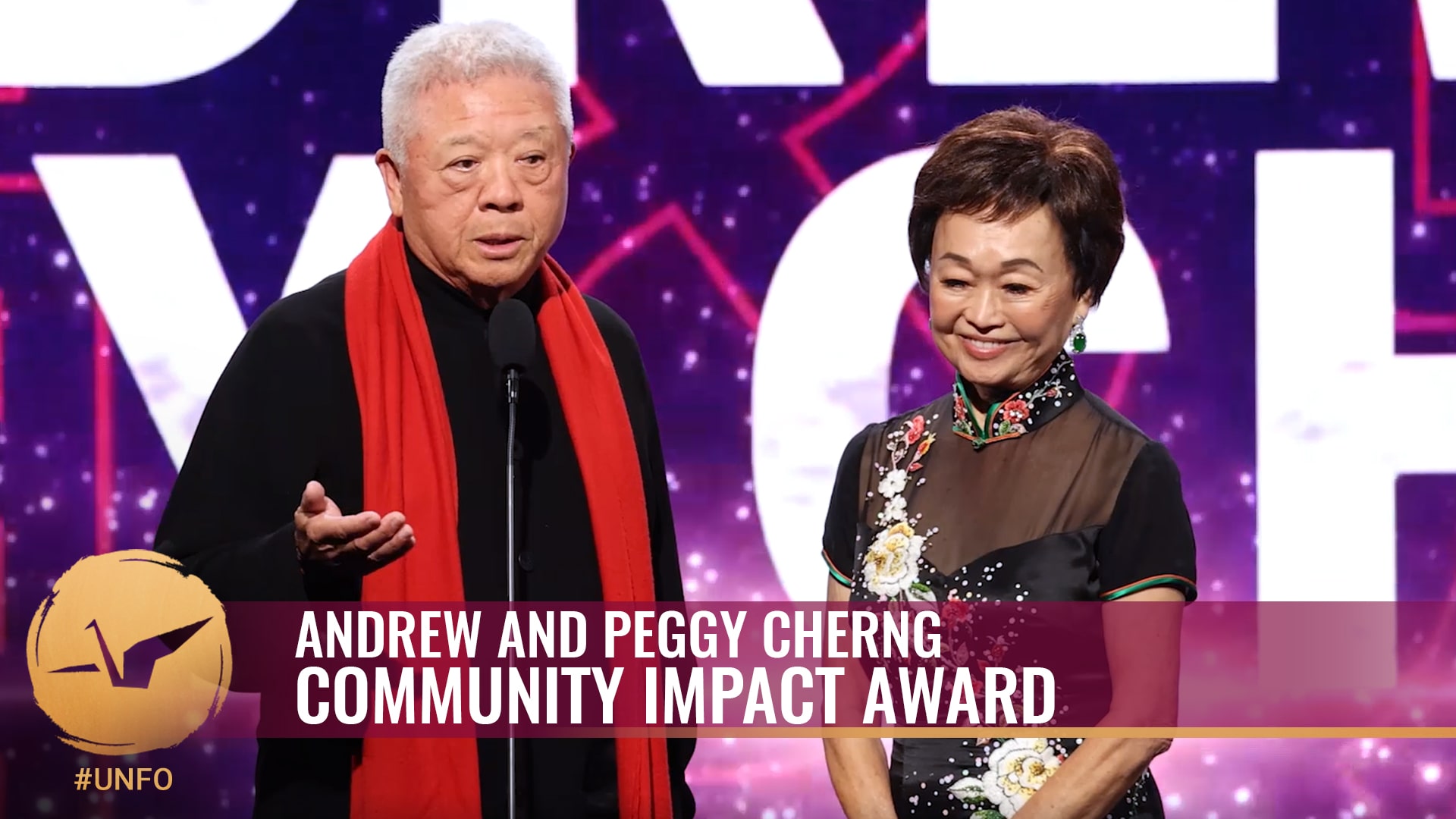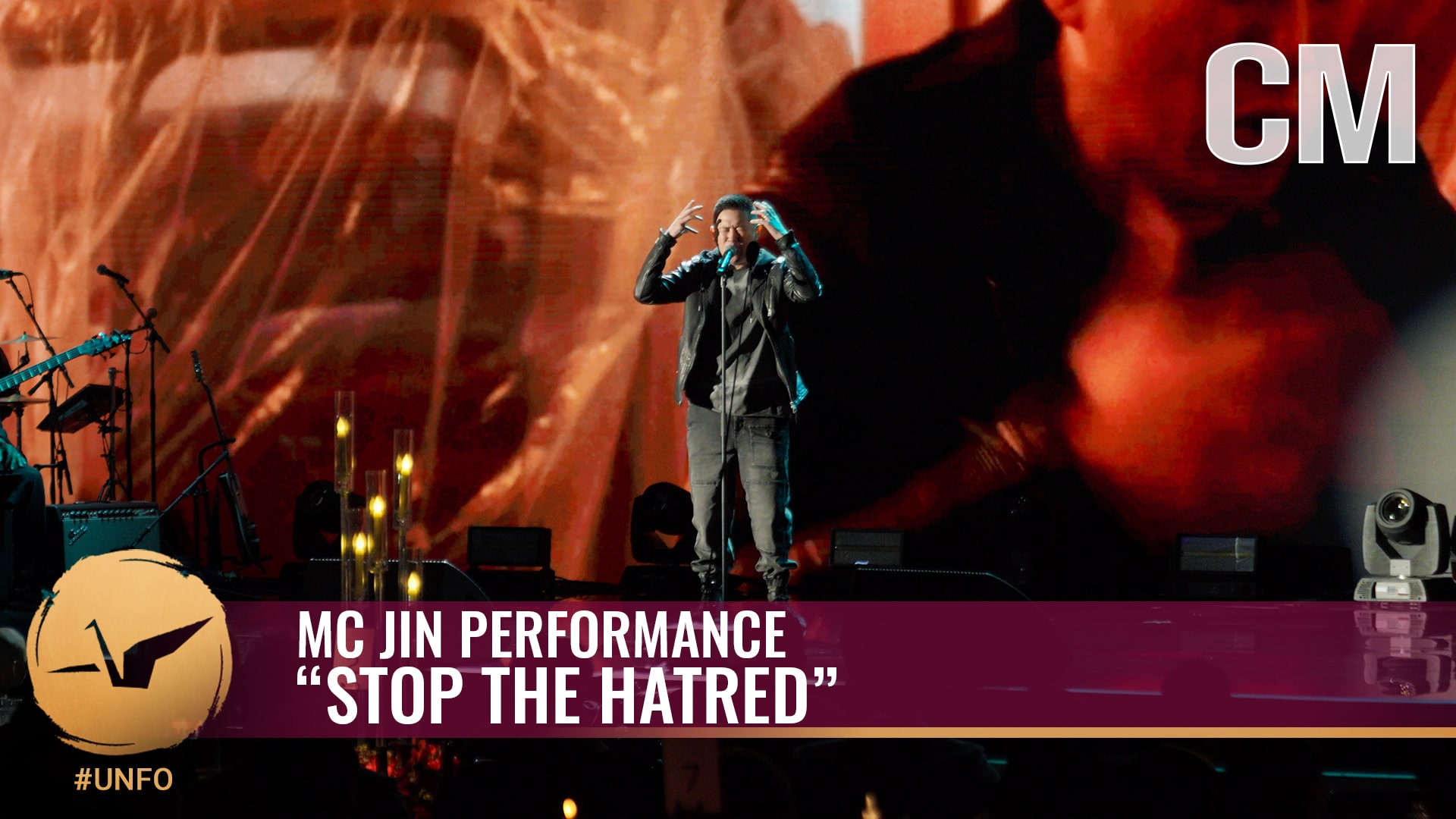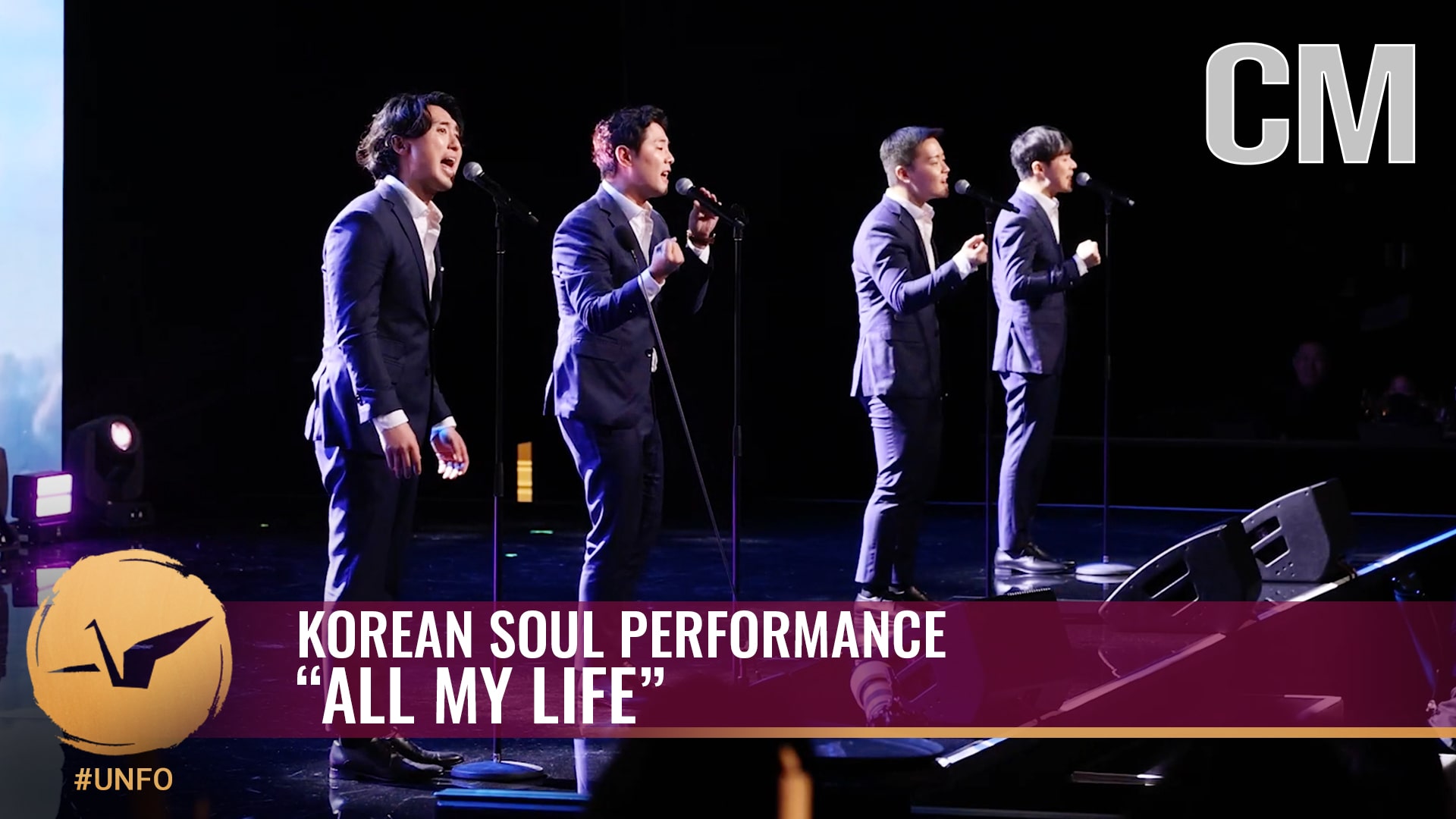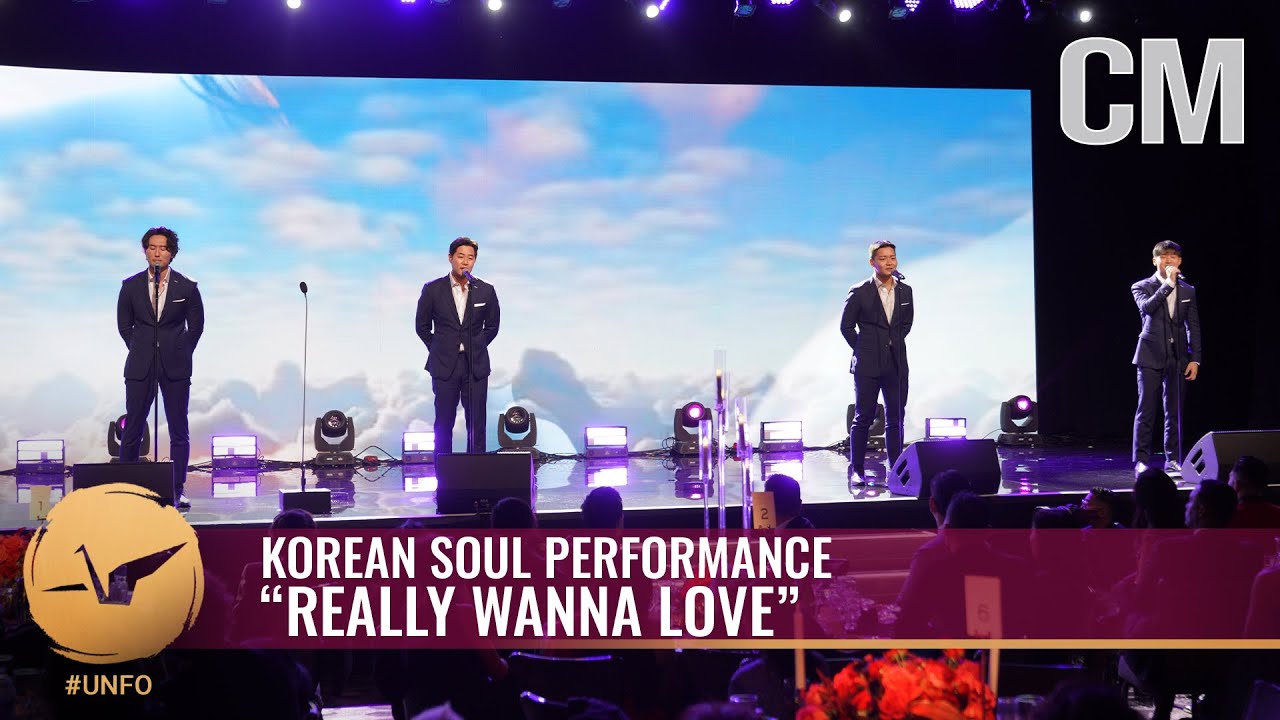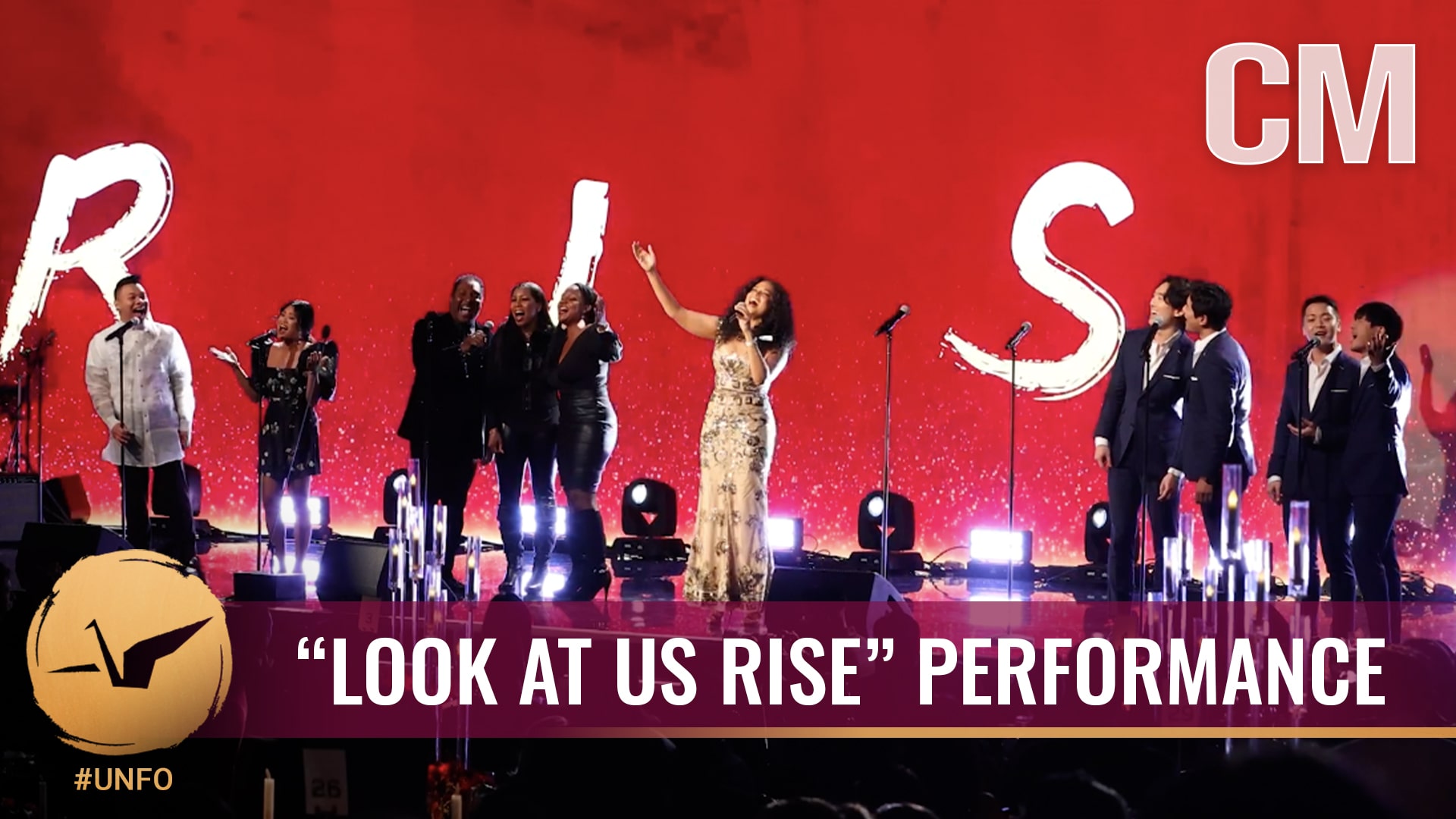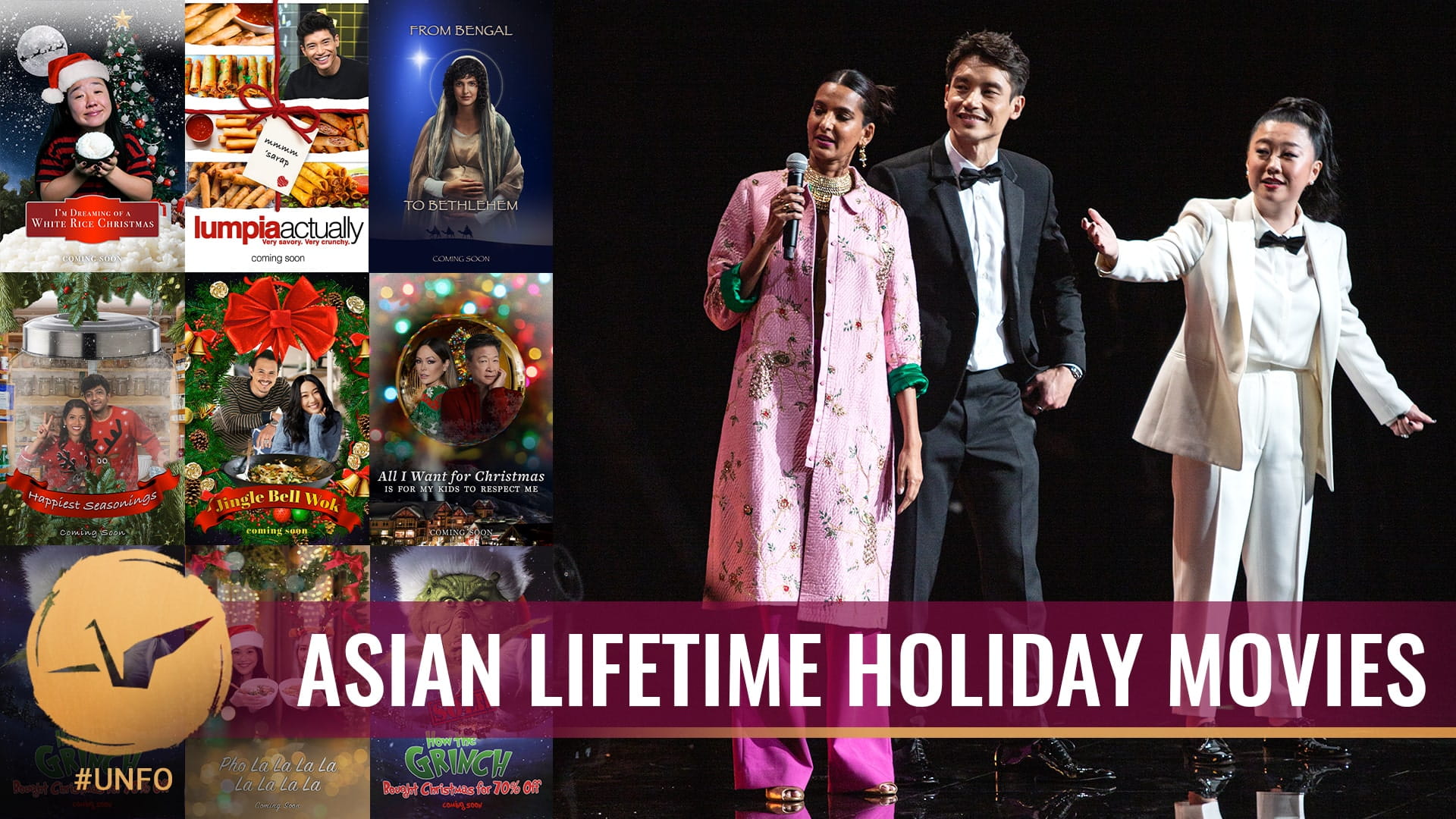 Pre-Show Highlight
Red Carpet Highlight
API Celebs Tease What's Next Red Carpet
Daniel Dae Kim and Ashley Park Keynote Speech
Sherry Cola Monologue
Sandra Oh Acceptance Speech
Justin Chon Acceptance Speech
Maitreyi Ramakrishnan Acceptance Speech
Simu Liu Acceptance Speech
Destin Daniel Cretton Acceptance Speech
Adele Lim Acceptance Speech
Jason Y. Lee Acceptance Speech
Jimmy O. Yang Acceptance Speech
"Shang-Chi and the Legend of the Ten Rings" Acceptance Speech
Sean Miyashiro | 88rising Acceptance Speech
John Cho Acceptance Speech
Shohei Ohtani Acceptance Speech
Andrew and Peggy Cherng | Panda Express Acceptance Speech
MC Jin "Stop the Hatred" Performance
Korean Soul "All My Life" Performance
Korean Soul "Really Wanna Love" Performance
"Look At Us Rise" Performance
Lifetime Movie Skit
Gallery
loren ipsum
dolor sit amet