Saturday
December 17, 2022
Beverly Hilton
ABOUT THE EVENT
Character Media proudly presents the Unforgettable Gala. Now in its twentieth year, this exclusive black-tie event spotlights Asian Pacific Islander creatives and leaders in entertainment, the arts and culture. More than 700 API professionals and high-profile names gather at the Beverly Hilton each year to celebrate diversity across our community and recognize the successes of the past year.
The night's live entertainment and special performances will be covered by prominent print, radio and online media outlets. Attendance includes a gourmet three-course dinner, live entertainment, a hosted bar and an after-party featuring performances from API musicians.

ABOUT THE THEME
For the Unforgettable Gala's 20th anniversary, we celebrate the brightest stars of our community with the theme "Illuminate." We're honoring those who have lit the way for the next generation to shine and commemorating the perseverance and breadth of our community's accomplishments.
Over the past two decades of the Unforgettable Gala, we have watched the Asian and Pacific Islander community overcome adversities and boldly take charge in every industry—in front of and behind the camera, on sports fields and arenas, in politics and so much more. Join us in recognizing their groundbreaking achievements, as we embrace all the colors and hues of our community and look ahead to future excellence.
Special Guests
EUGENE CORDERO | HOST
Eugene Cordero has been acting in both live-action and animated film and television for over 20 years. A performer with strong roots in improvisational theater, Cordero most recently starred in Jo Koy's feature debut "Easter Sunday," as well as Marvel's "Loki" television series, a role he will reprise for the show's forthcoming second season.
DANIEL DAE KIM | KEYNOTE SPEAKER
DANIEL DAE KIM | KEYNOTE SPEAKER
Actor and producer Daniel Dae Kim is best known for his roles as Jin-Soo Kwon in "Lost" and Chin Ho Kelly in "Hawaii Five-0." More recently, Kim starred in the second season of National Geographic's "The Hot Zone," playing a lead investigator exploring anthrax attacks in the United States. He also serves as executive producer on triage drama "The Good Doctor," starring Freddie Highmore.
LISA LING | KEYNOTE SPEAKER
LISA LING | KEYNOTE SPEAKER
Lisa Ling is a renowned journalist and television personality who has hosted "The View," CNN's "This Is Life with Lisa Ling" and "Explorer" for National Geographic. In 2019, Ling signed an overall deal with HBO Max to produce "Take Out with Lisa Ling."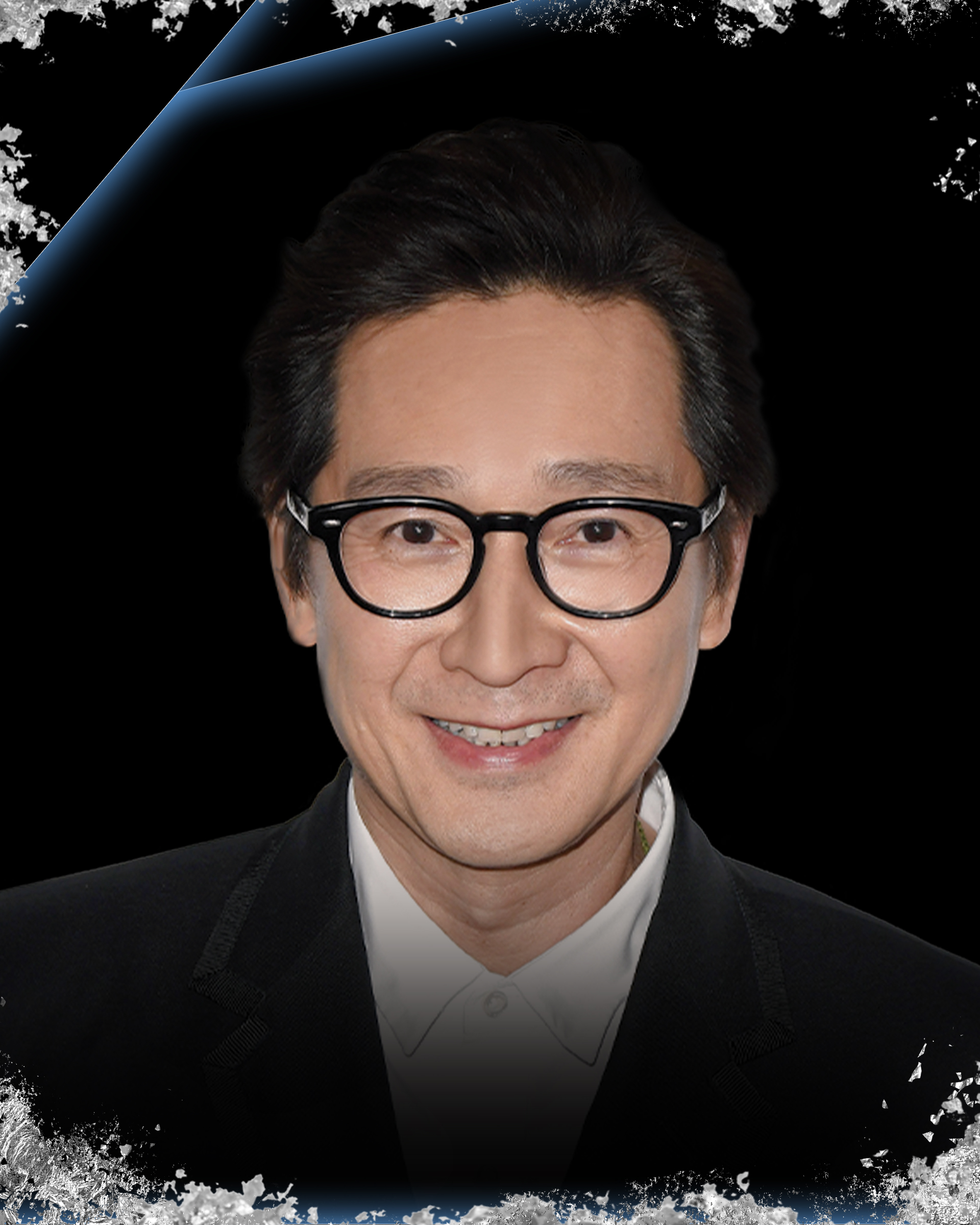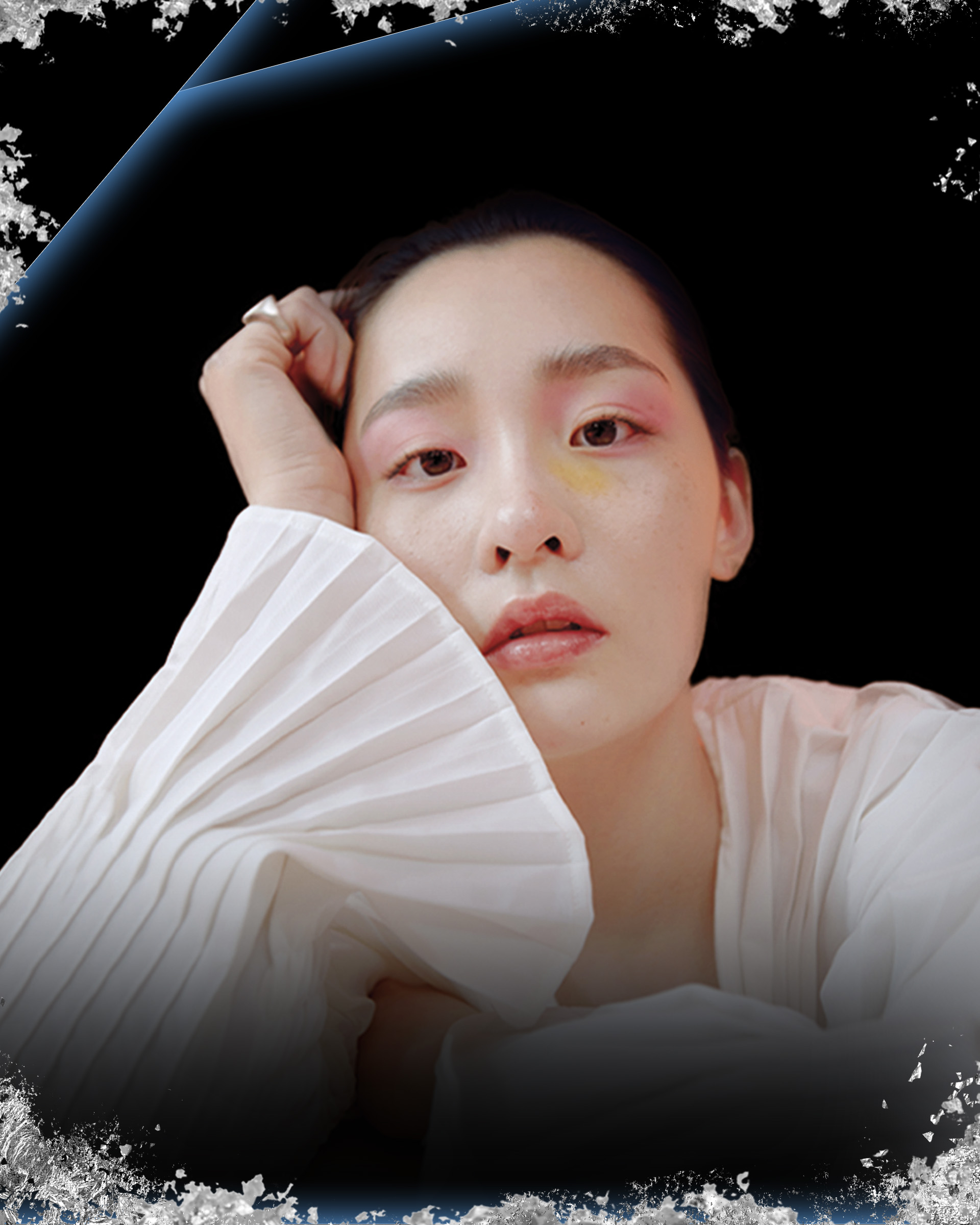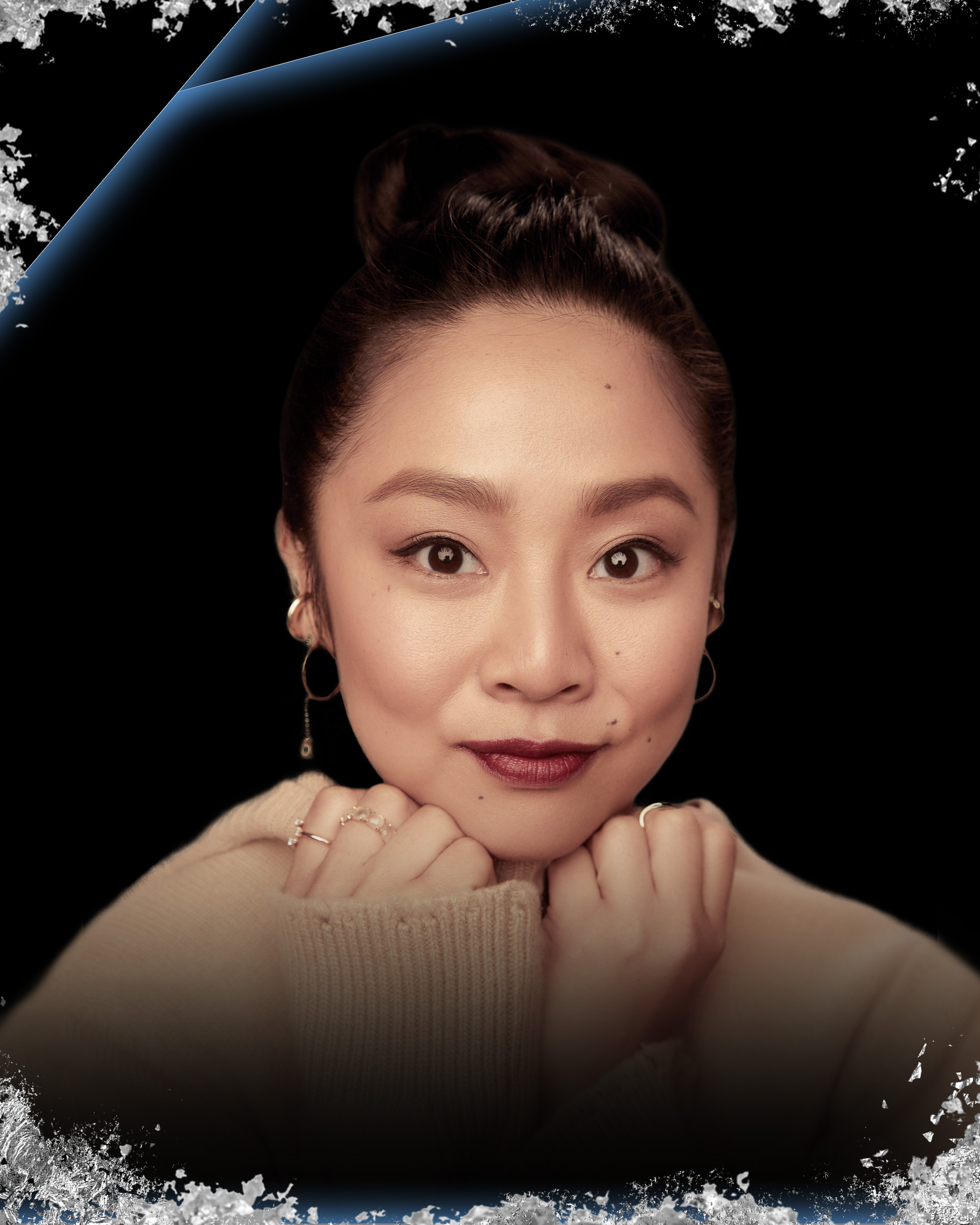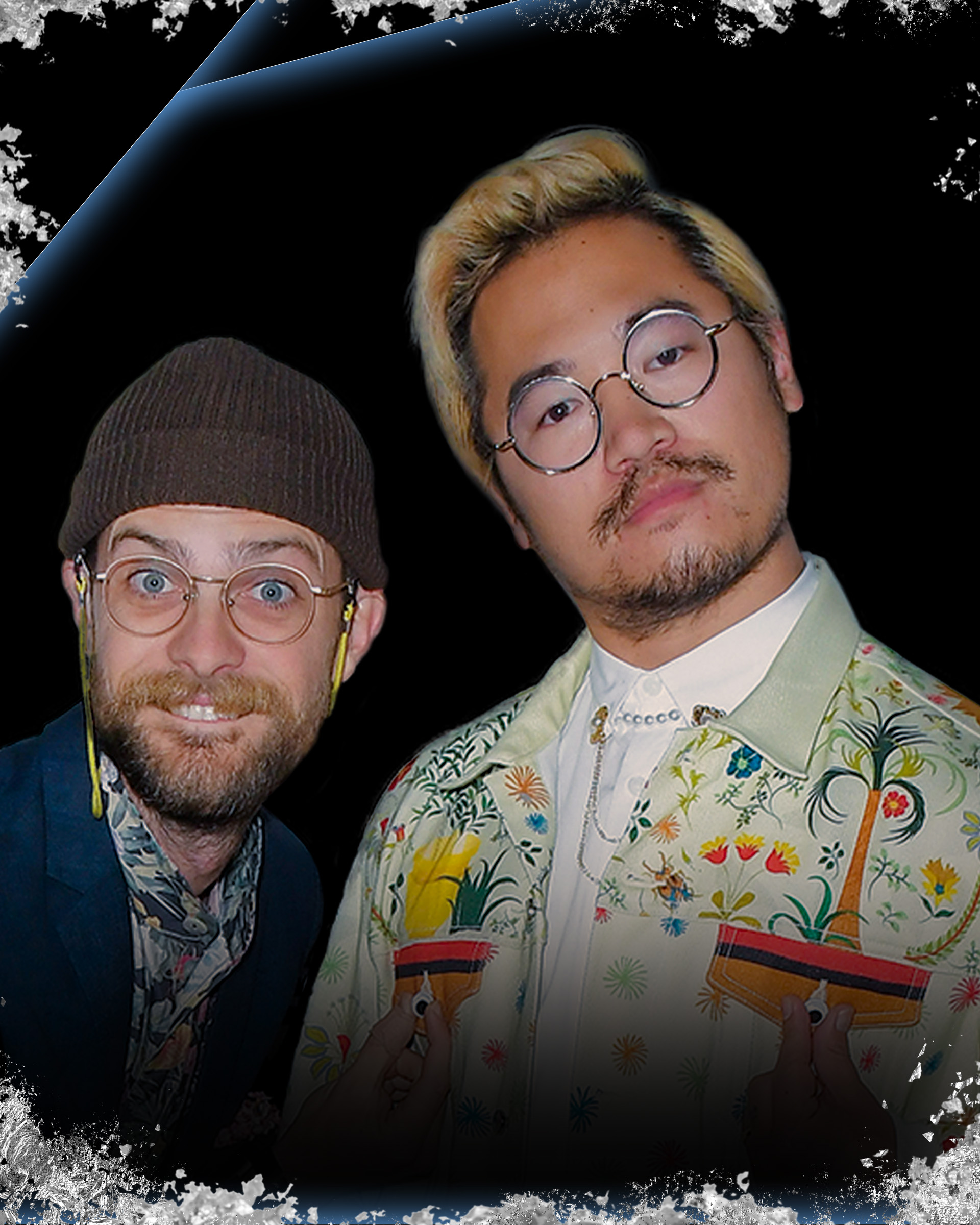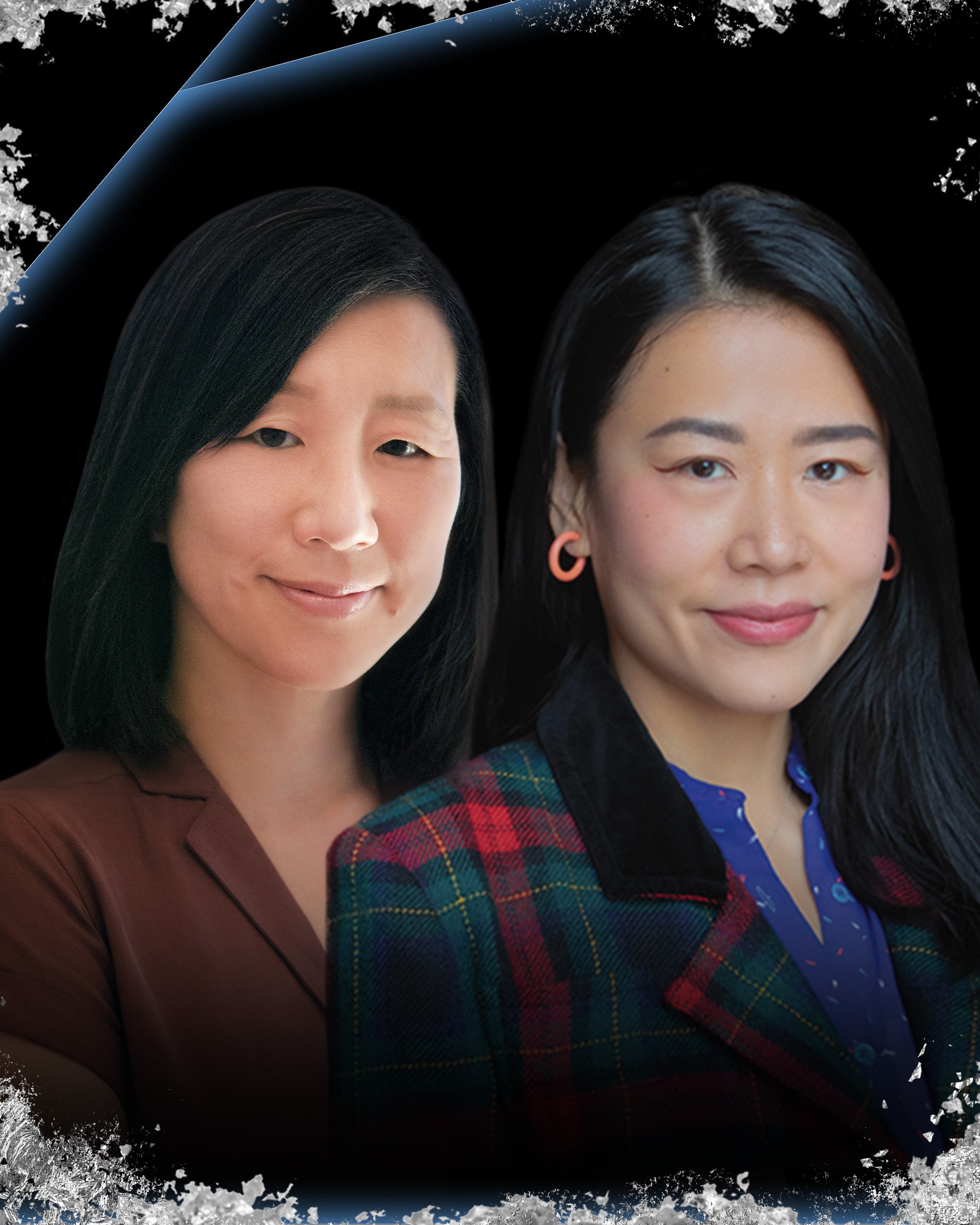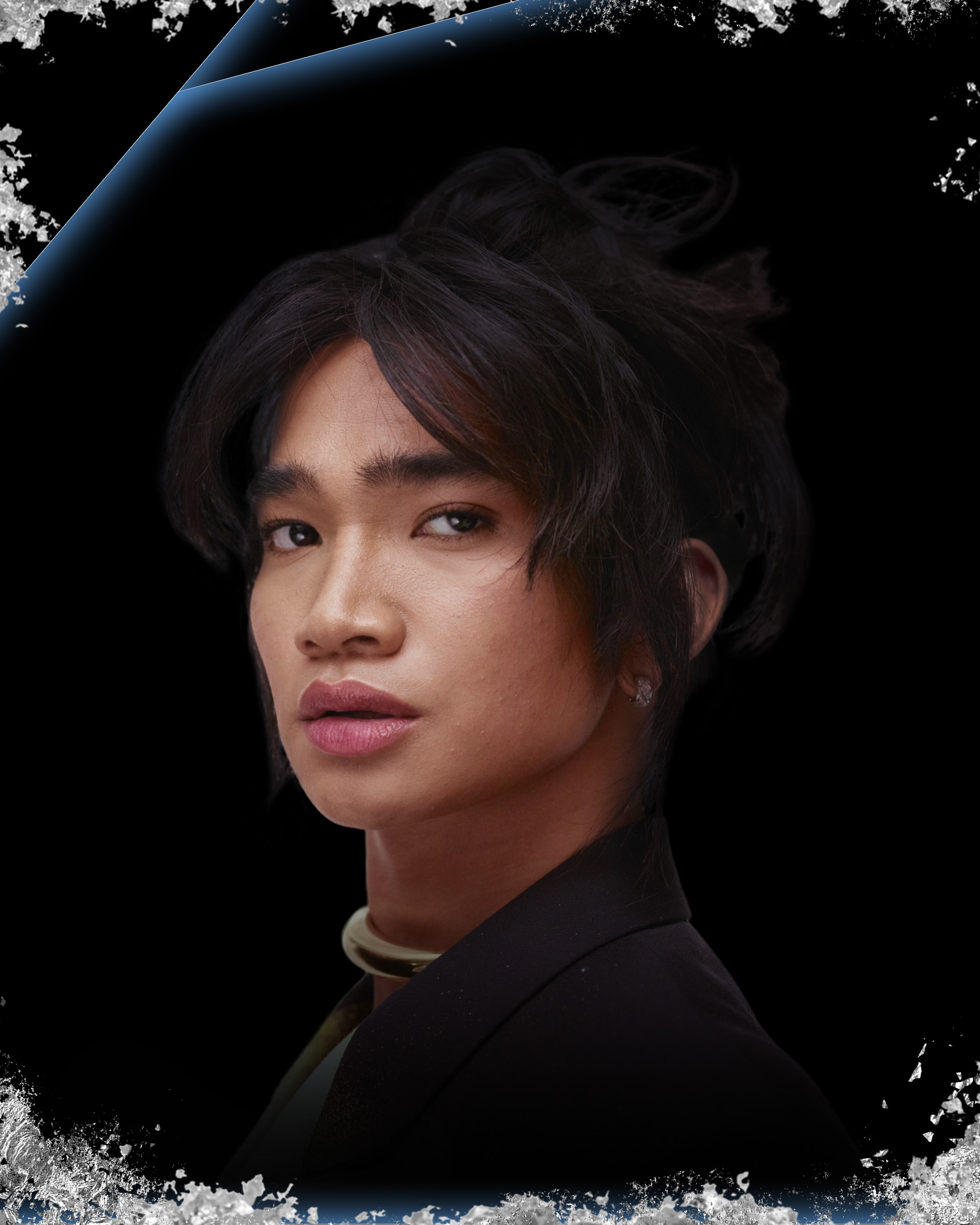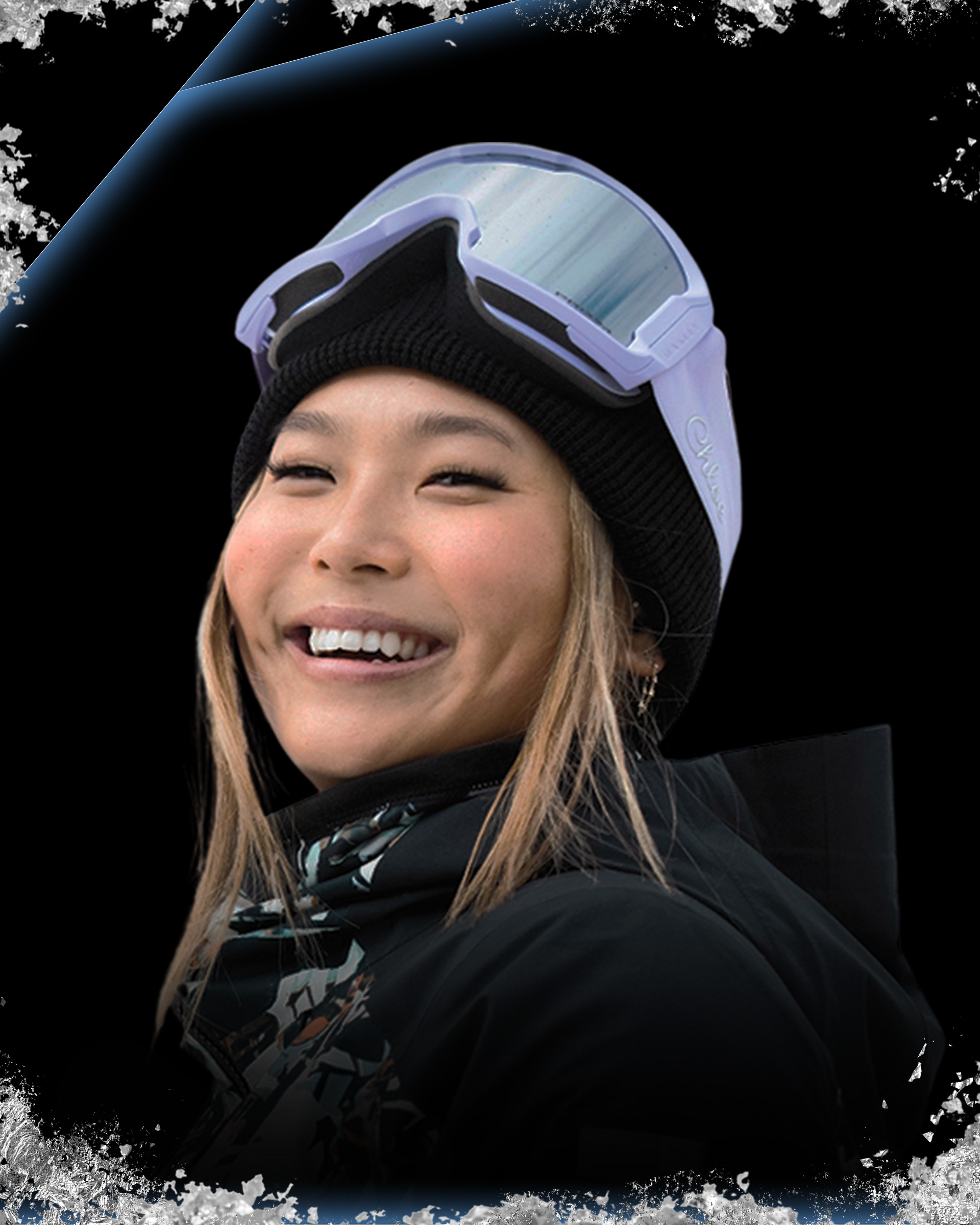 Pechanga Athlete on Another Level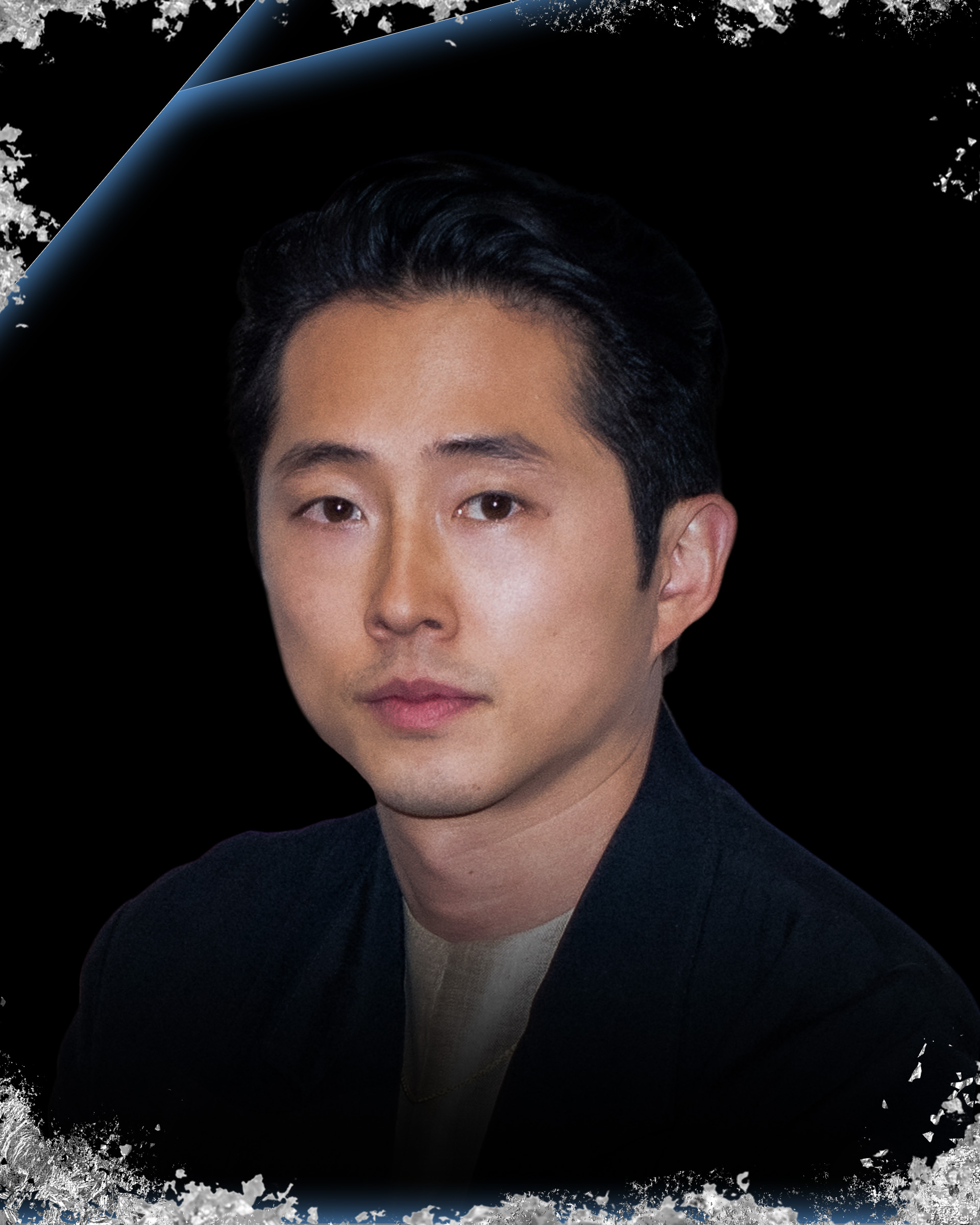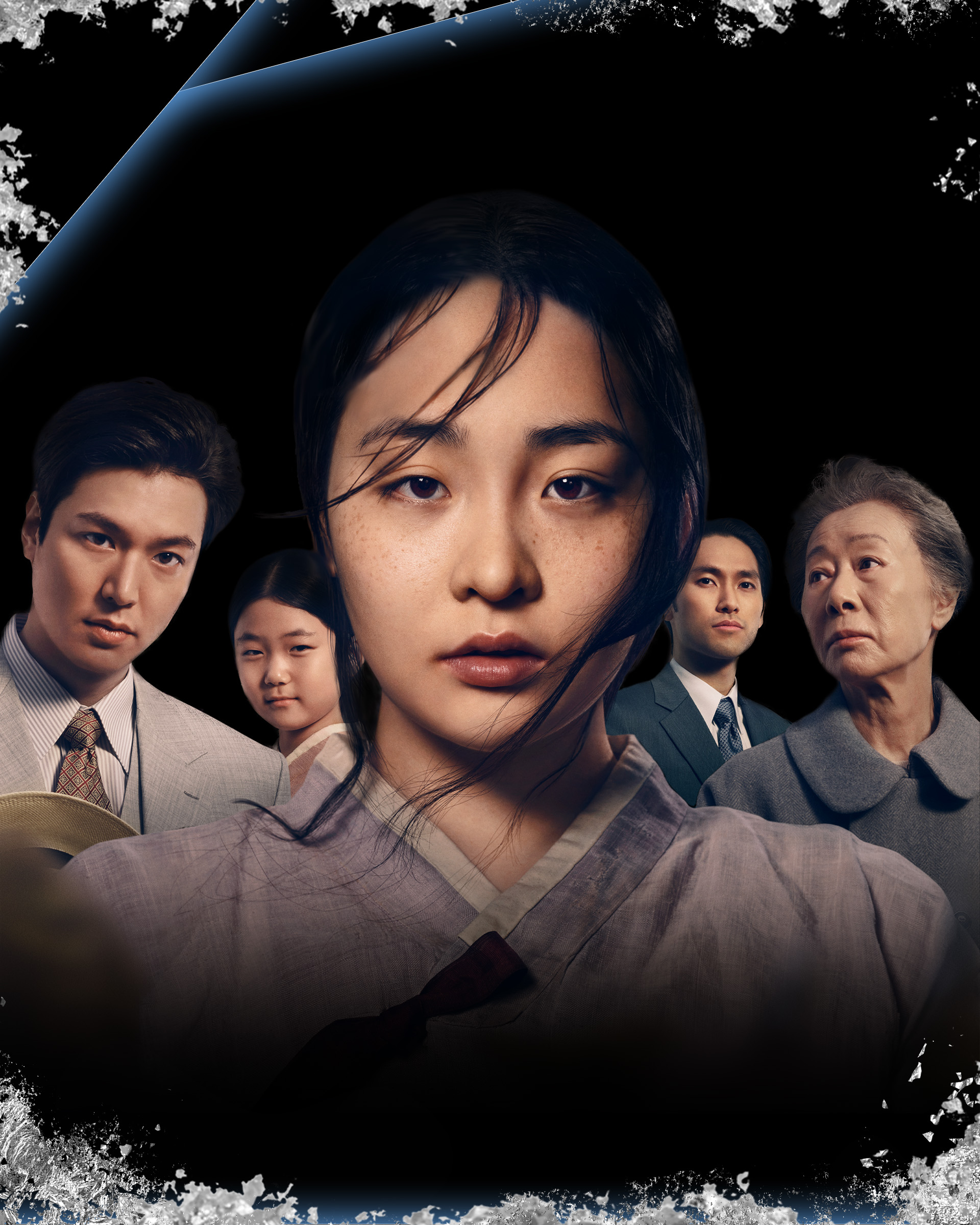 Selection Committee
This year's nominees have been chosen by an esteemed group of individuals who have tirelessly worked to represent and uplift the Asian and Pacific Islander community.
We are honored to have their support, and this event would not be possible without their efforts.
Selection Committee Co-Chairs: Daniel Dae Kim and Lisa Ling
Adele Lim
Andrew Chau
Aneesh Chaganty
Apl.de.Ap
Ashley Lee
Ashley Park
Bao Nguyen
Ben Baller
Ben Tran
Bing Chen
Bobby Hundreds
Brenda Song
Candida Boyette-Clemons
Cassey Ho
CeFaan Kim
Charles Melton
Christina Chou
Dan Lin
Daniel Dae Kim
Daniel Wu
David Park
Destin Daniel Cretton
Diana Son
Dino Ray Ramos
Dupe Bosu
Francis Cullado
Guy Aoki
Hieu Ho
Jacqueline Kim
Janet Yang
Jason Y. Lee
Jeanne Yang
Jeannie Park
Jeff Yang
Jeniffer Kim
Jennifer Yuh Nelson
Jenny Han
Jenny Yang
Jeremy Tran
Jes Vu
Jimmy O. Yang
Jodi Long
John Cheng
Juju Chang
Julia Gouw
Justin Chon
Kelly Hu
Ken Jeong
Kevin Kwan
Kevin Tancharoen
Lana Condor
Lee Ann Kim
Leonardo Nam
Lindsay Price
Lisa Ling
Maitreyi Ramakrishnan
Manny Jacinto
Michelle Sugihara
Milton Liu
Ming-Na Wen
Ngoc Nguyen
Nico Santos
Nisha Ganatra
Nita Song
Paul Kim
Philip Wang
Phil Yu
Philiana Ng
Philip Chung
Pia Barlow
Randall Park
Rebecca Sun
Rizwan Manji
Sally Lee Chan
Sandra Oh
Sanjay Shah
Shannon Lee
Simu Liu
Snehal Desai
Sujata Day
Sung Rno
Susan Yoo
Teddy Zee
Vidhya Iyer
Wesley Chan
PRESENTING
$500,000
Naming rights to event ("Presented by")
Category exclusivity
Official host for award recipients
Official host for press announcements
VIP seating for 20 people split between 3 tables in orchestra/studio sections with celebrities
Special recognition during program
Opportunity to speak at event
Exclusive sponsor logo on press red carpet backdrop
(2) 30-second commercial spot during program
Rotating logo display on-stage
Premium signage at event, VIP lounge and after-party
Premium logo on invitations
Product distribution in event gift bag
Product display during event, VIP lounge and after-party
Special mention in all press releases
Mention in Character Media event feature story
Full-page back cover & center spread ad in print and online magazine
AFTER-PARTY
$200,000 + Product
Category exclusivity for after-party
VIP seating with celebrities for 4 people in orchestra section and 6 people in studio section
Acknowledgment during program
Sponsor logo on general red carpet backdrop
Logo on invitations
Branded display during after-party
Product served at hosted bar
Product distribution in event gift bag
Mention in all press releases
Mention in Character Media event feature story
Full-page ad in print and online magazine
ALCOHOL
$100,000 + Product
Product exclusivity for reception/dinner
VIP seating for 10 people split between 2 tables in studio section with celebrities
Special recognition during program
Sponsor logo on general red carpet backdrop
30-second commercial spot during the program
Rotating screen projection of logo at event
Logo on invitations
Premium signage at venue
Branded display during event
Product served at hosted bar
Product distribution in event gift bag
Special mention in all press releases
Mention in Character Media event feature story
Full-page ad in print and online magazine
PLATINUM
$100,000
Product exclusivity (except studios)
VIP seating with celebrities for 4 people in orchestra section and 6 people in studio section
Special recognition during program
Sponsor logo on general red carpet backdrop
30-second commercial spot during program
Rotating logo display on-stage
Logo on invitations
Product distribution in event gift bag
Mention in all press releases
Mention in Character Media event feature story
Full-page ad in print and online magazine
BEVERAGE
$75,000 + Product
Category (spirits/wine/beer) exclusivity for reception/dinner
VIP seating for 10 people split between 2 tables in studio section with celebrities
Special recognition during program
Sponsor logo on general red carpet backdrop
30-second commercial spot during program
Rotating logo display on-stage
Logo on invitations
Product served at hosted bar
Product distribution in event gift bag
Special mention in all press releases
Mention in Character Media event feature story
Full-page ad in print and online magazine
GOLD
$75,000
VIP seating with celebrities for 4 people in orchestra section and 6 people in studio section
Acknowledgment during program
Rotating logo display on-stage
Logo on invitations
Product distribution in event gift bag
Product display during event
Mention in all press releases
Mention in Character Media event feature story
Full-page ad in print and online magazine
SILVER
$50,000
VIP seating for 10 people split between 2 tables in studio section with celebrities
Acknowledgment during program
Rotating logo display on-stage
Logo on invitations
Product distribution in event gift bag
Product display during event
Mention in Character Media event feature story
Full-page ad in print and online magazine
STUDIO
$50,000
Seating for 10 people in studio section
Acknowledgment during program
30-second commercial during program
Rotating logo display on-stage
Logo on invitations
Product distribution in event gift bag
Mention in Character Media event feature story
Full-page ad in print and online magazine
CORPORATE
$25,000
Seating for 10 people in corporate section
Acknowledgment during program
Rotating logo display on-stage
Logo on invitations
Product distribution in event gift bag
Mention in Character Media event feature story
Full-page ad in print and online magazine
COMMUNITY
$10,000
Seating for 10 people in community section
Acknowledgement during program
PRODUCT
$10,000
Seating for 2 people in community section
Full-page ad in print and online magazine
Product distribution in event gift bag