About the event
Character Media proudly presents the annual Unforgettable Gala. This black-tie event awards and commemorates Asian and Pacific Islander celebrities, influencers and leaders who have contributed to the arts, entertainment and culture. More than 700 API professionals and high-profile names gather at the Beverly Hilton for an unforgettable night to recognize the past year's successes, and this year, the event will be broadcast for the first time ever!
The upcoming event is set to receive coverage from leading media outlets across print, radio, and online platforms. Attendees will be treated to a three-course gourmet dinner while enjoying live entertainment and special performances throughout the night. That's not all, a hosted bar will be available for guests to enjoy, followed by an incredible after-party to cap off the night.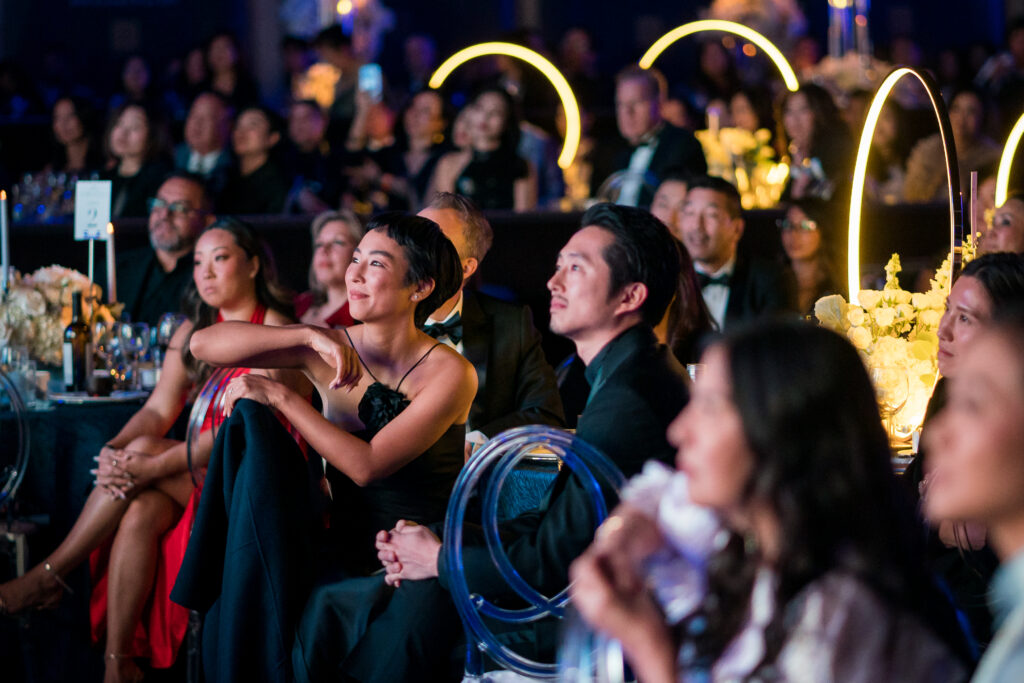 unforgettable history
The Unforgettable Gala has been the premier event honoring Asians in entertainment for over twenty years. With a history spanning back to 2002, the event first started as a gathering of Korean American entertainers for a night to remember. Some early attendees of the first Unforgettable Galas included the likes of actors Brian Tee, Daniel Dae Kim, Jamie Chung, John Cho, Lindsay Price, Randall Park and Steven Yeun, and performers like Amerie, Bobby Lee, the Jabbawockeez, Jay Park, JYP, Ken Jeong, the Kinjaz and the Poreotics.
As the years went on, the Unforgettable Gala became so much more than just a celebration. Starting in 2006, the gala began to award extraordinary talent within the Korean community. The inaugural honorees included actress Sandra Oh, Linkin Park's Joseph Hahn and Olympic gold medalist Toby Dawson. In the years to come, Chan Ho Park, Grace Park, Hines Ward, Juju Chang, Margaret Cho, PSY and Roy Choi would join them as early winners.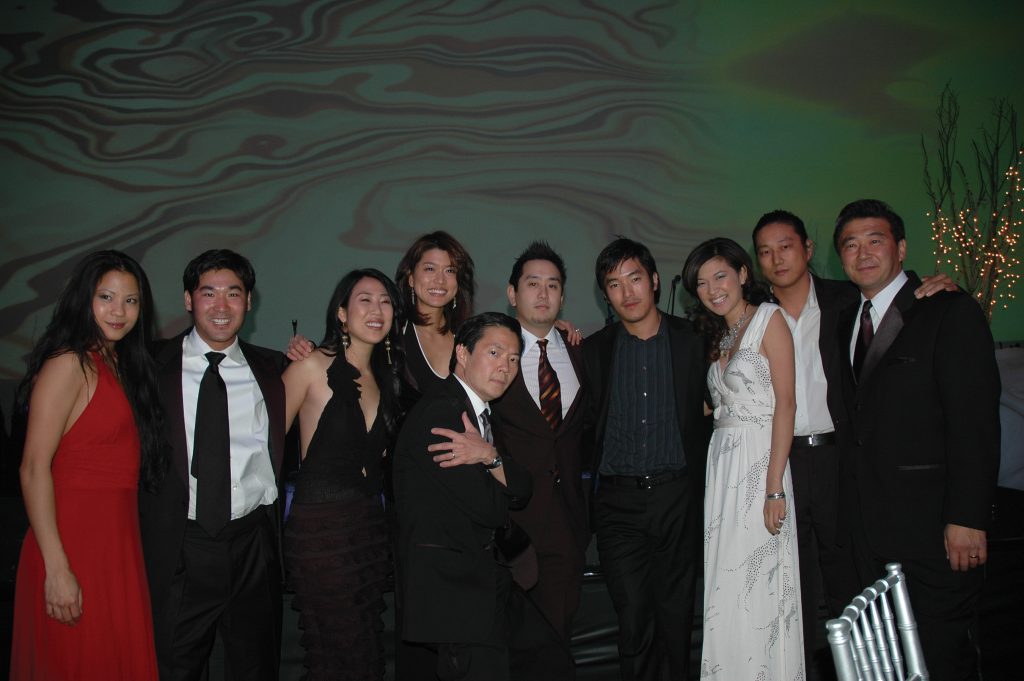 In 2013, as KoreAm Journal and Audrey Magazine broadened their range of coverage to the whole Asian and Pacific Islander diaspora, the gala grew alongside it — both in size and scope. This significant year, hosted by celebrated journalist Lisa Ling, honored trailblazers from all over Asian America, from "Joy Luck Club" producer Janet Yang to Pulitzer Prize winner Jose Antonio Vargas for their achievements in entertainment and culture.
As Asian representation expanded in the 2010s, the Unforgettable Gala flourished alongside it. In 2015, the event relocated to the legendary Beverly Hilton, famous for hosting the Golden Globes award ceremony since 1961. The grand venue invited even grander guests, from Disney princesses and Marvel superheroes to YouTubers who influenced all of our childhoods.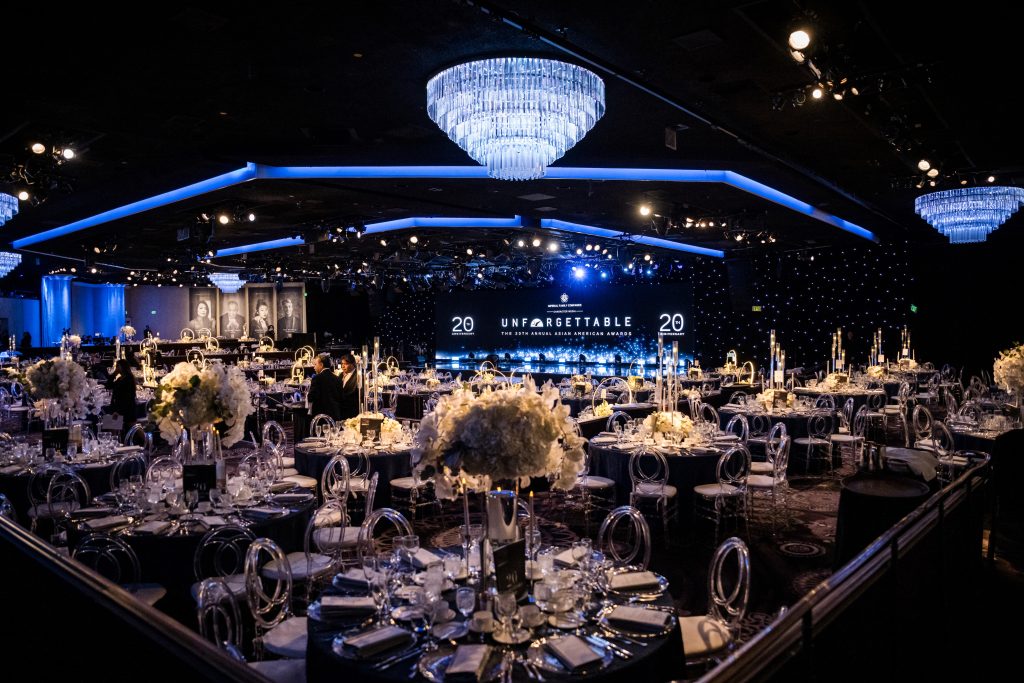 The Unforgettable Gala celebrated its 20th anniversary in 2022, illuminating those who lit the way for the next generation and commemorating the breadth of the community's accomplishments. Join us, this year, in recognizing the brightest in Asian entertainment, as we honor another year of excellence.